DAM smart.
DAM simple.
Centralize, organize, and distribute your digital assets using one intuitive
platform to enjoy complete control, better ROI, and a simpler workflow.
USED BY OVER 40.000 COMPANIES
70% of digital assets are unused
We've done our homework, and it turns out 70% of digital assets are
either underused or never used at all, making most content creation a
total waste of time. And dollars.
Common causes are scattered files, multiple storage systems, and
complicated, outdated DAMs nobody wants to use. The good news?
These problems are an easy fix with a forward-thinking solution built
for the modern workplace.
Take control of your content
Ready to increase brand consistency, compliance, and asset value?
The Pickit platform provides fresh solutions and flexible modules to help
manage, connect, and control your content.
Users can quickly find what they're looking for, while admins get access to powerful insights and data on usage, trends and needs – all for a surprisingly affordable sum. No-brainer, right?
ASSET MANAGEMENT
A smoother way to
work with digital assets
We think staying in control of your own content should be a
piece of cake. So, now it is.
Easily gather and index assets, documents, templates, guidelines,
and licenses. Then boost your brand intelligence with usage data
to understand performance, needs and trends.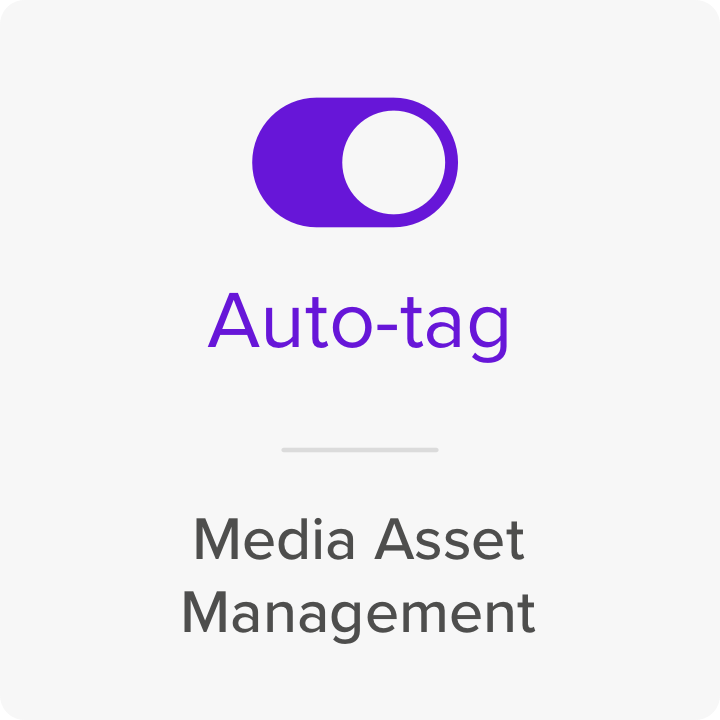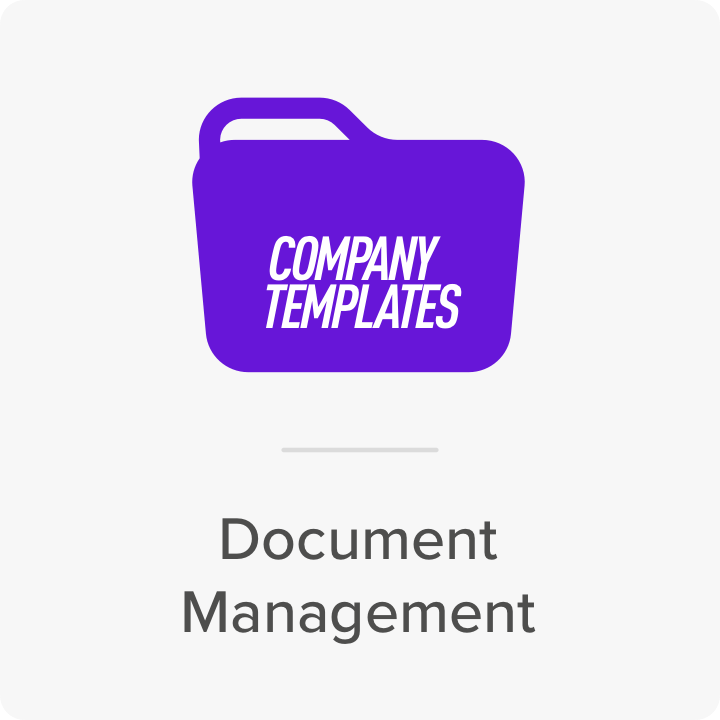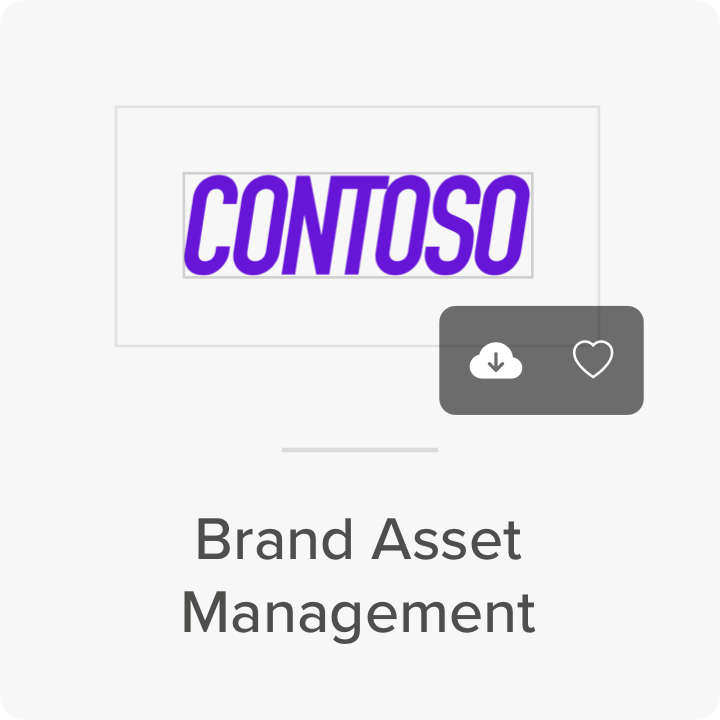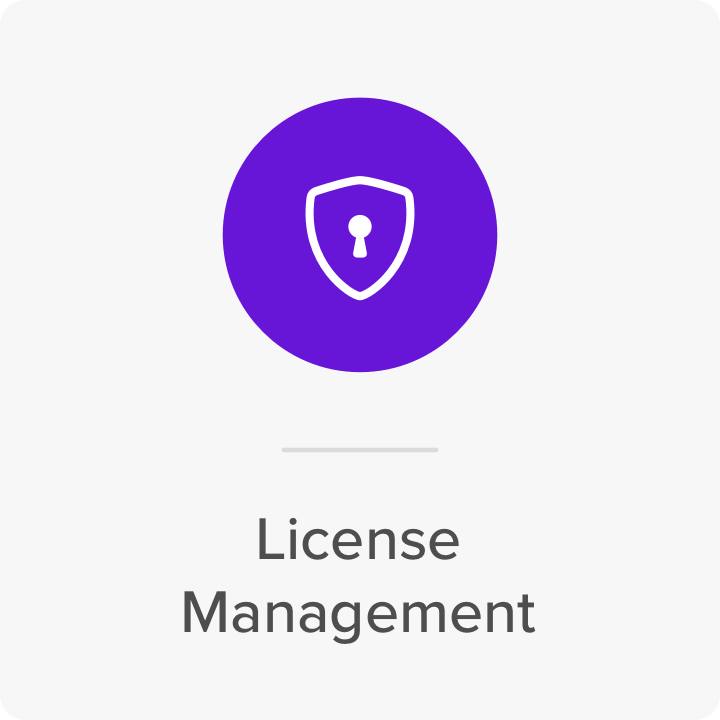 ASSET DISTRIBUTION
Quickly showcase
and share content
Why switch services every time you need to share something
or transfer a file? Exactly.
Promote fresh material with collections, package contextual
content and campaigns, and securely distribute valuable
assets with stakeholders outside your organization.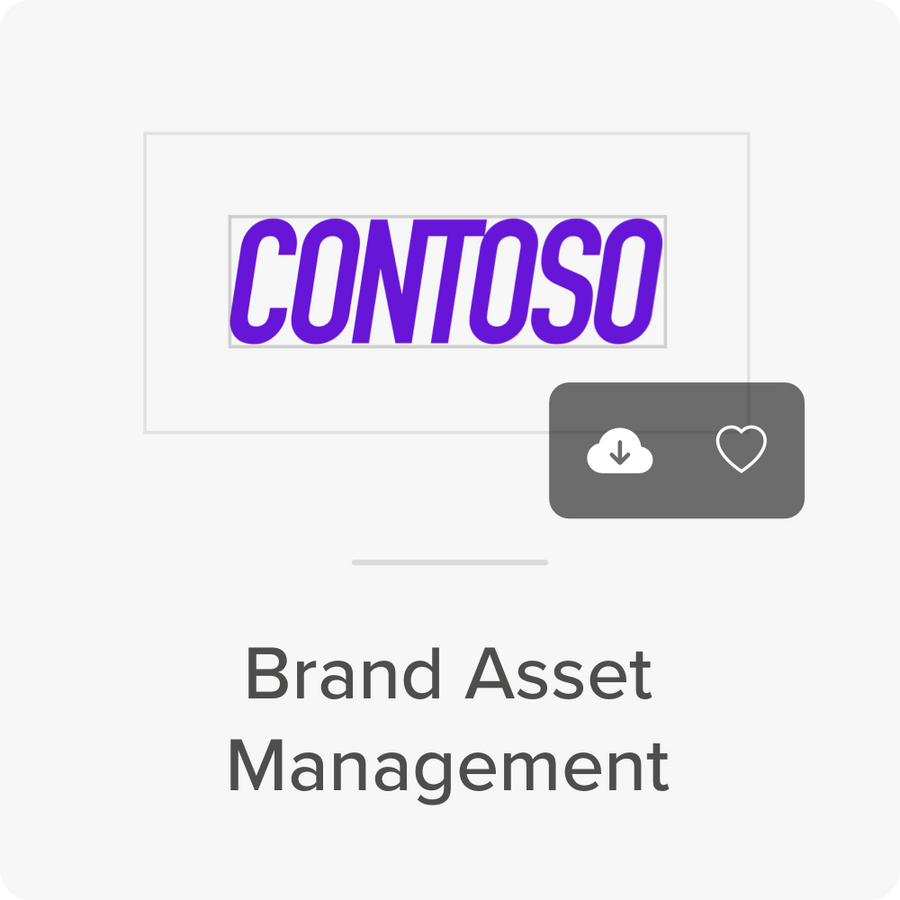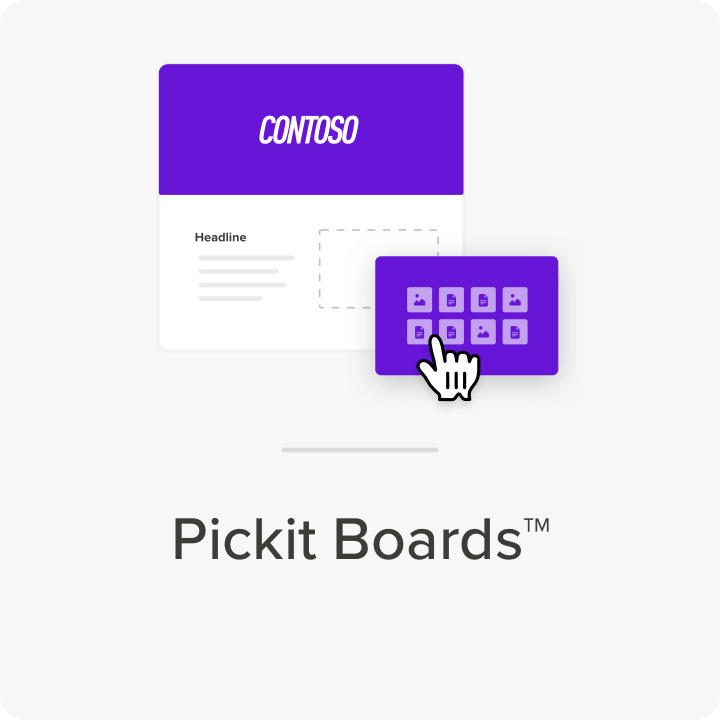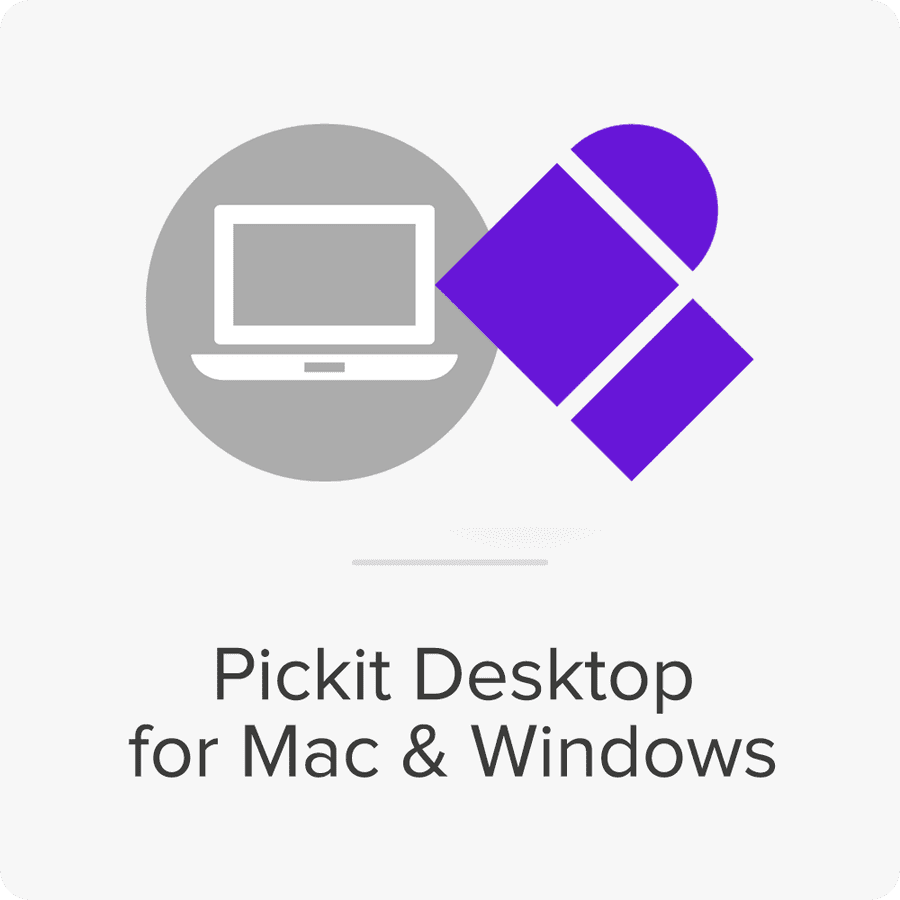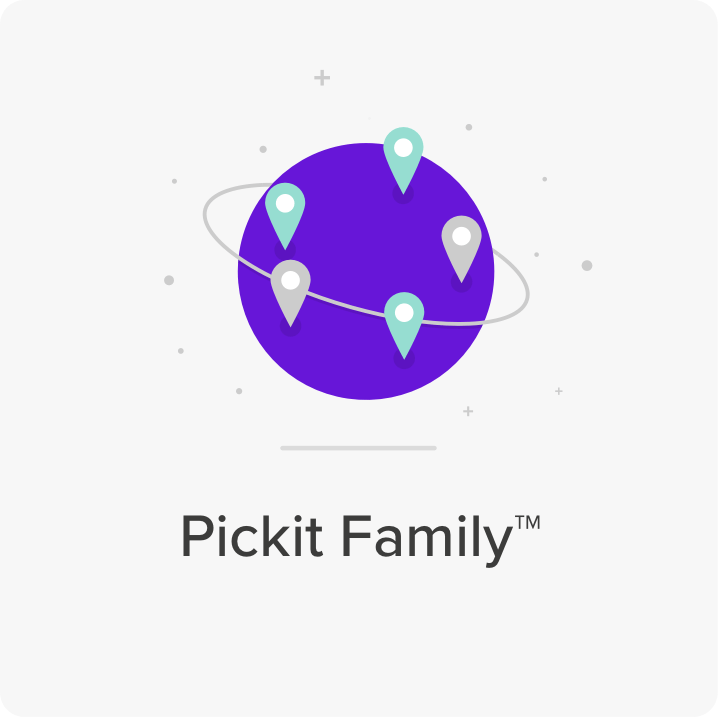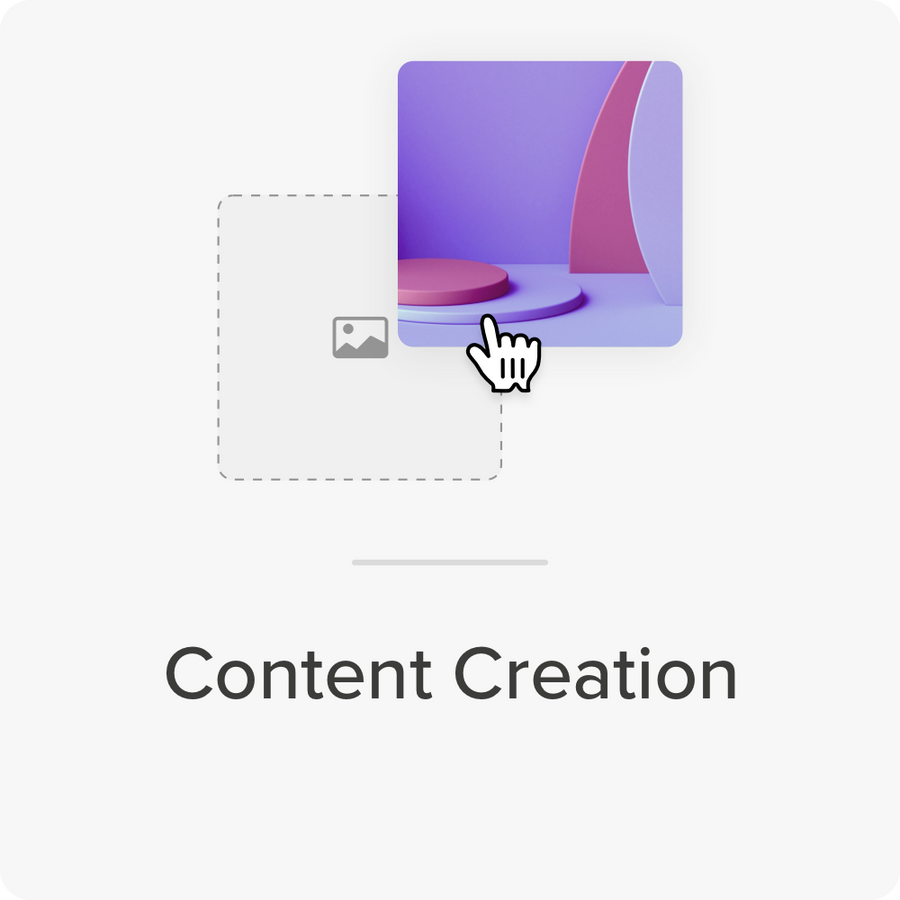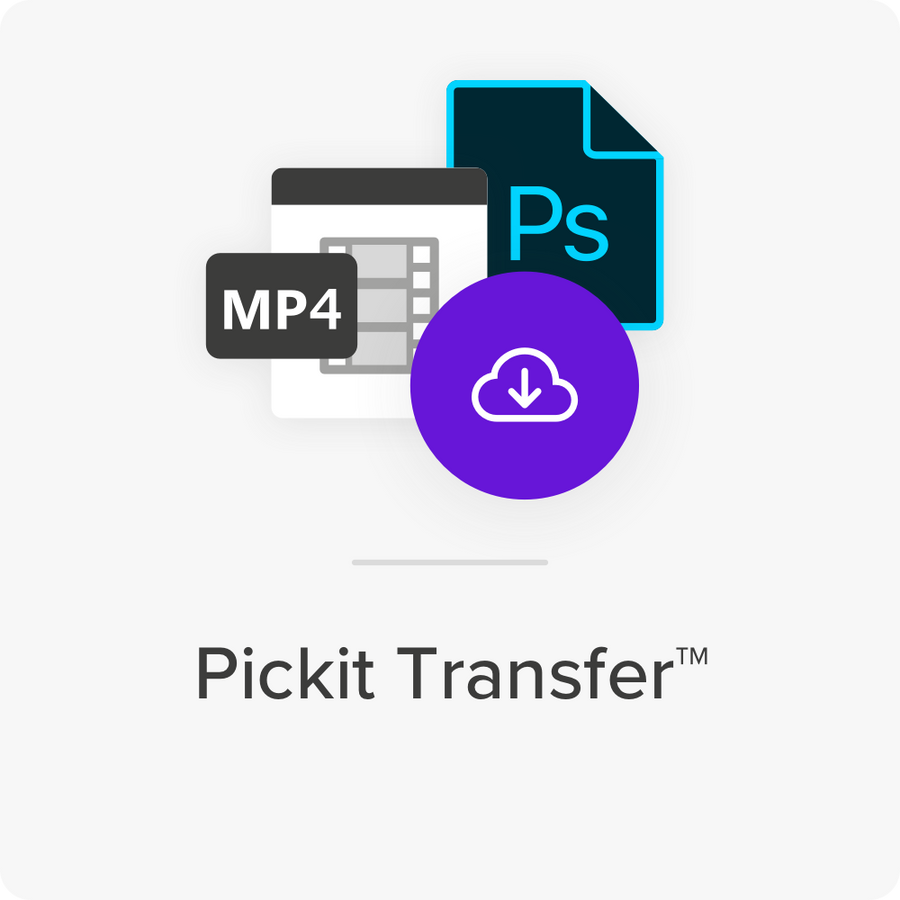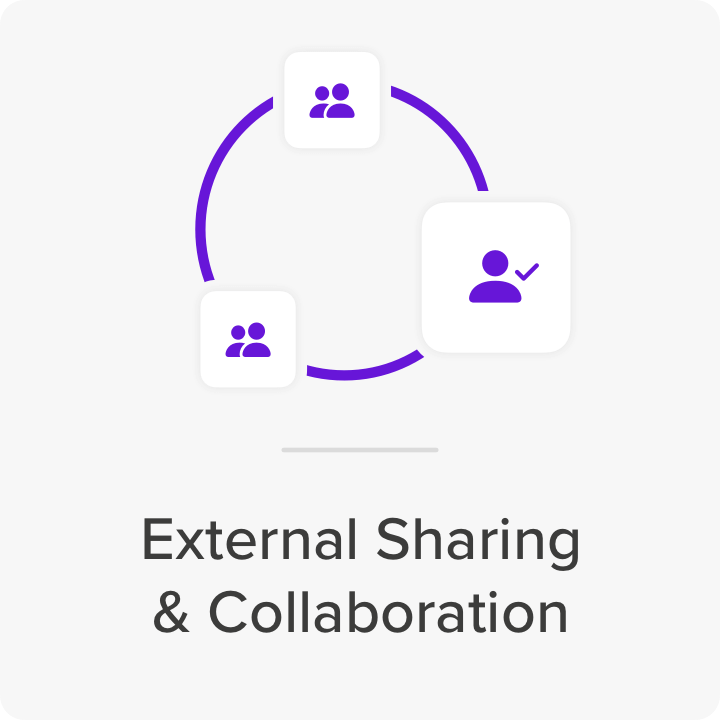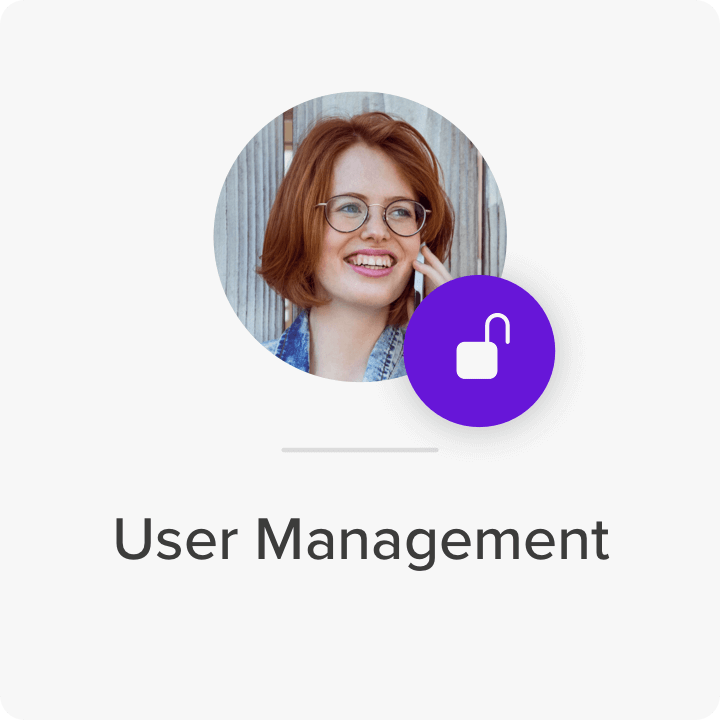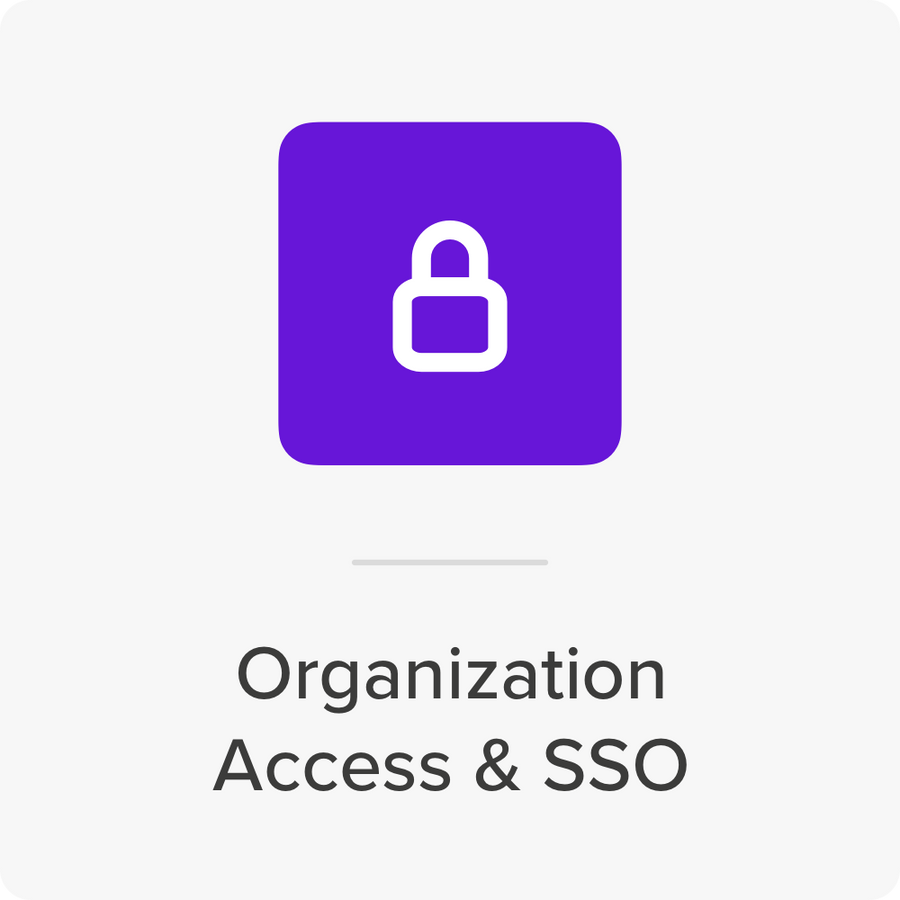 ASSET SOURCING
Switch on built-in
libraries for fresh stock
Sourcing images should be as easy as grabbing one from a
search engine. But legal.
A massive 85% of images online are unlicensed, creating
compliance issues for many organizations. We've solved that
by putting leading stock providers and a built-in library at
your fingertips.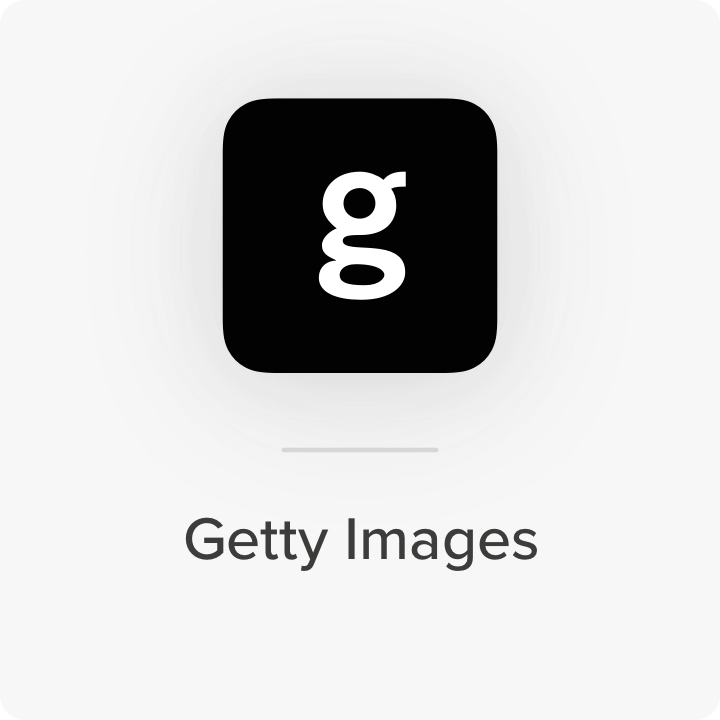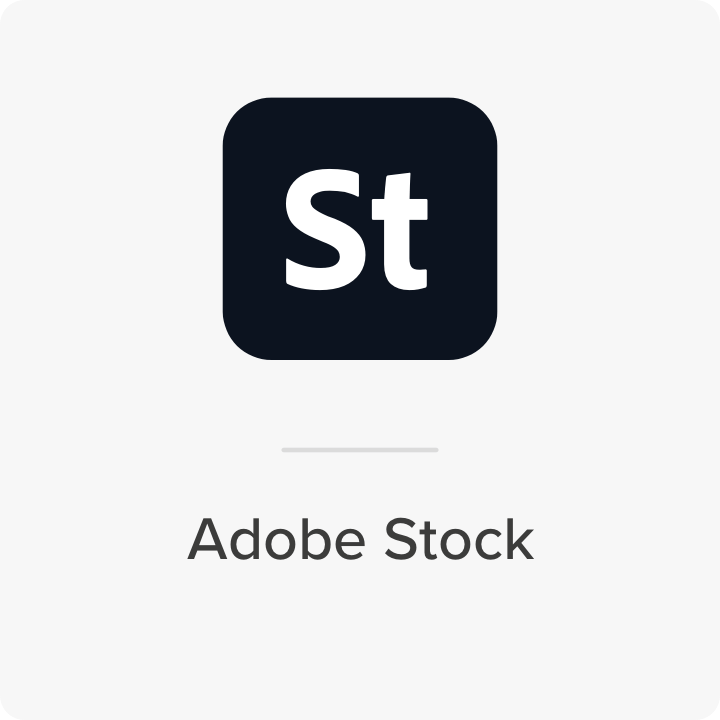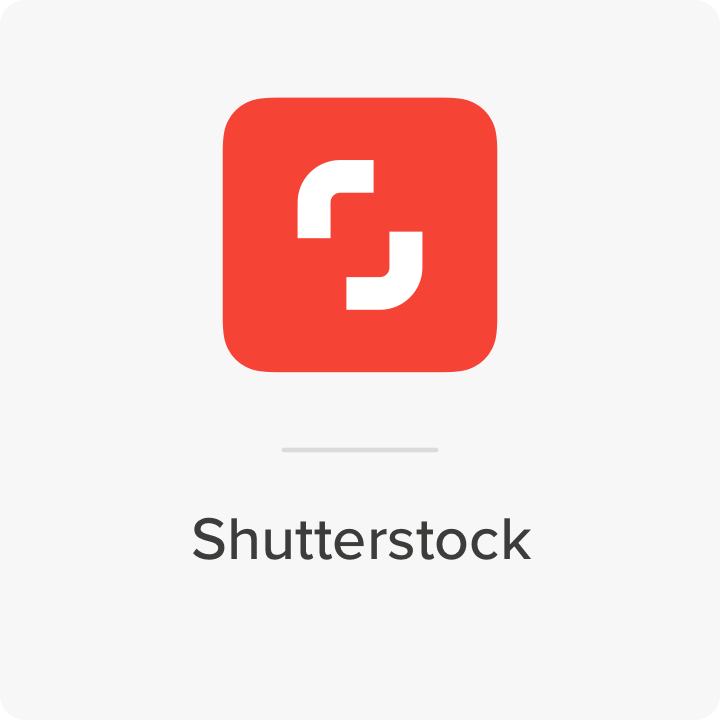 INTEGRATIONS
Plug in your tech stack
in a couple of clicks
In a connected world, shouldn't integrating systems be seamless?
We agree.
Use our smart integrations and award-winning apps to surface
and send material across your preferred programs. Extensions
include the #1 Office app worldwide.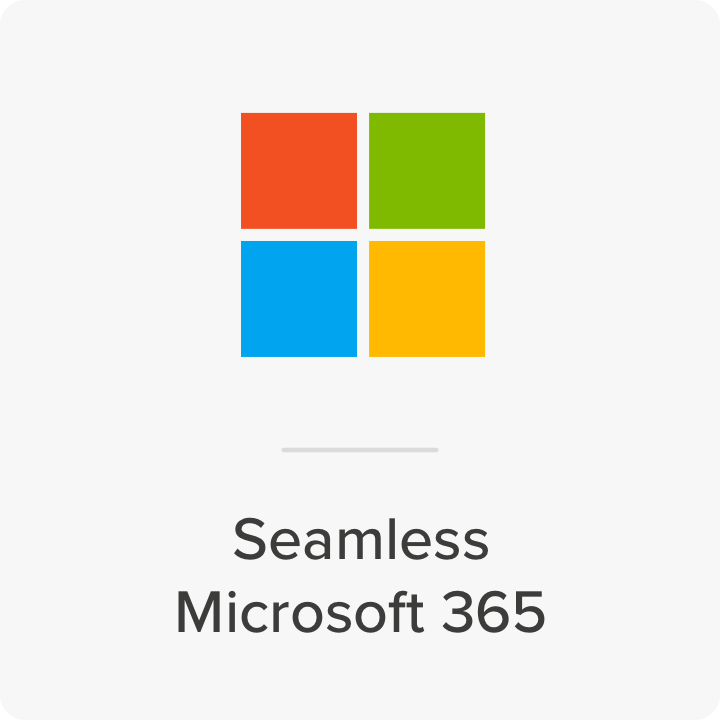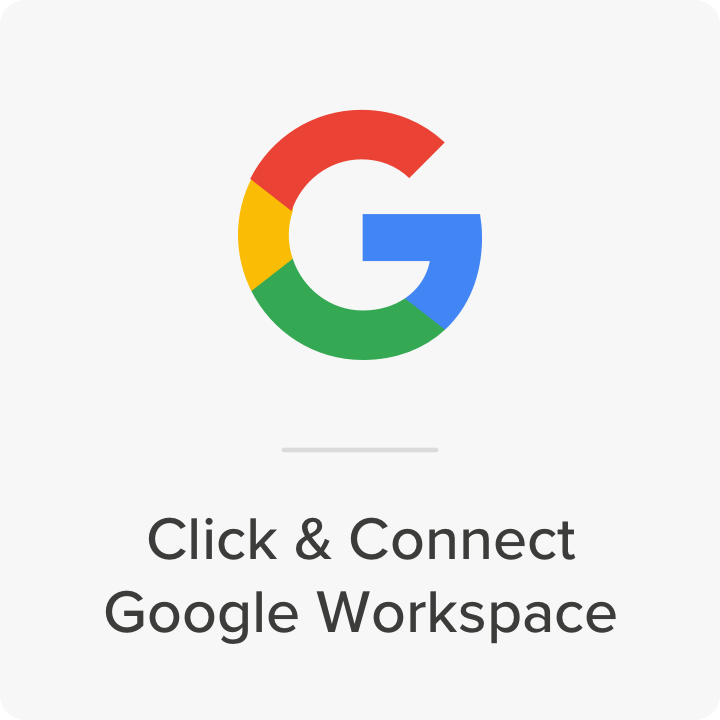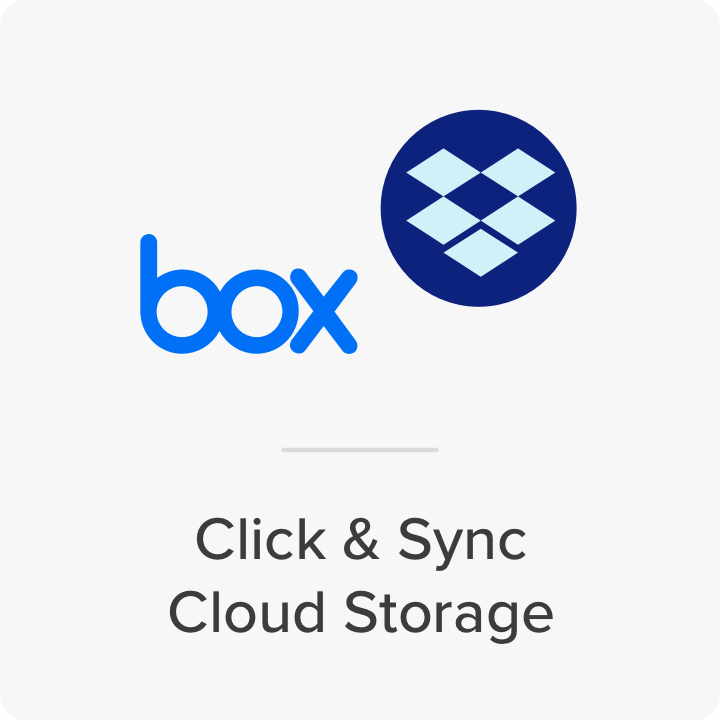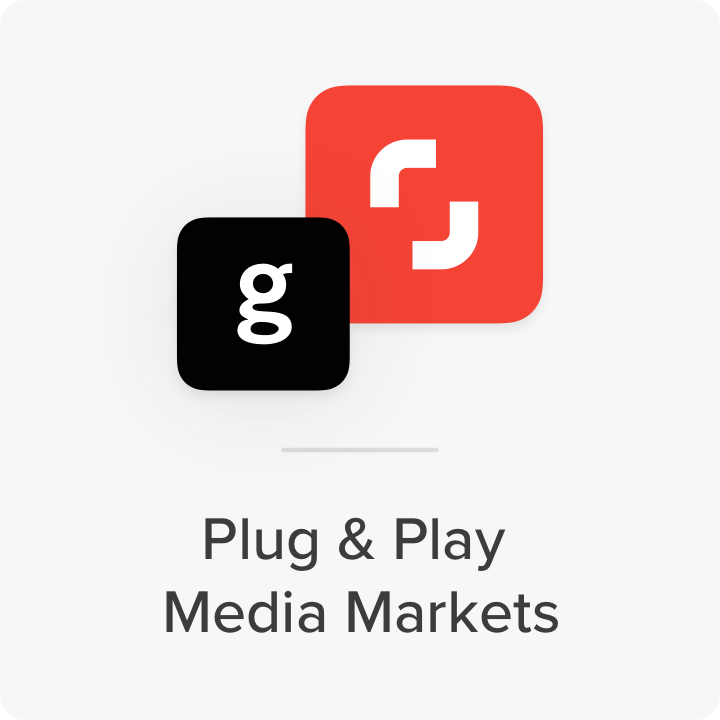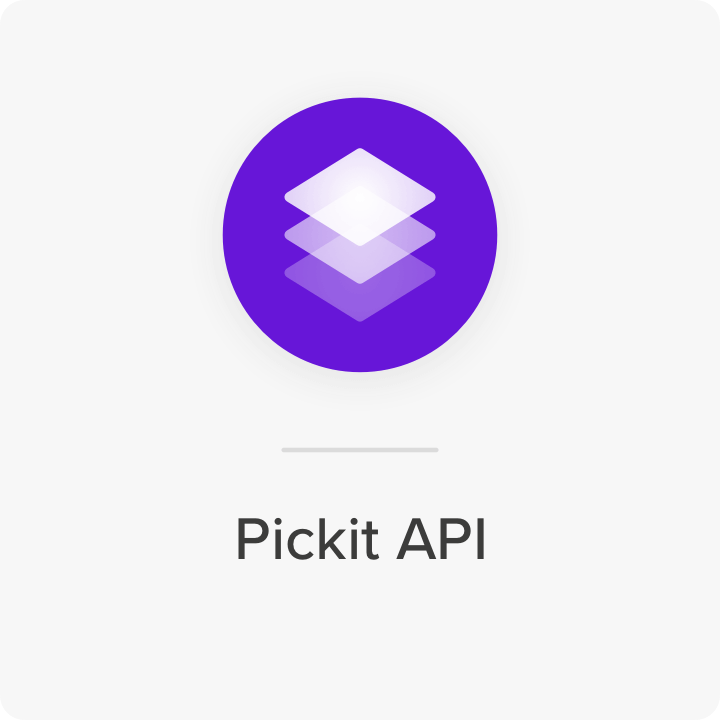 Comparing different
DAM systems?
See how we stack up against other DAMs in the latest independent comparison report on G2.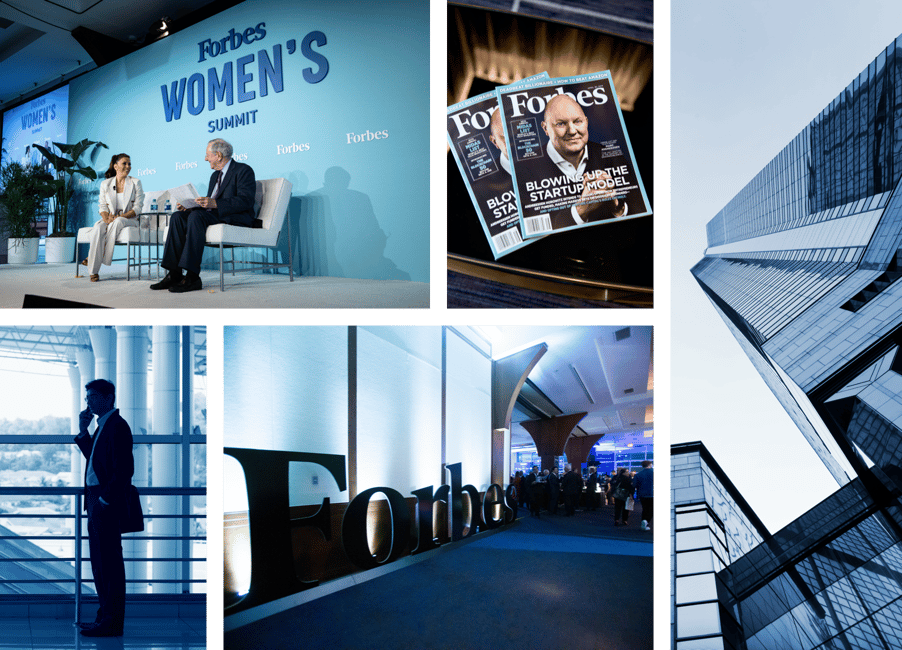 Loved by admins
and end-users
"Pickit has been a total game changer and allows
our team to be efficient, consistent, and best of all, on brand."
- Danielle Salzillo
VP Brand Development & Marketing
Schedule a demo with one of our friendly
product specialists today. You won't regret it.