PICKIT FOR BRAND MANAGERS
Protect and power
up your brand
Boost brand consistency and increase control with Pickit.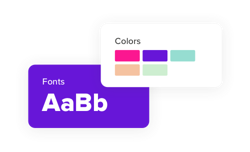 Boost your brand consistency
Approve assets before sharing so colleagues can always create on-brand, up-to-date content that's always aligned with your latest guidelines and visual identity.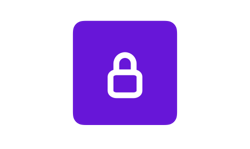 Control content and access to assets
Manage all your brand assets from one central location, and use permissions and distribution settings to control who gets access and in which channels.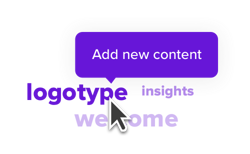 Understand usage, trends, and needs
Increase your brand intelligence by tracking search terms, results, and downloads, and access actionable analytics from our unique Pickit Insights™ dashboard.
A better way to manage your brand assets
Store and sort brand guides, templates, and visuals in one central platform for better brand consistency and control. Perfect for logos, photos, icons, audio, and video files.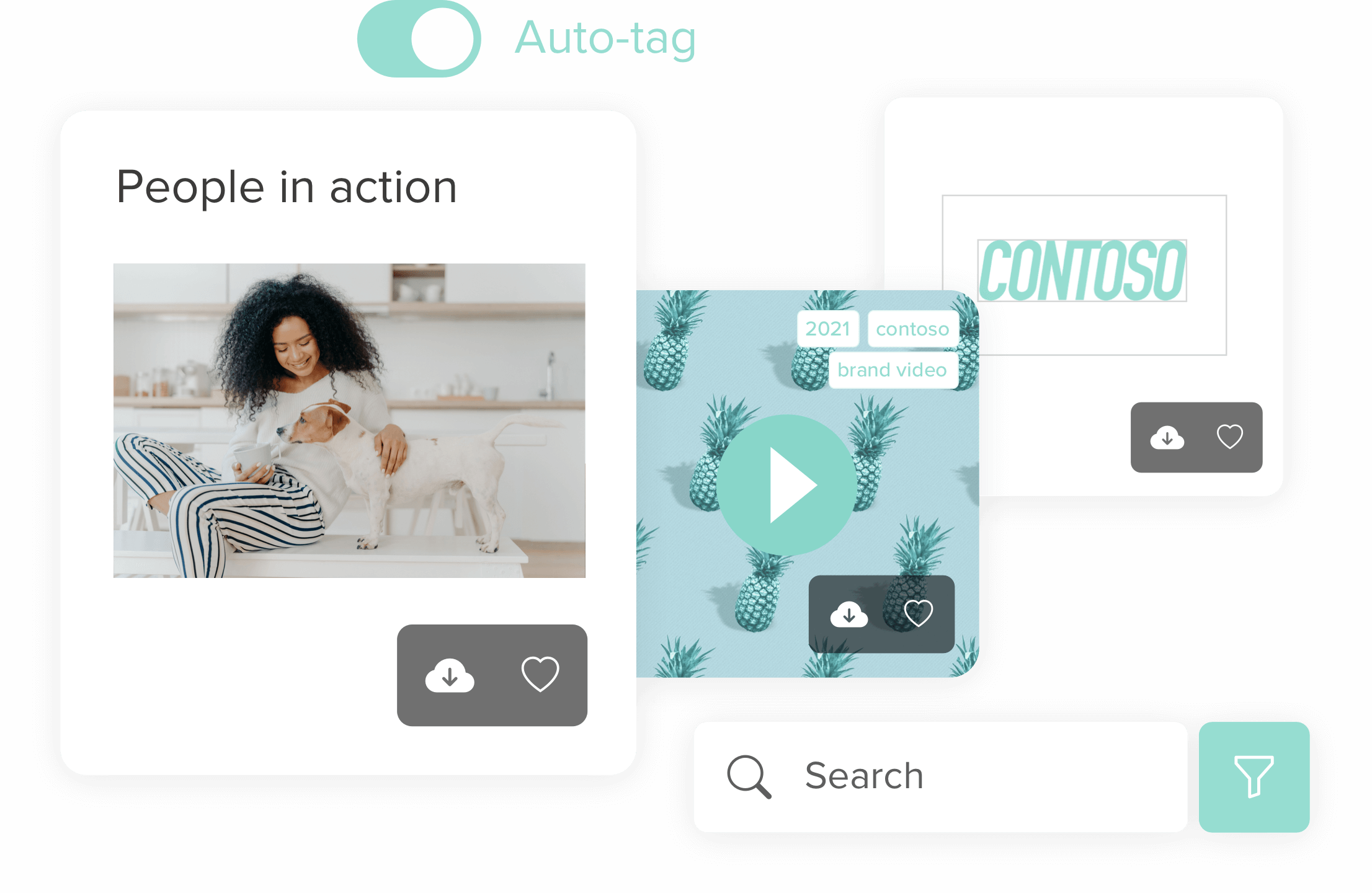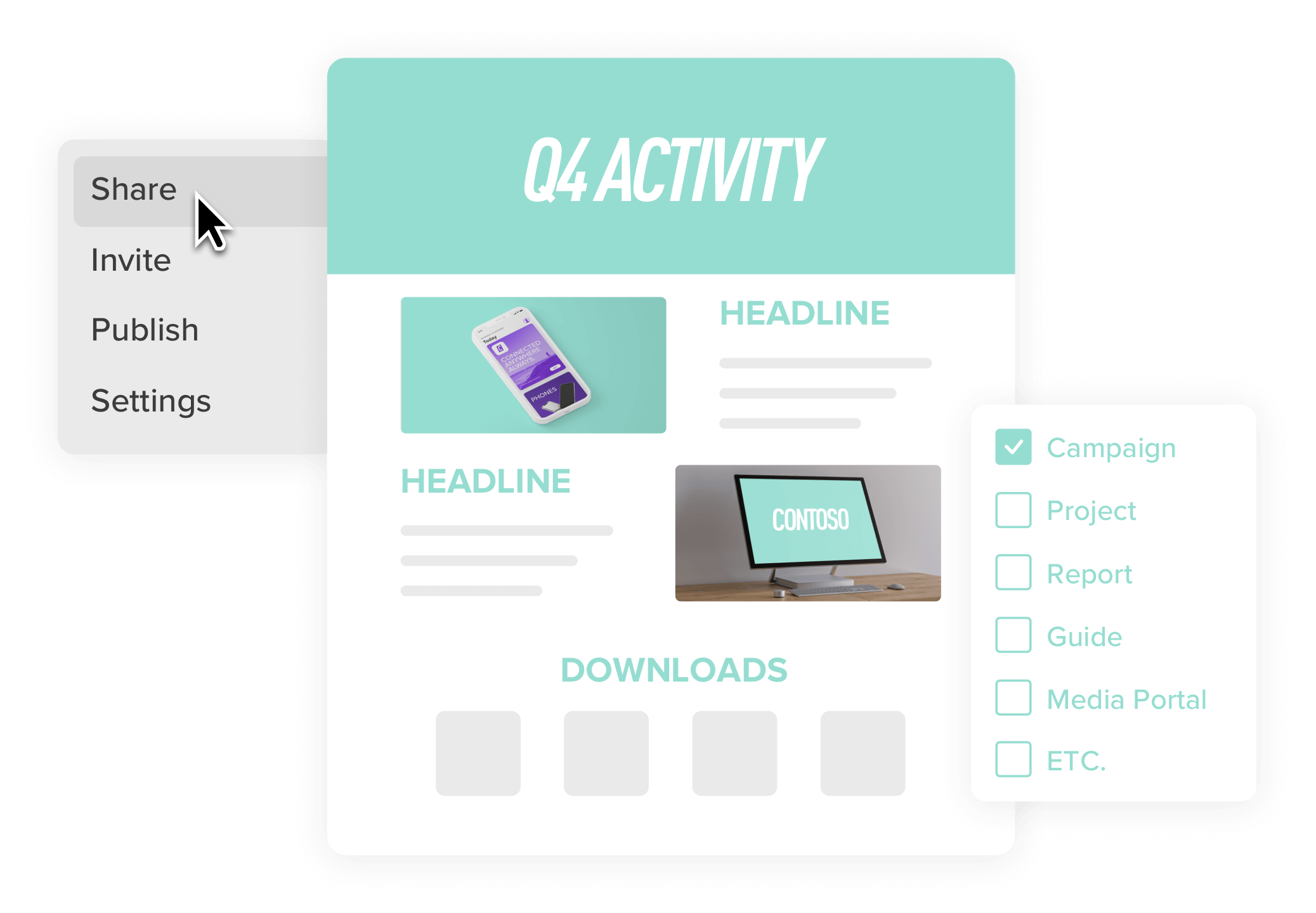 Bundle contextual content with Boards
Compile, package, and share content together with relevant info and guides using our easy-to-build boards. Great for marketing material, press kits, campaigns, and more.
Use data to understand brand performance
Strengthen your brand by understanding usage and needs, then optimize your
assets with analytics and data from our unique Insights dashboard.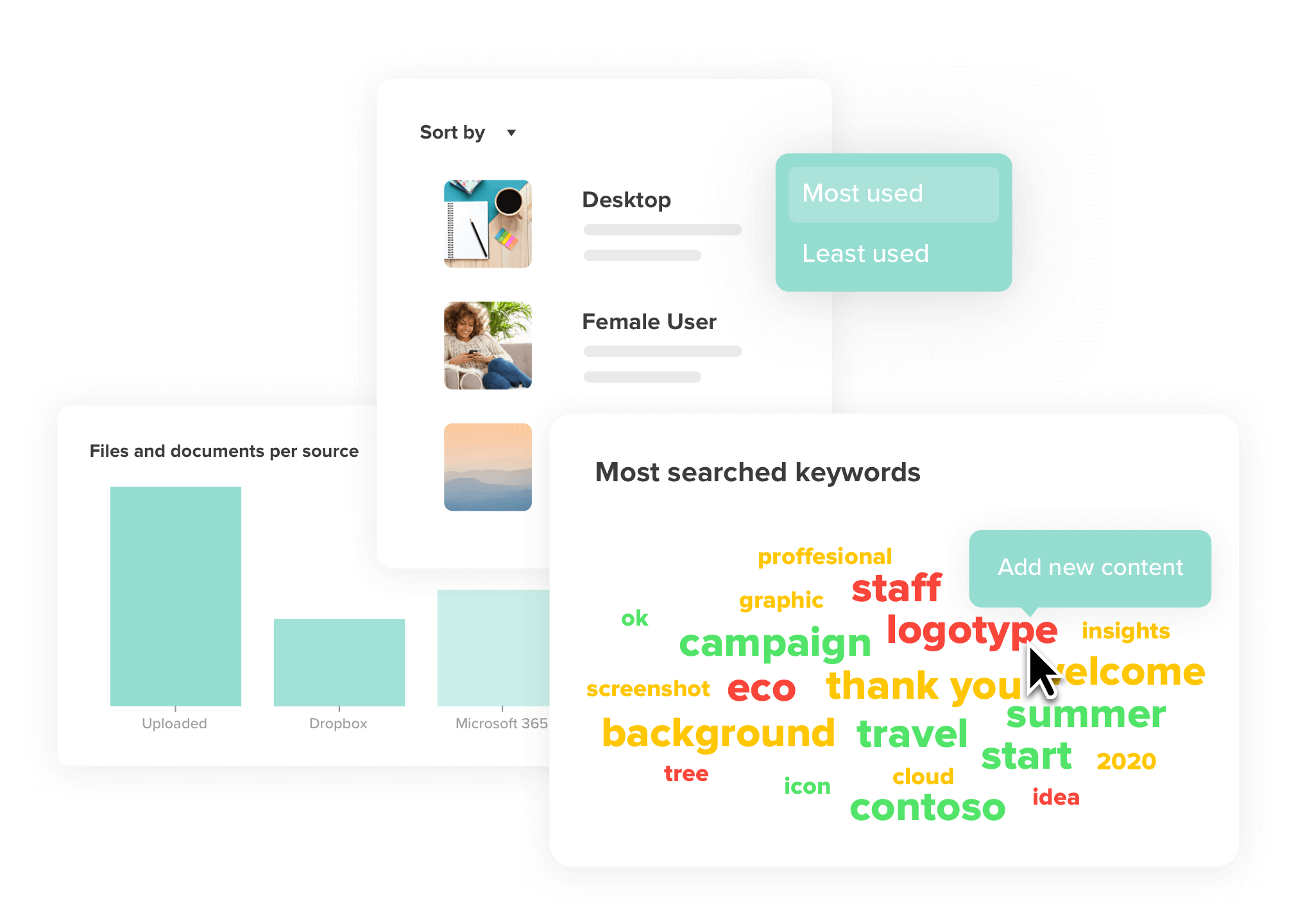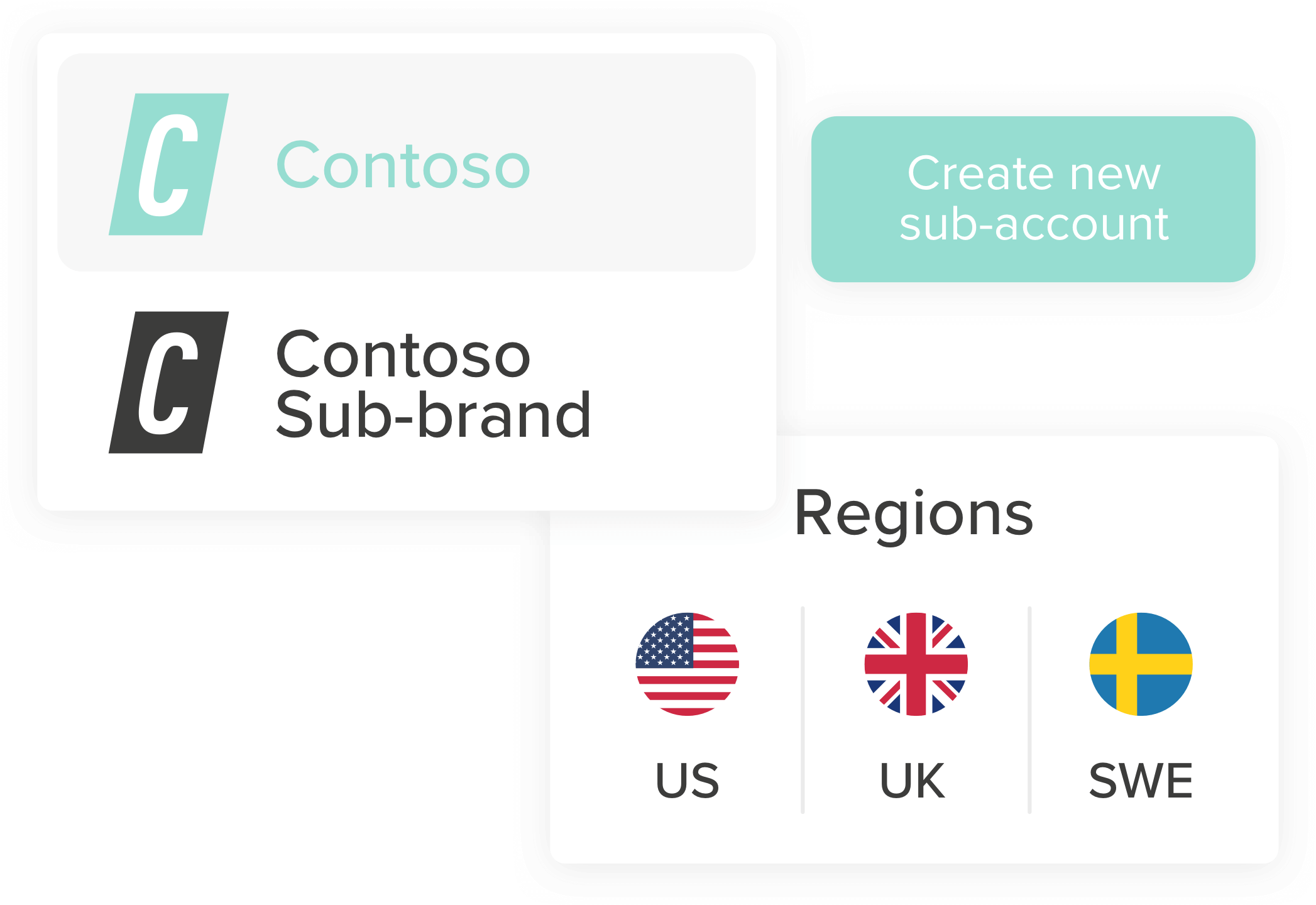 Turn on multi-brand
to scale with ease
Segment your portal for multiple instances under the same SSO umbrella using our multi-brand architecture – perfect for sub-brands, subsidiaries, regions and more.
Promote brand assets
in featured collections
Gather and distribute assets in themed collections for better browsing and visibility. Spotlight featured content and promote new material to boost usage.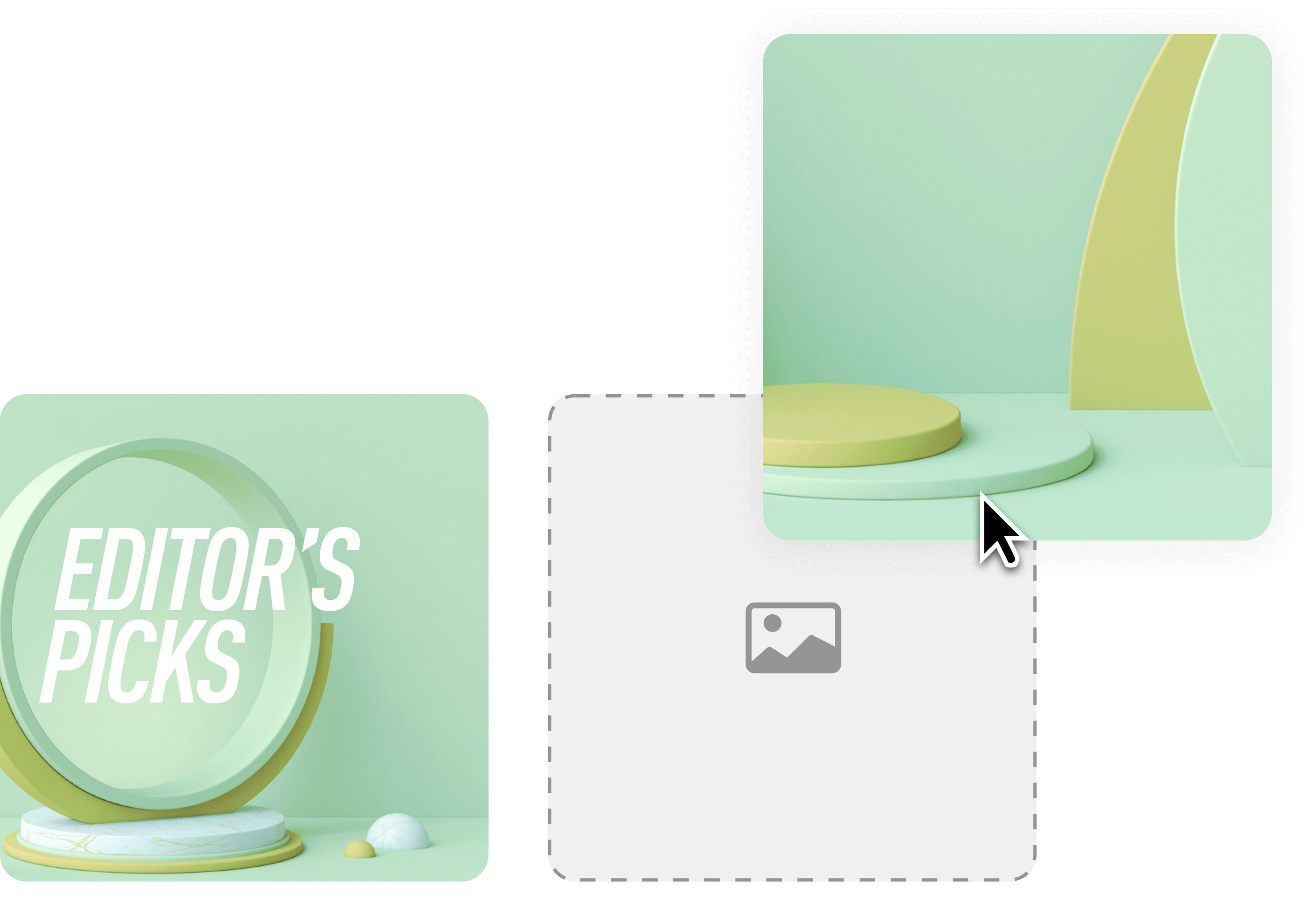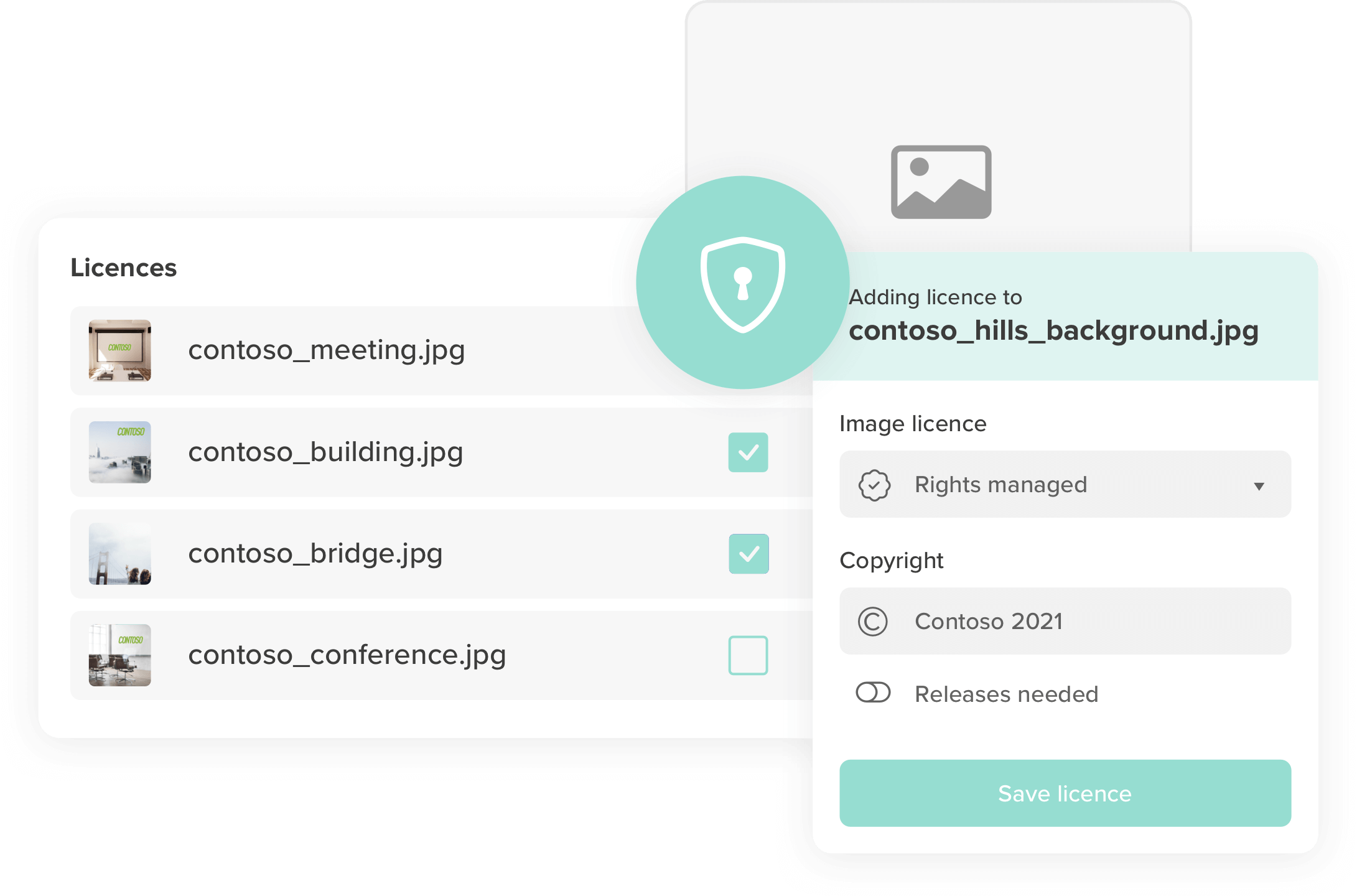 Store licenses to stay legal and compliant
Increase control and safeguard compliance by making usage rights easily accessible
to users. We store licenses next to the images so you can find them in a flash.
Publish tips, tricks,
and best practices
Help your team stay on brand and level up their presentation design skills, document creation, and more with tools and training inside the relevant channels.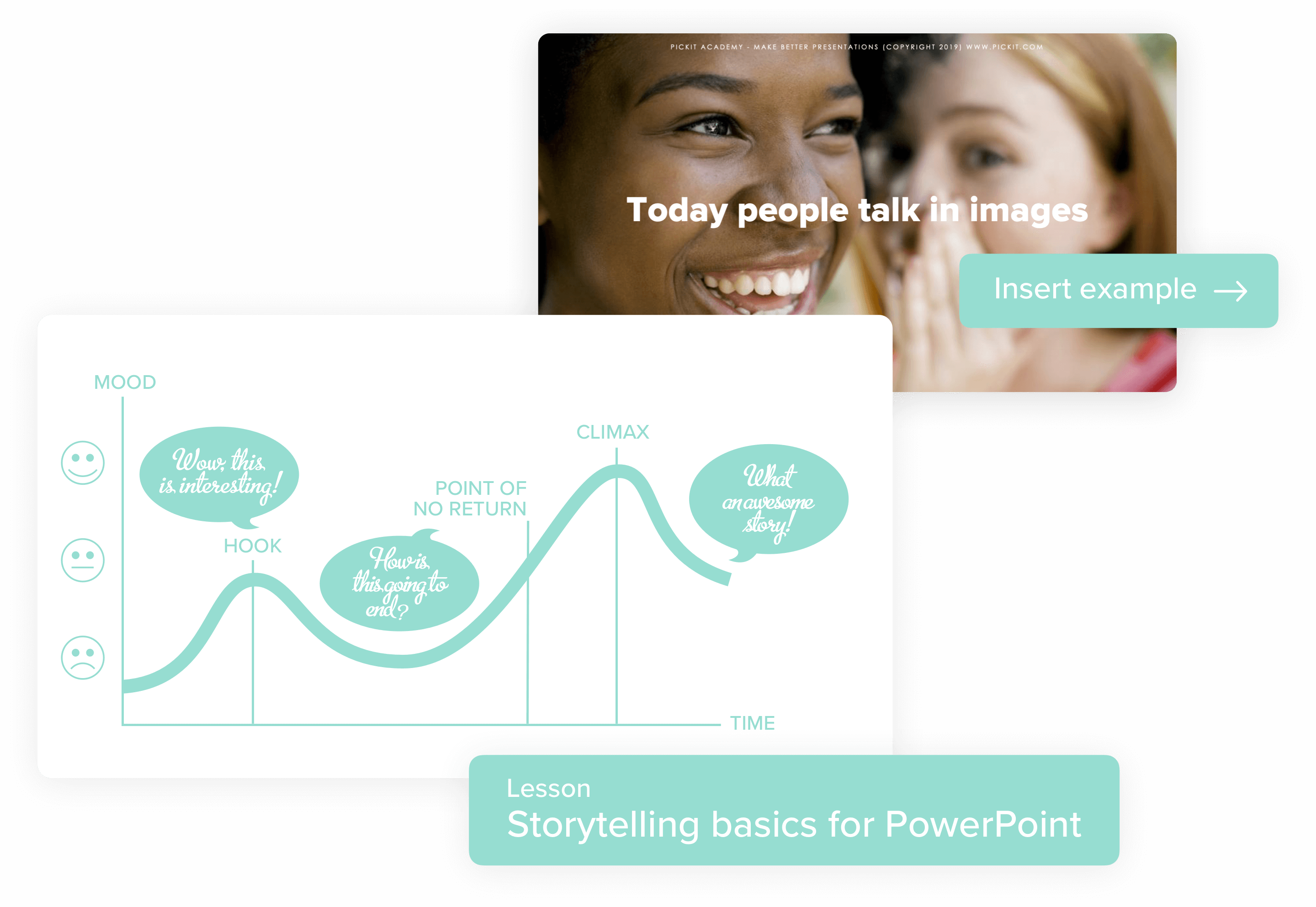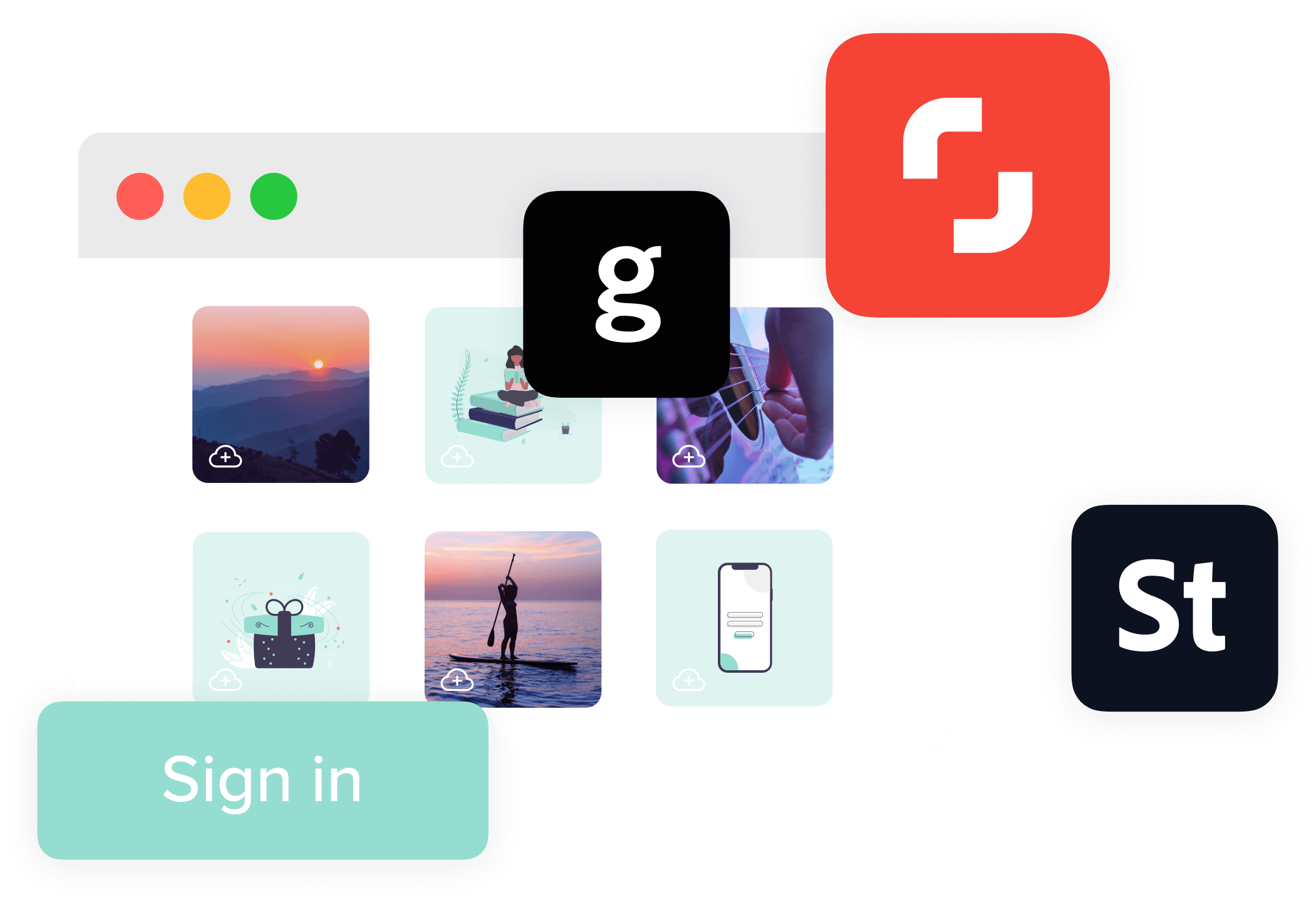 Source stock from plug
& play media markets
A massive 85% of images online are unlicensed, creating compliance issues for many organizations. We've solved that by putting leading stock providers at your fingertips.
See how Pickit can
help strengthen


your brand
Schedule a demo with one of our friendly
product specialists today.