PICKIT FOR SALES TEAMS
Supercharge your
sales enablement
Streamline and share sales material the easy way with Pickit.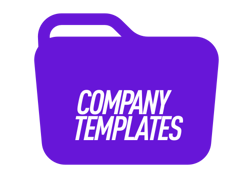 Help people find content faster
Distribute your latest approved customer decks, one-pagers, sales sheets, customer stories, guides, and more in the relevant channels for easy access.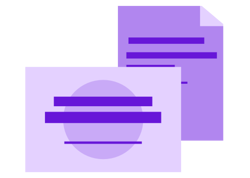 Enable quick, easy customization
Standardize docs, slides, and templates to save time and stay aligned, while still enabling individuals to personalize, extend, and enhance material.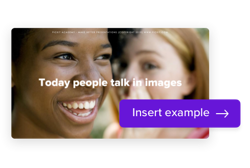 Share tips, tricks,
and training
Use Pickit Academy to publish guides and best practices to help train new team members and spread insights form more experienced salespeople.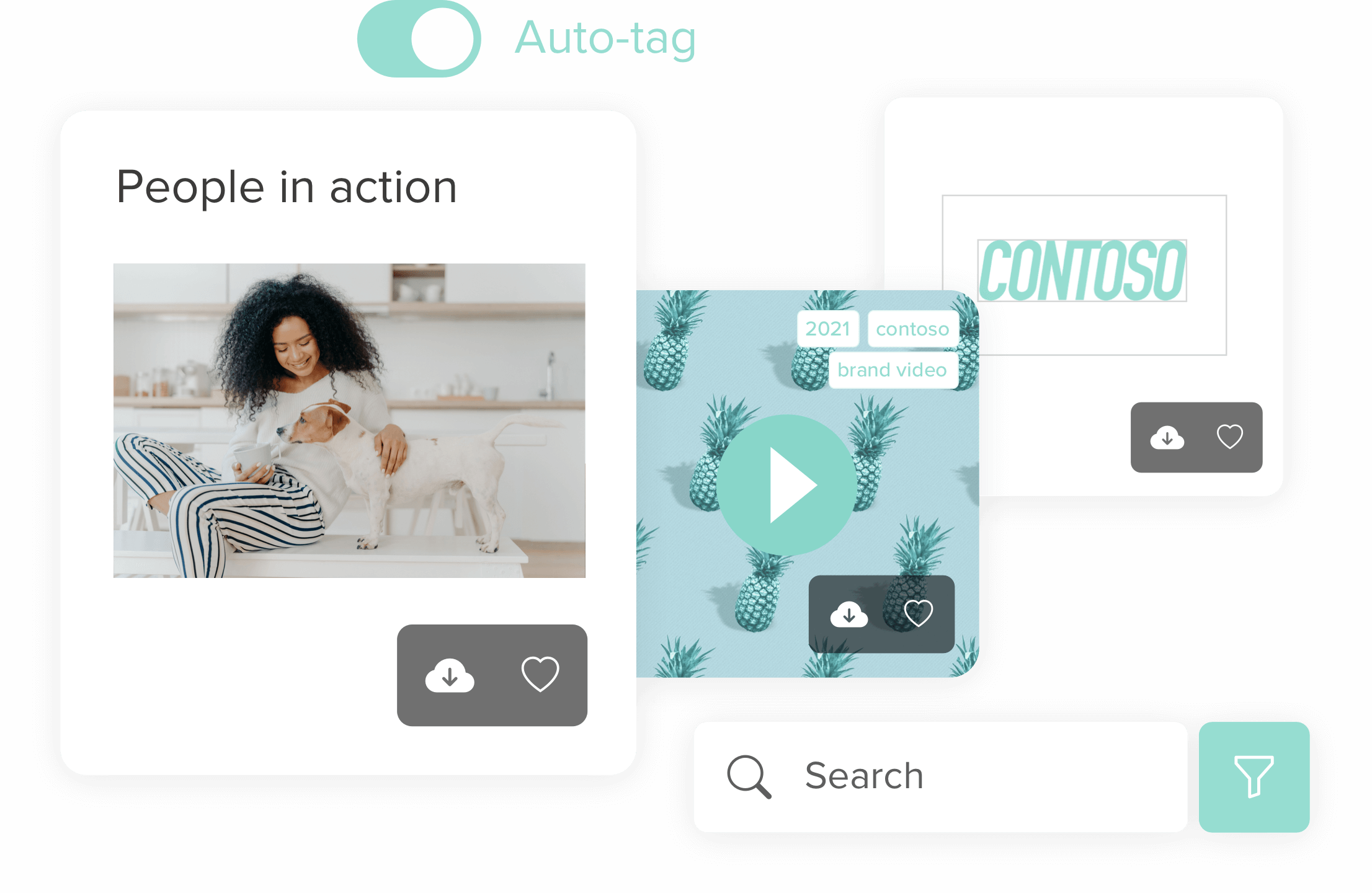 Stay on top of your sales material
Store and sort valuable visuals and assets in one central platform for a clear overview and better control. Perfect for logos, photos, icons, audio, and video files.
Distribute the right docs and templates
Quickly share important sales documents and templates from a single control panel to keep everything organized, accessible, and up to date.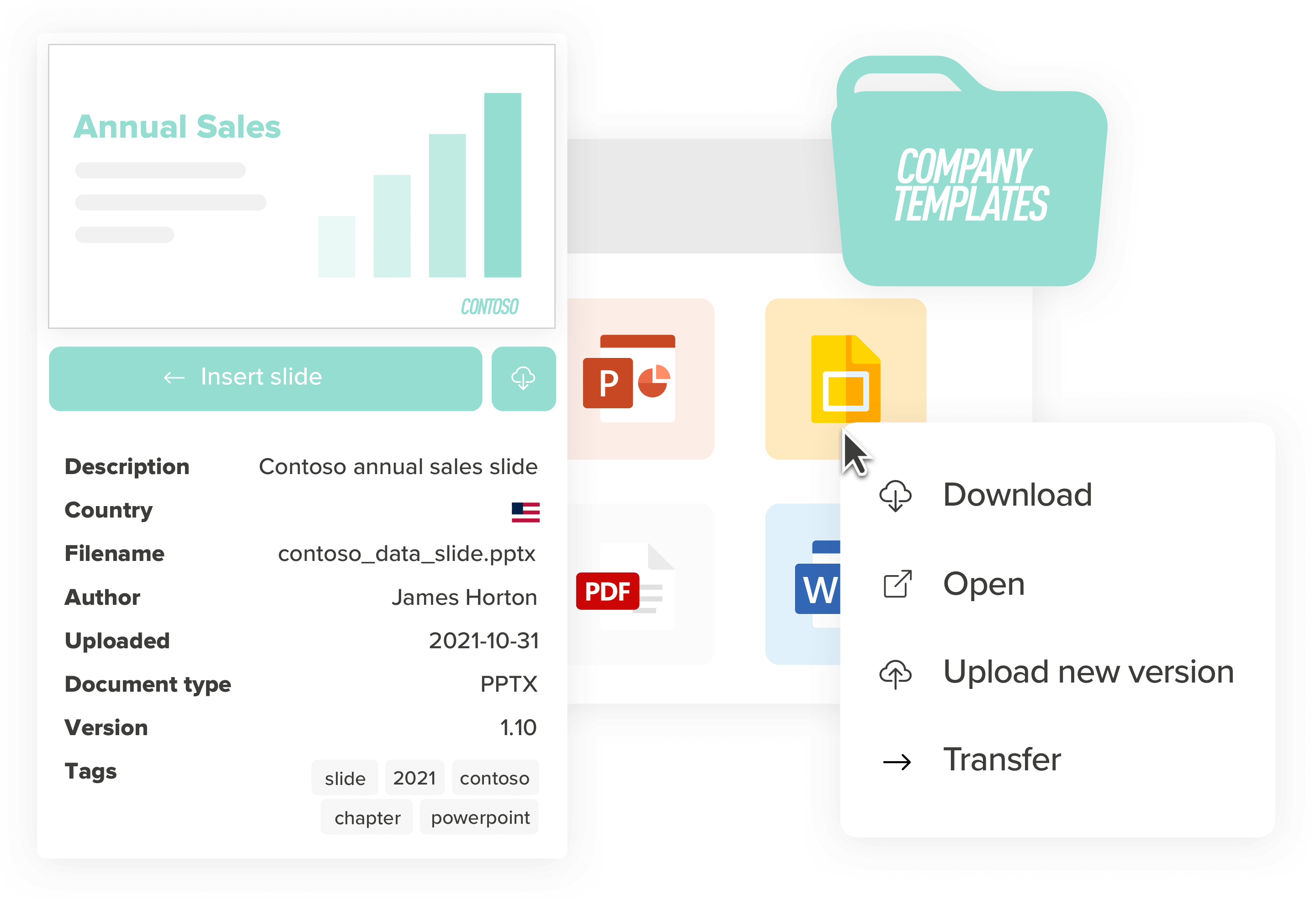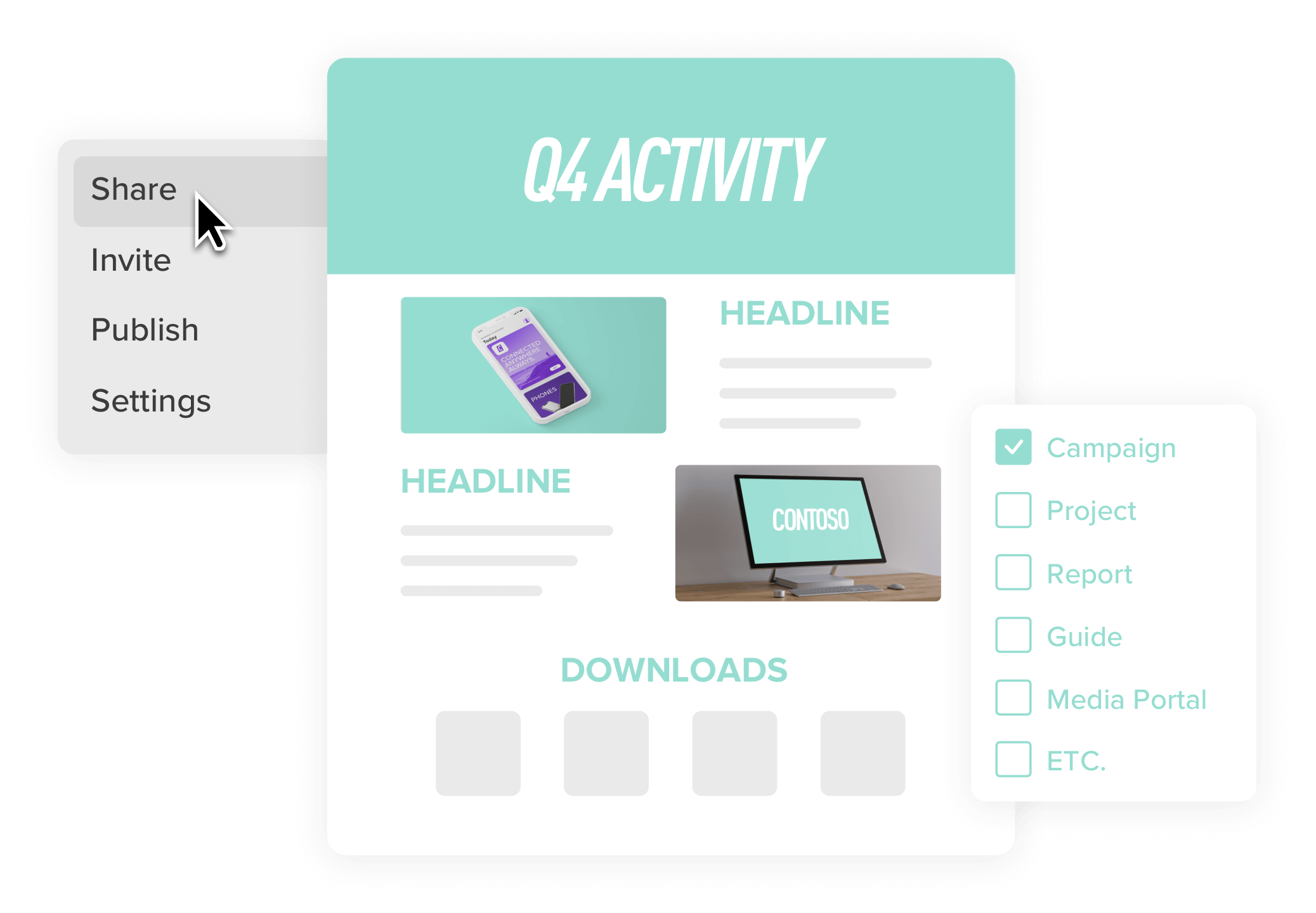 Bundle contextual content with Boards
Compile, package, and share content together with relevant info and guides using our easy-to-build boards. Great for sales material, campaigns, comparison lists, product launches, and more.
Understand usage with actionable analytics
Boost brand intelligence by understanding usage and needs, then optimize your
assets with actionable analytics from our unique Insights dashboard.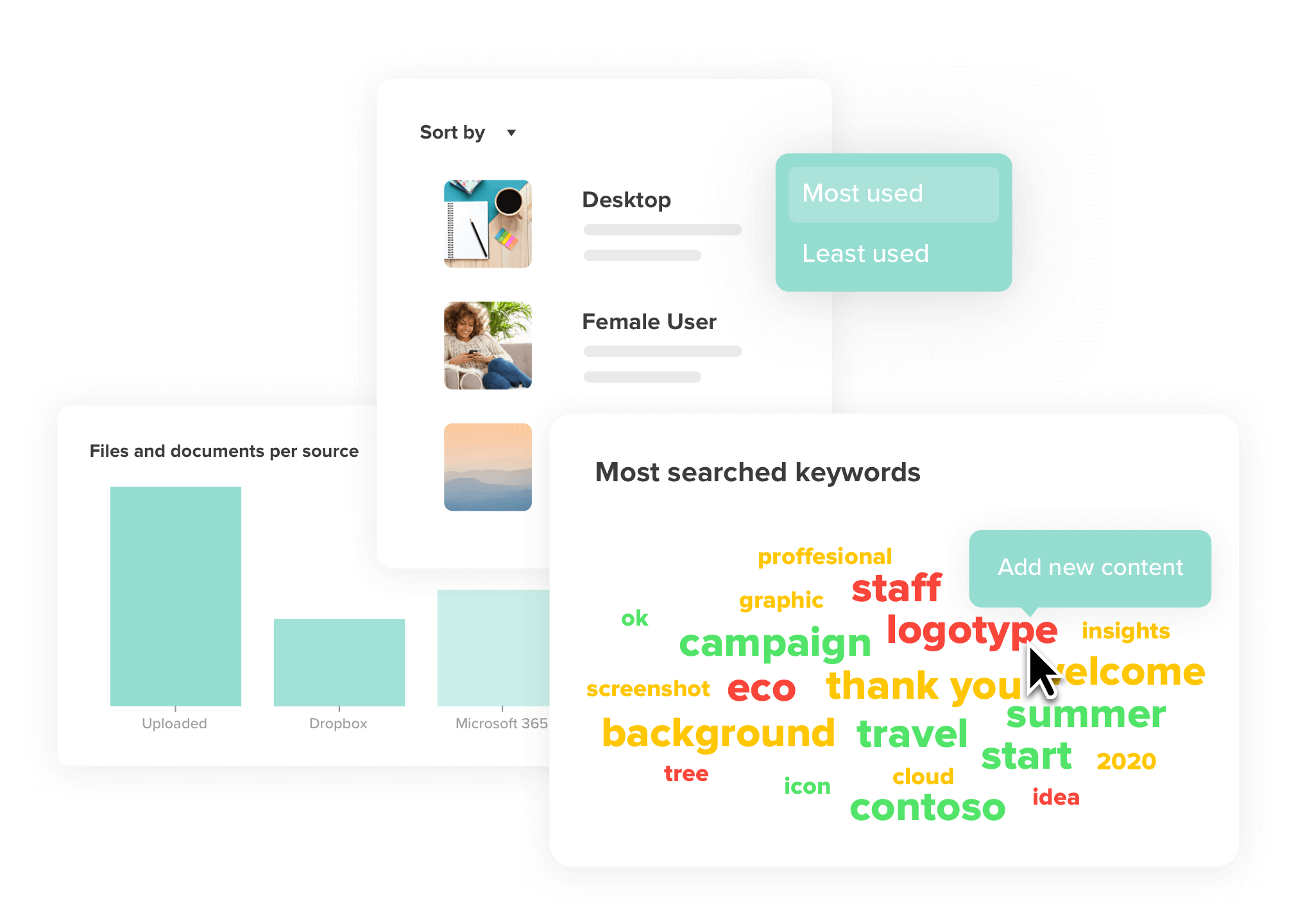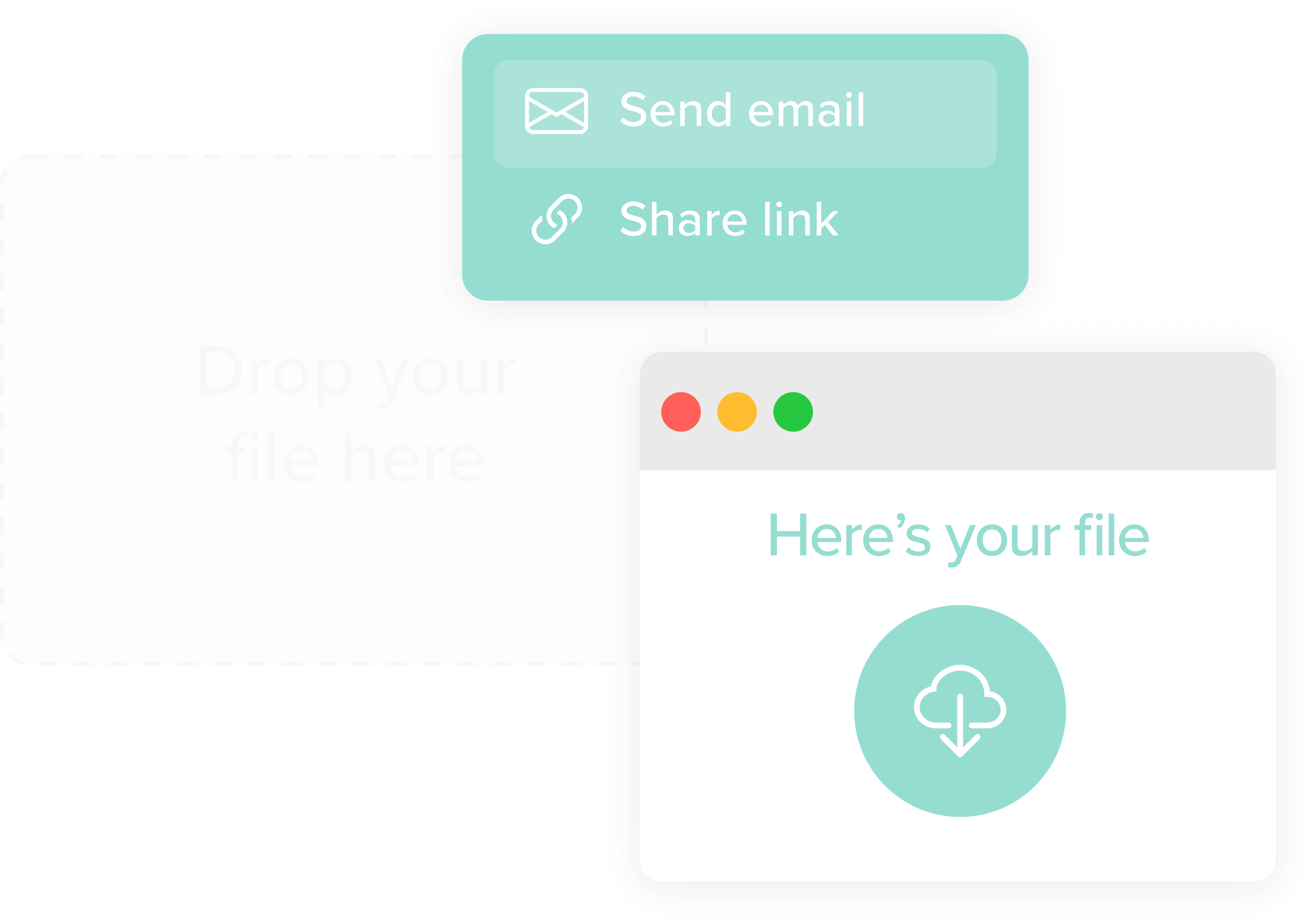 Send files fast with Pickit Transfer
Share files securely directly from inside your DAM without switching platforms. Our simple file transfer feature lets you send a link in seconds.
Publish tips, tricks, and best practices
Help your team level up with relevant tools and training to improve their sales pitches, demos, presentation design, and more.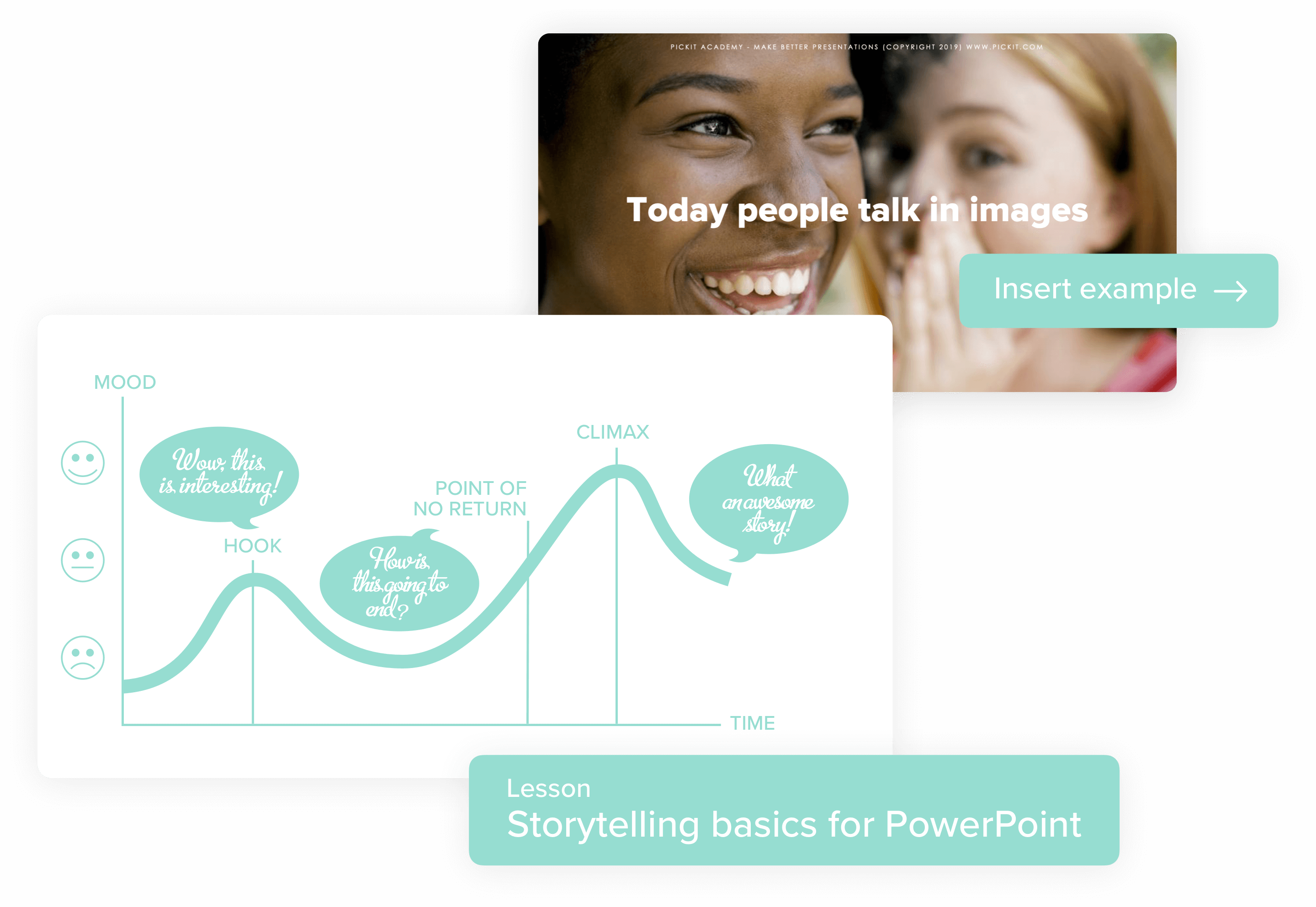 See how Pickit can
help streamline your sales
enablement
Schedule a demo with one of our friendly
product specialists today.