The smartest, simplest
DAM platform on the planet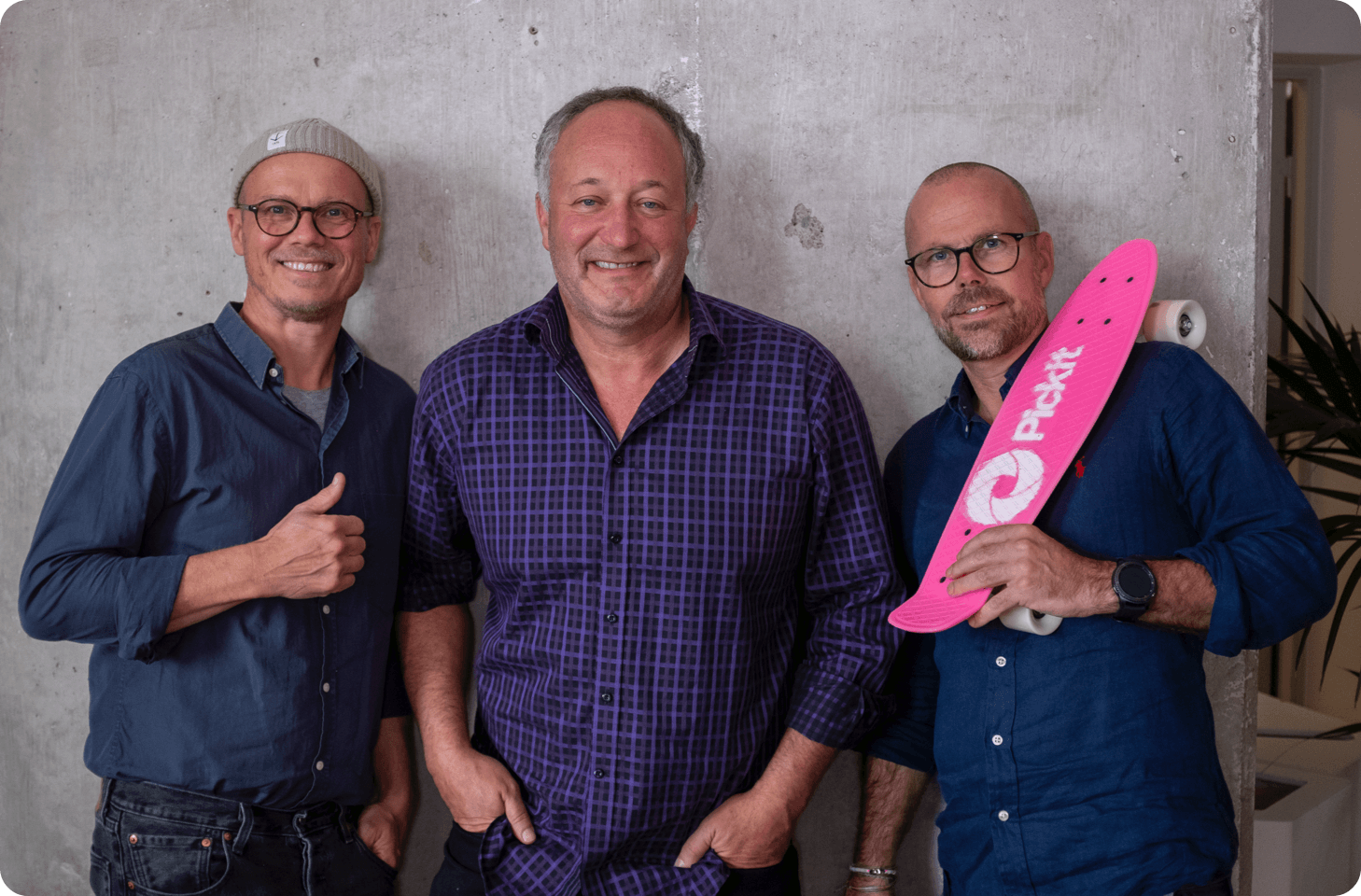 OUR STORY
The art director, the sales guy, and the tech exec
It all began on an ordinary Tuesday in 2012, when Henrik the art director and Mathias the sales guy got talking about PowerPoint. Mathias struggled to create stunning slide decks and was always asking Henrik to bail him out. Total opposites, the Swedish entrepreneurs would probably have been fierce enemies in another life, but instead, they combined their passion for technology and design to fight boring presentations instead of one another.
After 26 transatlantic flights, Mathias moved from Stockholm to Seattle in 2015 to be closer to software giant Microsoft. Some suspect he was actually moving away from Henrik now that he had Pickit and no longer needed a personal presentation designer. Microsoft invested in Pickit in 2017, and Pickit quickly became the #1 most-downloaded Office app worldwide.
In 2018, former Microsoft executive David Scult joined the team, and under his leadership as CEO, the Pickit solution has since developed into a full-scale enterprise DAM platform. The service radically simplifies the way companies store, share, organize and optimize their digital assets. Mathias and Henrik (+ David) are still friends and coworkers to this day.
VISION
Simplify the way people work
Here are some of the primary ways we help make life at work a little simpler.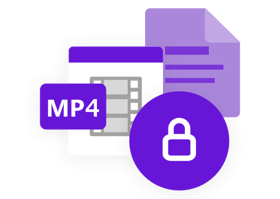 Centralized and
organized assets
Storing everything in one place means a better overview, easy access and less clutter.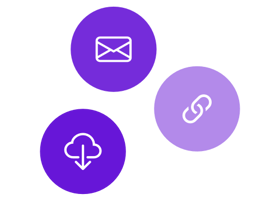 Effortless distribution
across channels
Sharing content efficiently reduces unnecessary requests and improves productivity.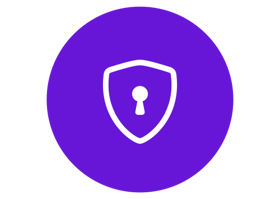 Control, consistency
and compliance
Safeguarding and securing assets ensures everyone always has peace of mind.
MANAGEMENT
Meet our leadership team
David Scult
President & CEO
Henrik Bergqvist
Founder & Chief Revenue Officer
Mathias Björkholm
Founder & Chief Strategy Officer
Brad Hawkes
VP of Marketing
Jacob Johansson
VP of Engineering
Linnea Lundgren
Customer Support Manager
Victor Walleberg
QA Manager
Seattle, USA
Pickit's North American office is situated at the heart of the Seattle tech industry, conveniently perched on the doorstep of collaborators such as Microsoft, Amazon, Getty Images and more.
Visby, Sweden
The European HQ is based in the beautiful medieval town Visby, a stone's throw from Stockholm's thriving startup scene that spawned companies including Spotify, Skype, Ericsson and Klarna.
The World
We've got team members everywhere from Seattle to Stockholm to Sydney, Australia. Got skills but unable to relocate? No problem, it's the 2020s.
JOBS
Join the team?
Want to join the mission to simplify people's life and work and make more space for the stuff that matters? Join our dynamic international team and get direct experience both with the thriving European startup scene, more established tech players including Microsoft, Google, Dropbox, and Adobe, and the ever-evolving enterprise software market.