ASSET MANAGEMENT
Control your content
from one central space
Gather scattered digital assets and organize them all in one place
– then optimize your library based on usage data and demand.
Pickit provides a secure home for all your documents, templates, licenses, media files, and other digital assets. Boost visibility, understand performance, and take back
control of your content.
Media Asset Management
Store and sort your valuable assets in one central platform for a clear overview and better control. Perfect for logos, photos, icons, audio, and video files.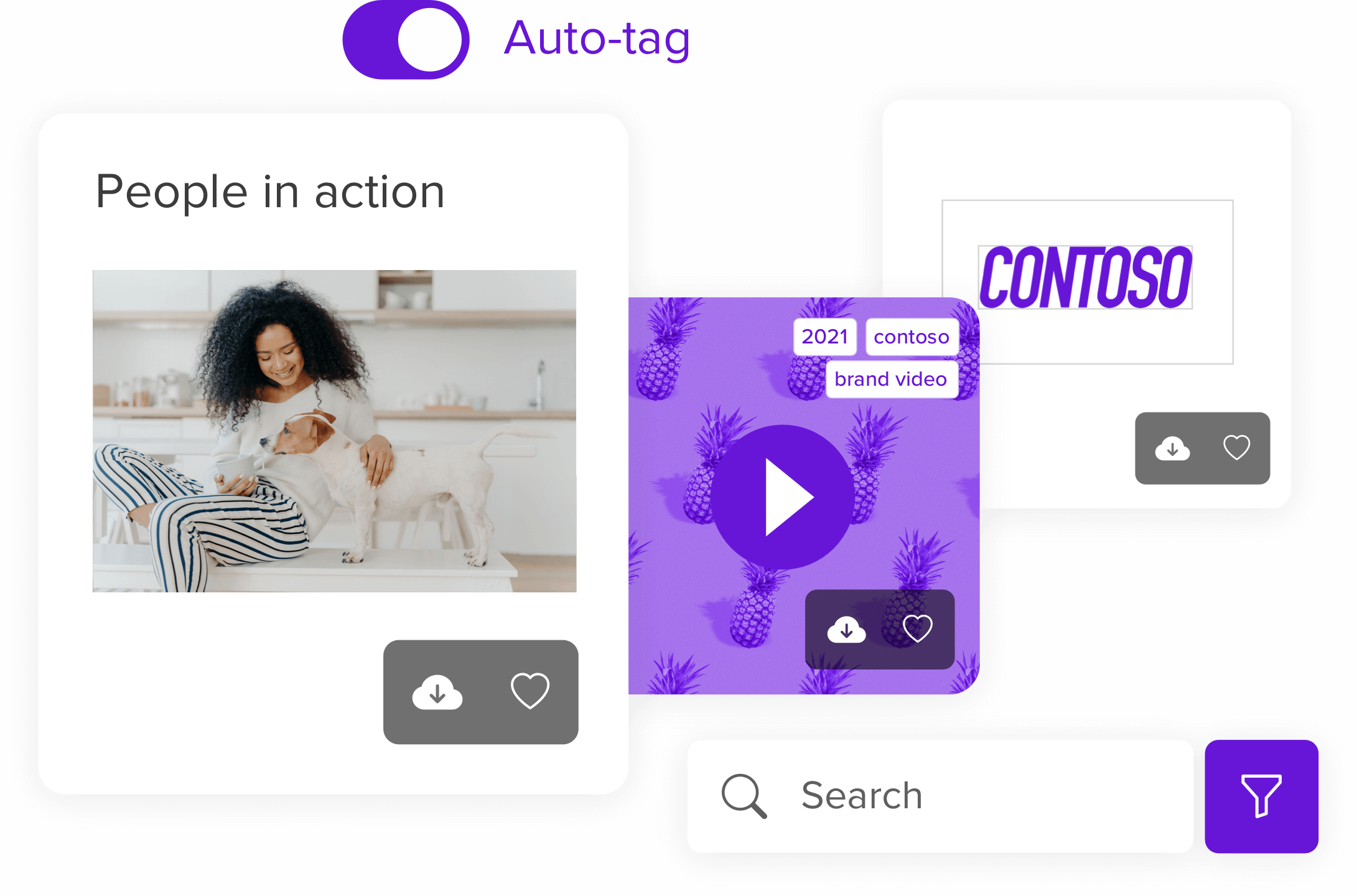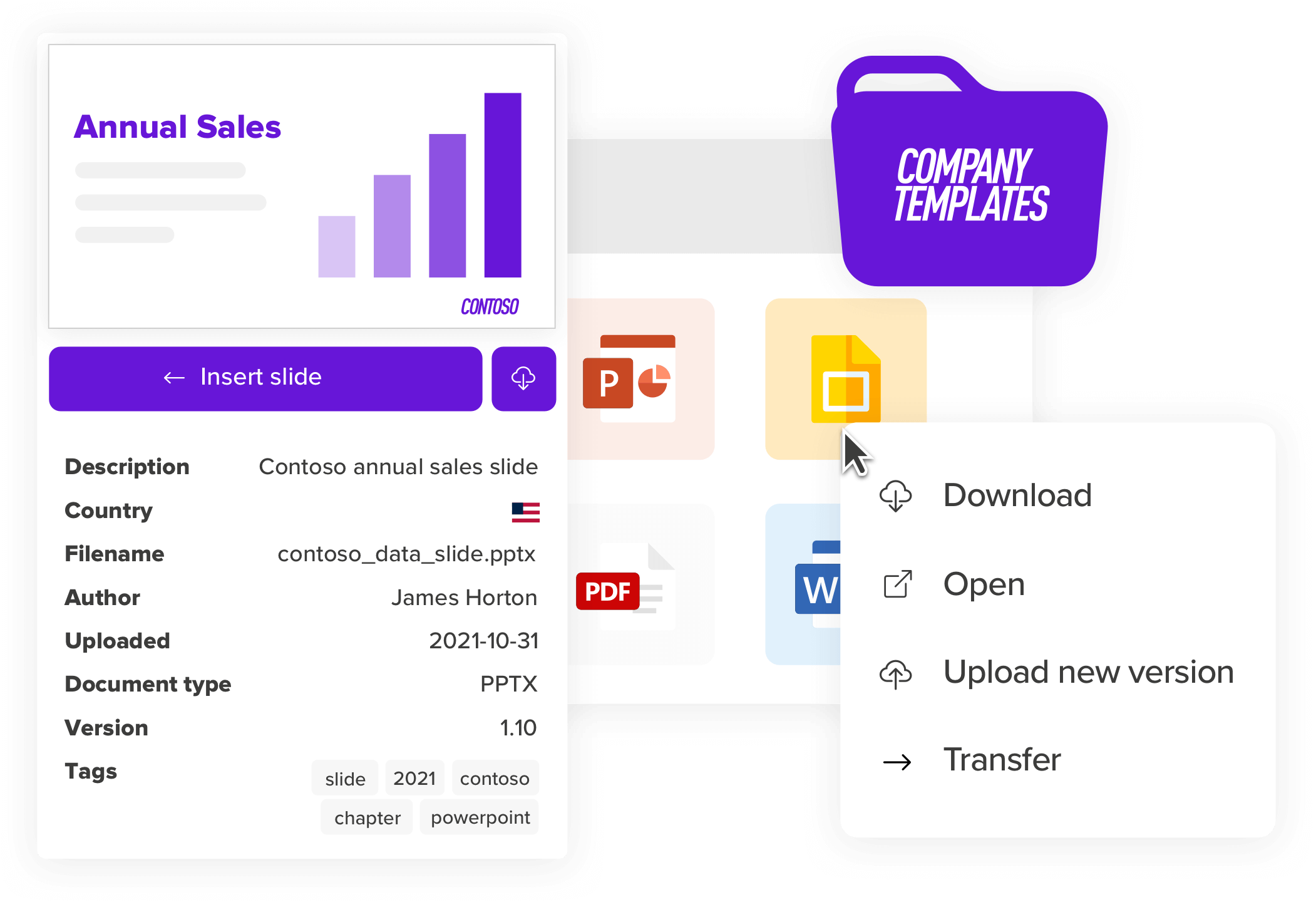 Document Management
Gather, index, and manage your company documents and templates from a single control panel to keep everything organized, accessible, and up to date.
Brand Management
Add your assets, colors, fonts, and style guides alongside your library to make it easy for users to stay on brand and increase consistency across the organization.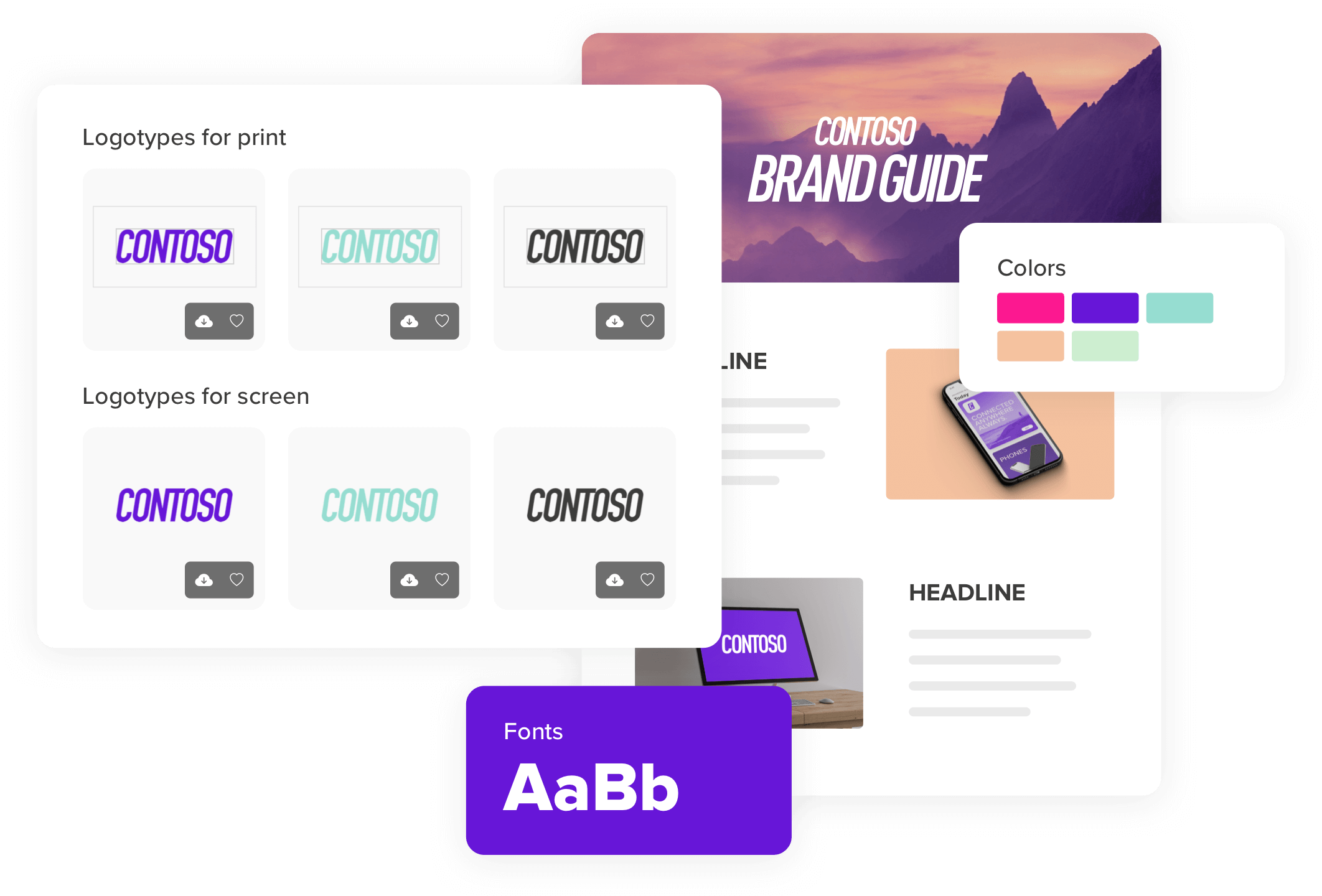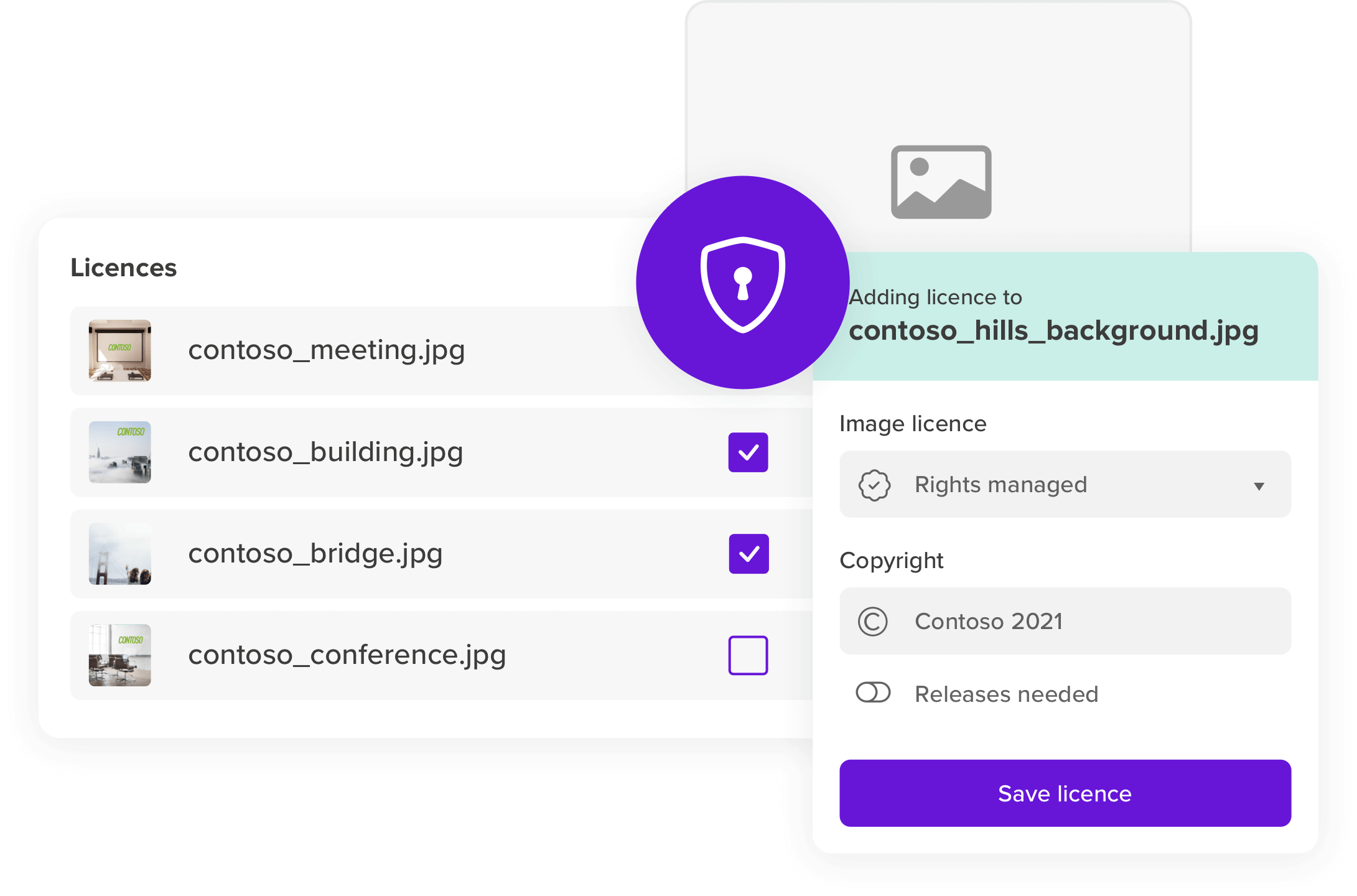 License Management
Increase control and safeguard compliance by making usage rights easily accessible to users. We store licenses next to the images so you can find them in a flash.
Insights Dashboard
Boost brand intelligence by understanding usage and needs, then optimize your assets with actionable analytics from our unique Insights dashboard.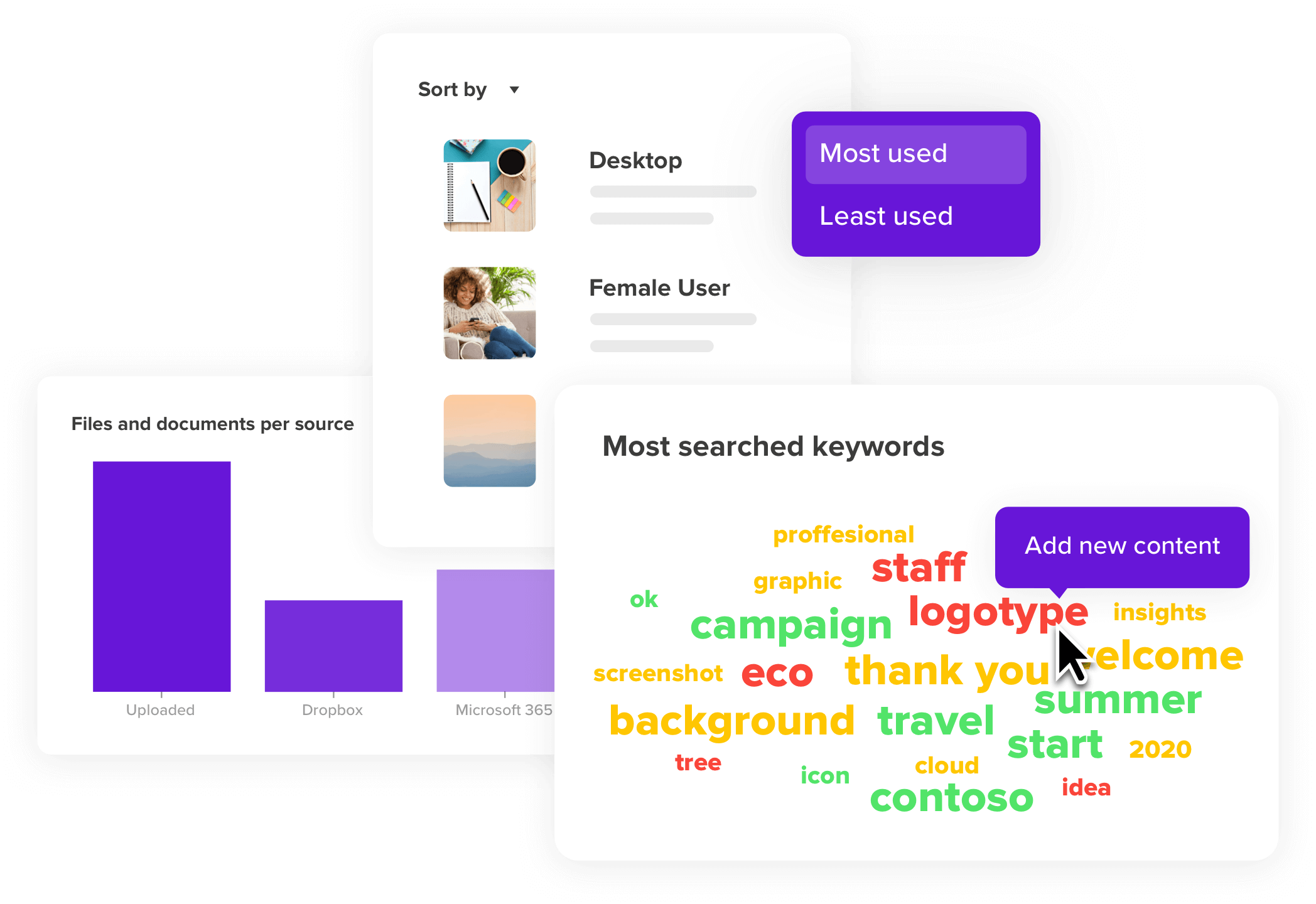 See how Pickit can
help your organization
Schedule a demo with one of our friendly
product specialists today. You won't regret it.