PICKIT EDUCATION
The 100% licensed
library for education
Introducing our unique solution for schools, colleges, and universites.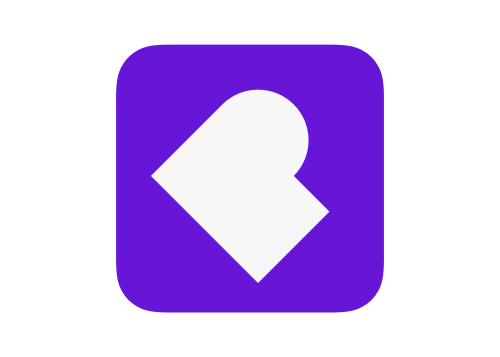 Access over a
million images
Use unlimited images from our Pickit Stock library of over a million photos, icons, illustrations, vectors, audio, and video files. 100% licensed and ready to use.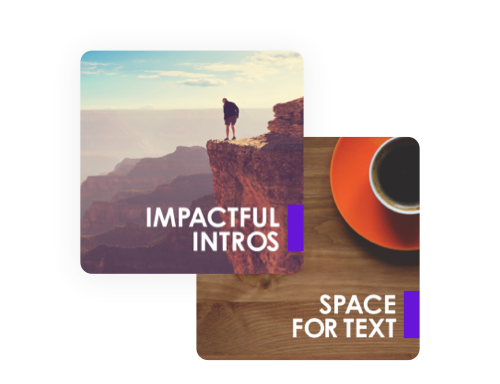 Browse curated
image collections
Not sure what to search for? No sweat. Our editors have your back. Explore our selection of themed image collections for every season and situation.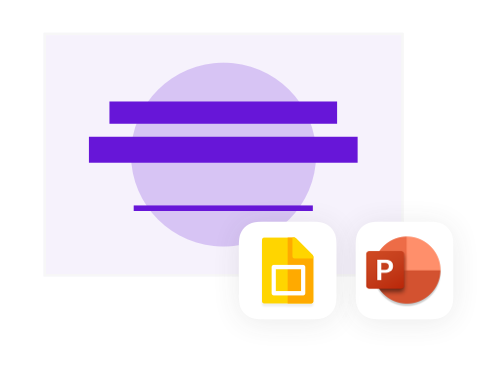 Create impactful
presentations
Save time building and adapting your decks with easy in-app access to engaging presentation images from right inside PowerPoint or Google Slides.
Use licensed images
from Pickit Stock
Get unlimited access to over a million licensed assets from our library of photos, icons, and illustrations. Browse our editors' professionally curated collections to find the right content faster.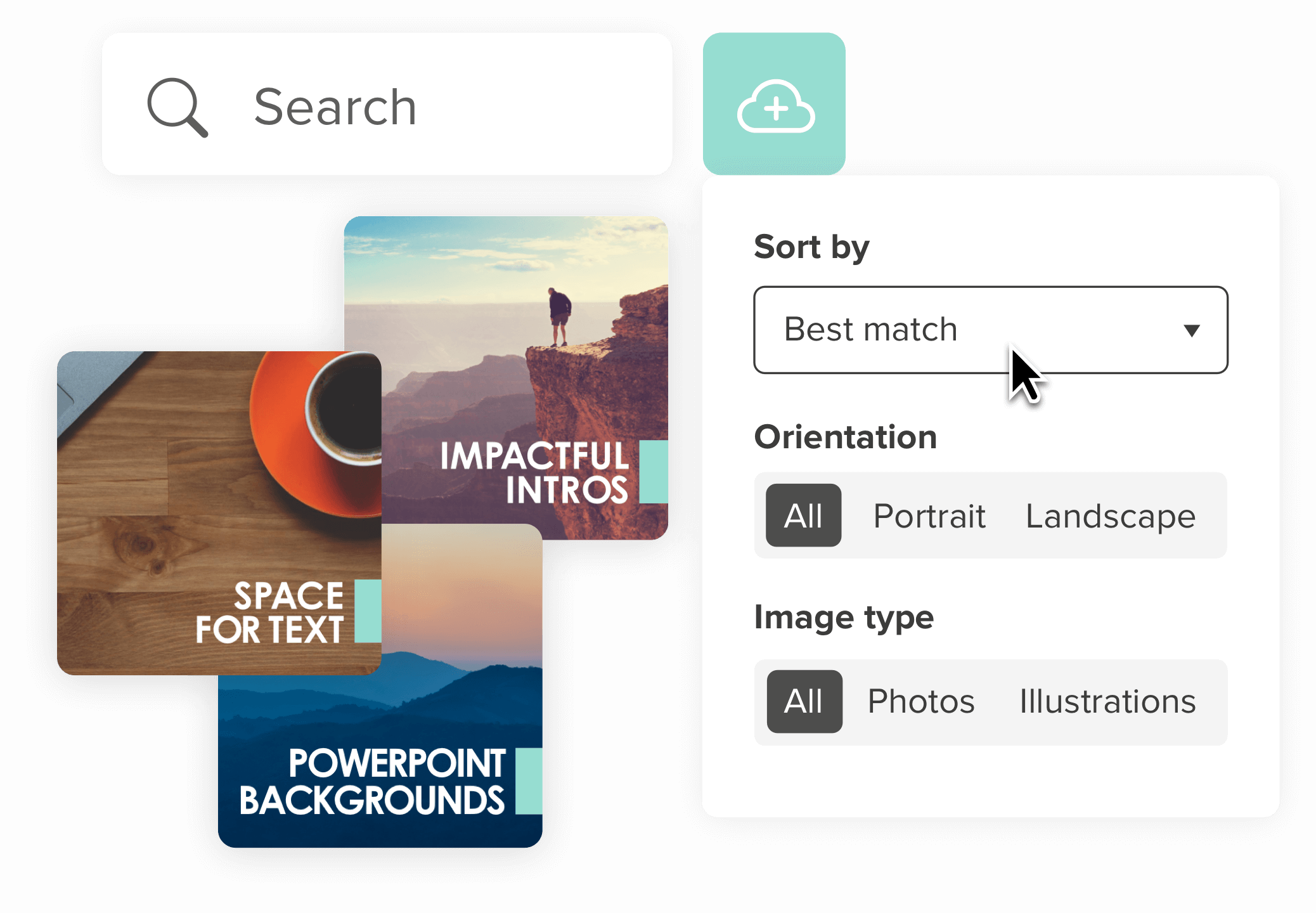 See how Pickit can
help your organization
Schedule a demo with one of our friendly
product specialists today.