ASSET DISTRIBUTION
Share content quickly
across your channels
Make it easy for employees and external users to find what they need fast
– provide instant access to approved, on-brand assets everywhere.
Pickit's distribution tools are both powerful and flexible. Easily package contextual content, promote new material, highlight featured assets and more, all inside the programs people are already using.
Content Creation
Gather and distribute assets in themed collections for better browsing and visibility. Spotlight featured content and promote new material to boost usage.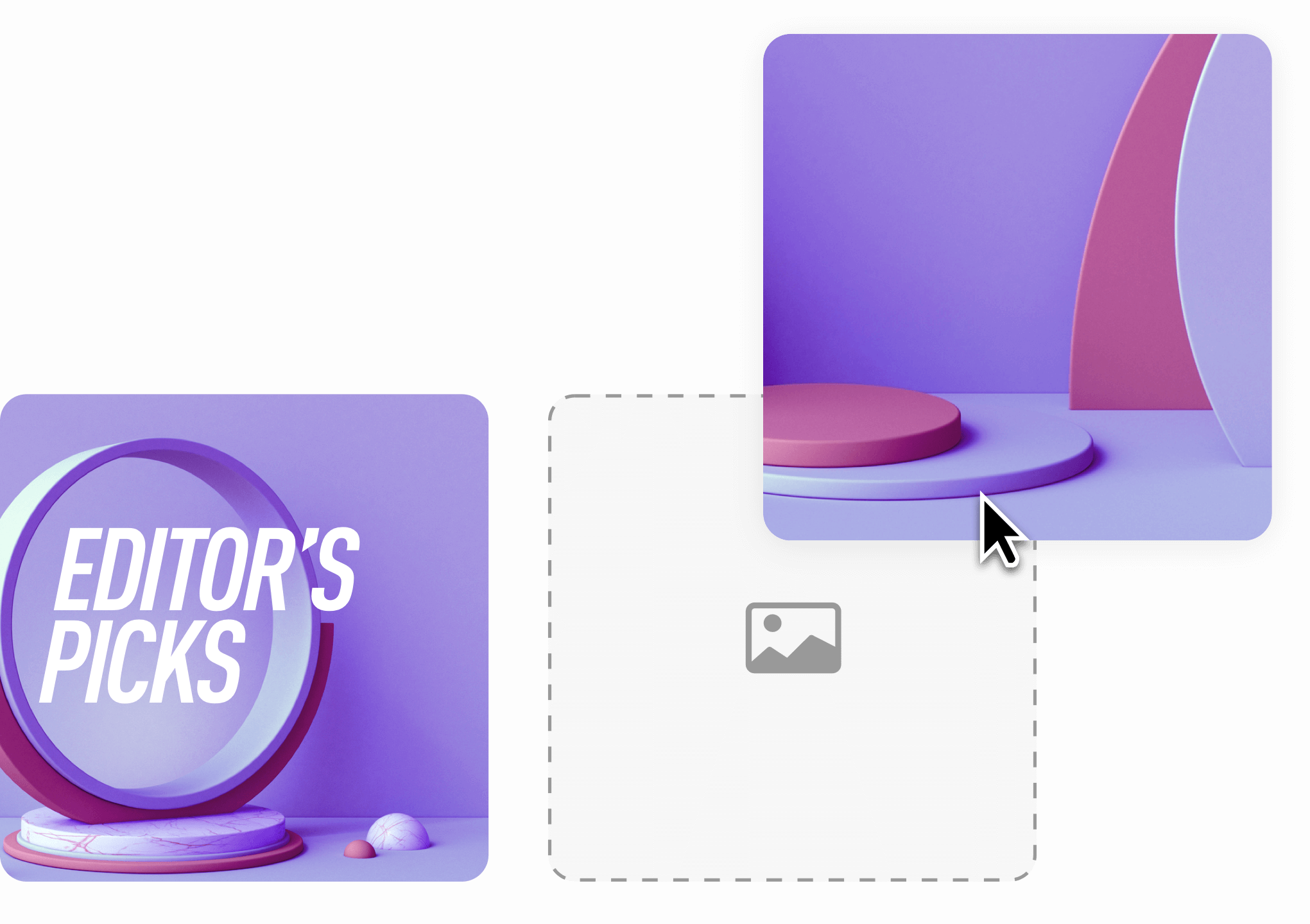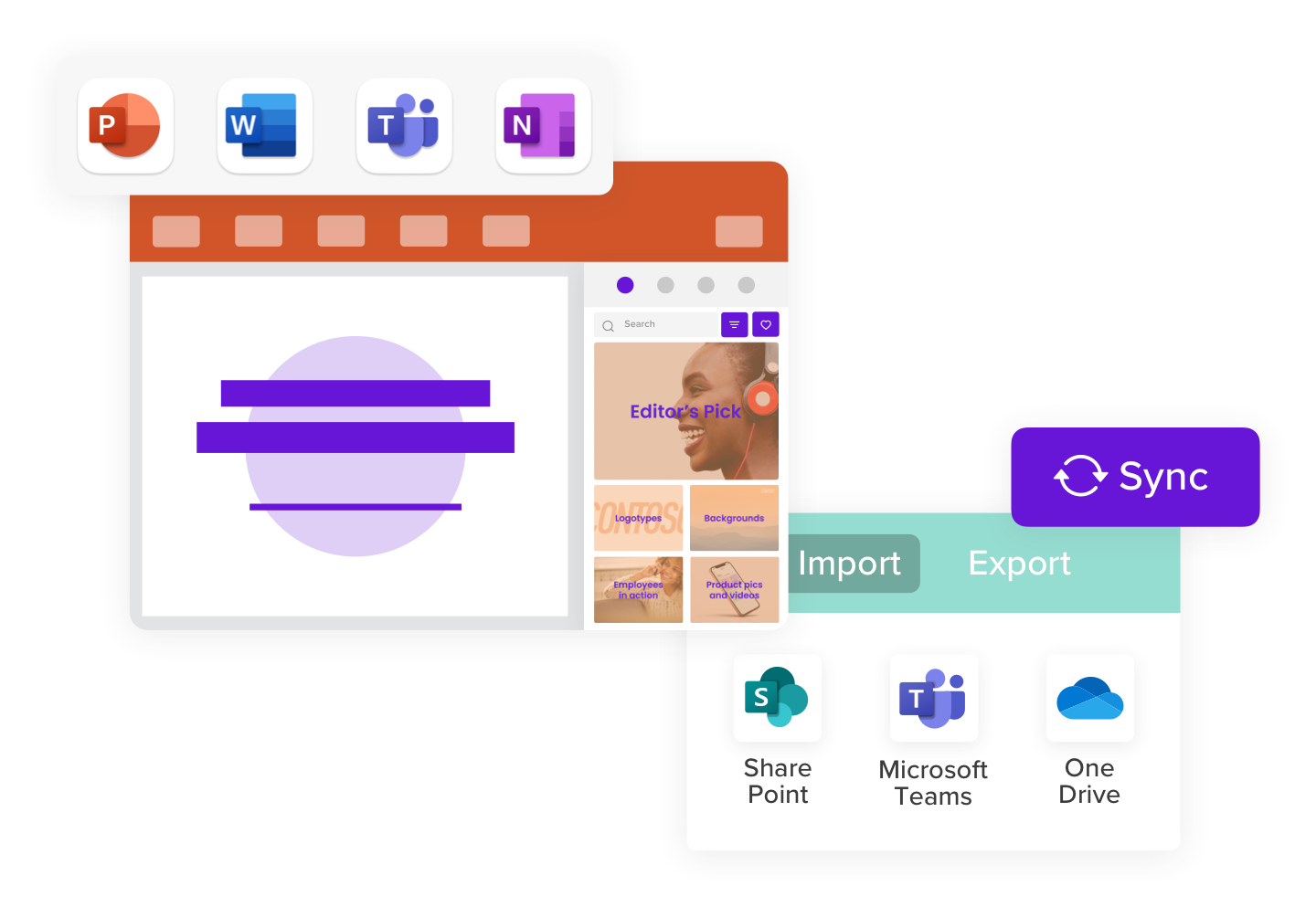 Seamless Microsoft 365 Integrations
Share your digital asset library with individual users, groups, and departments inside PowerPoint, Word, SharePoint, Teams and OneDrive.
Pickit Brand
Give your team and creative partners easy access by building a dynamic online Brand Guide in minutes to share guidelines, custom colors, fonts, and other brand assets.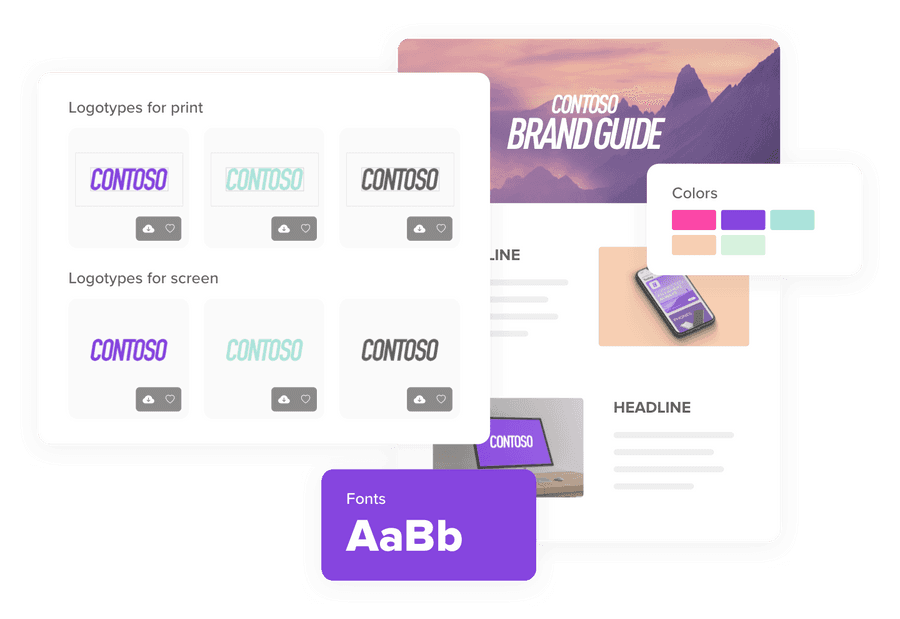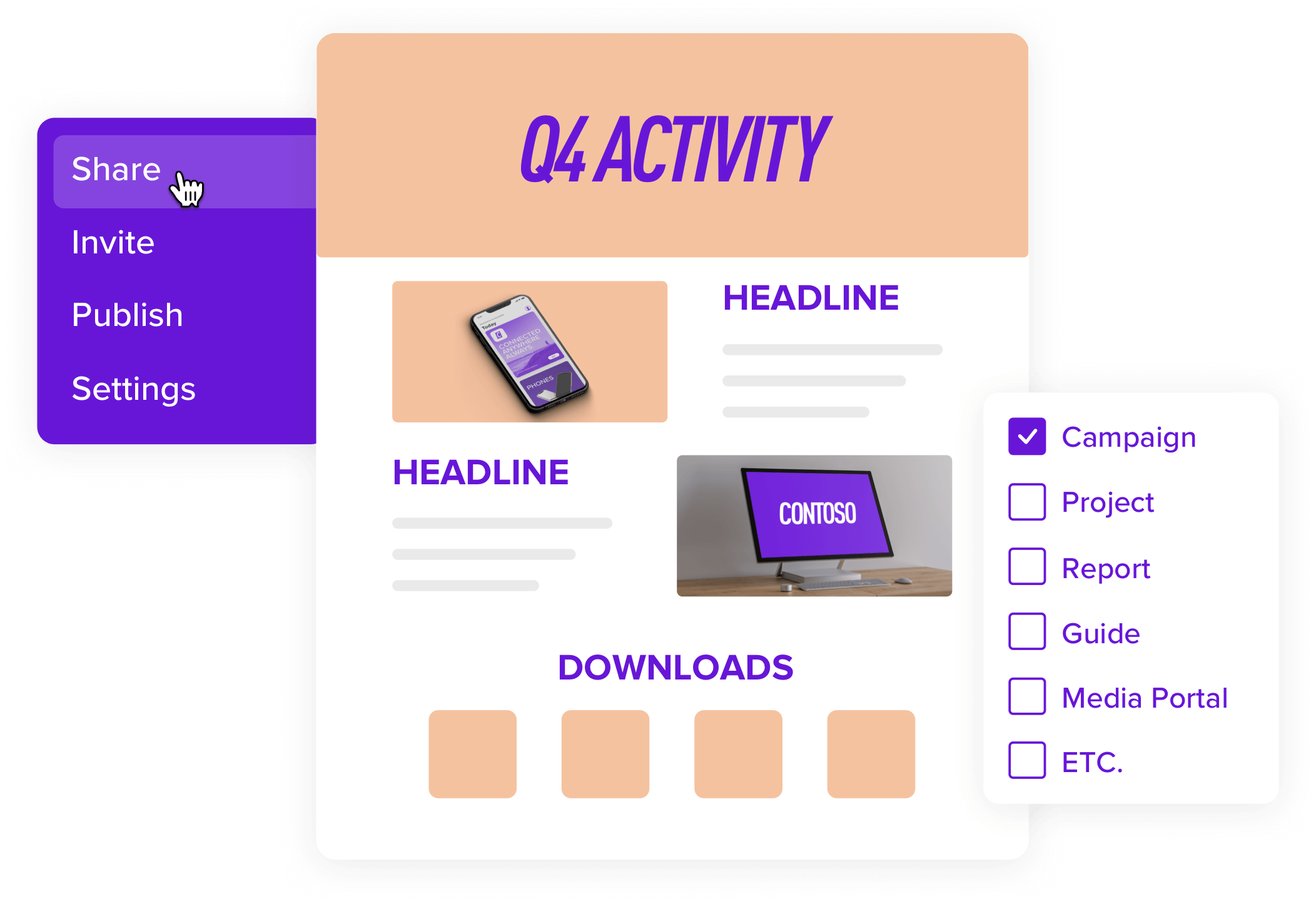 Pickit Boards
Compile, package, and share contextual content with our easy-to-build boards. Great for sales and marketing material, press kits, campaigns, and more.
Pickit Desktop
Eliminate distractions and experience friction-free collaboration and content creation using our new native desktop app for Windows and Mac.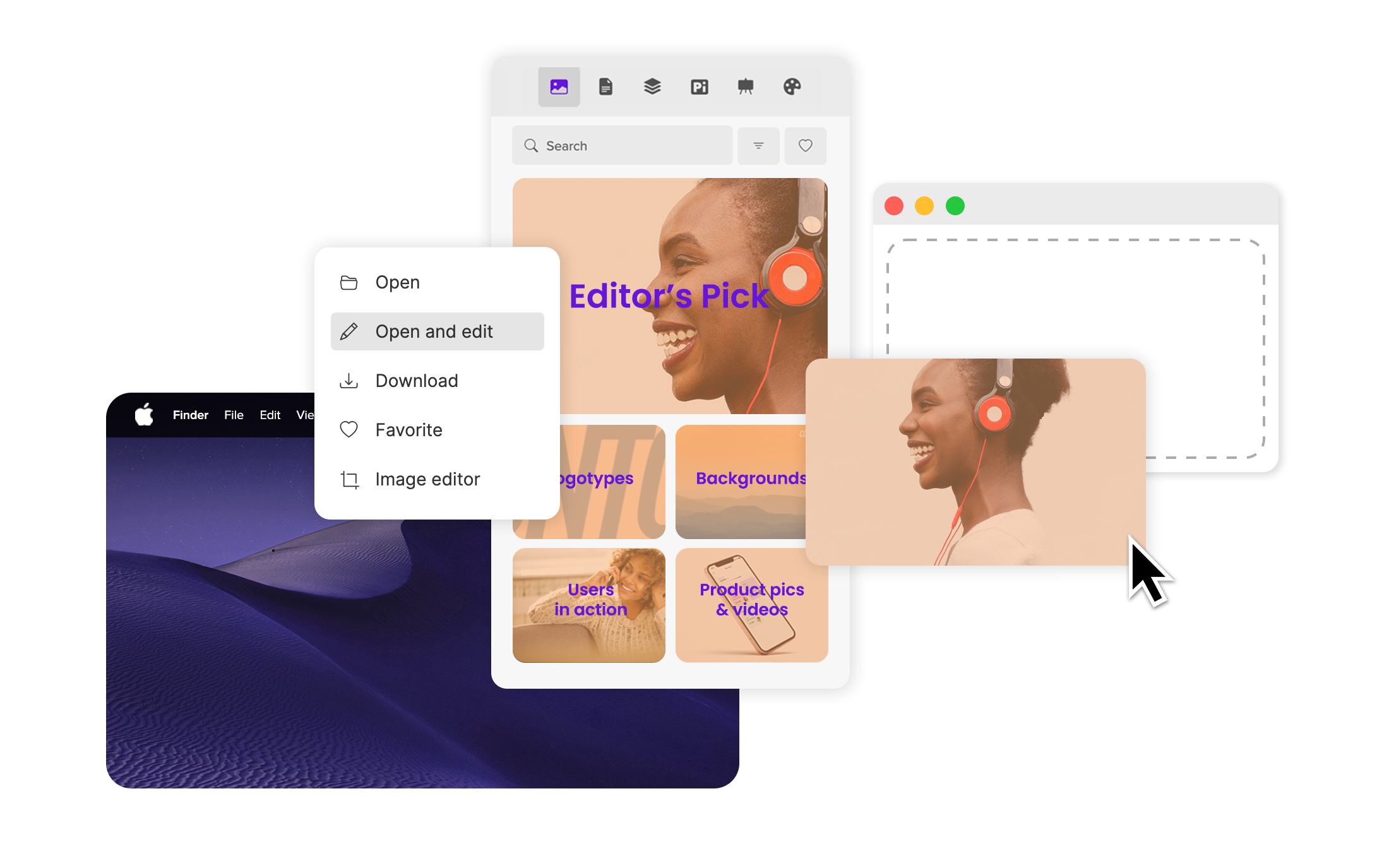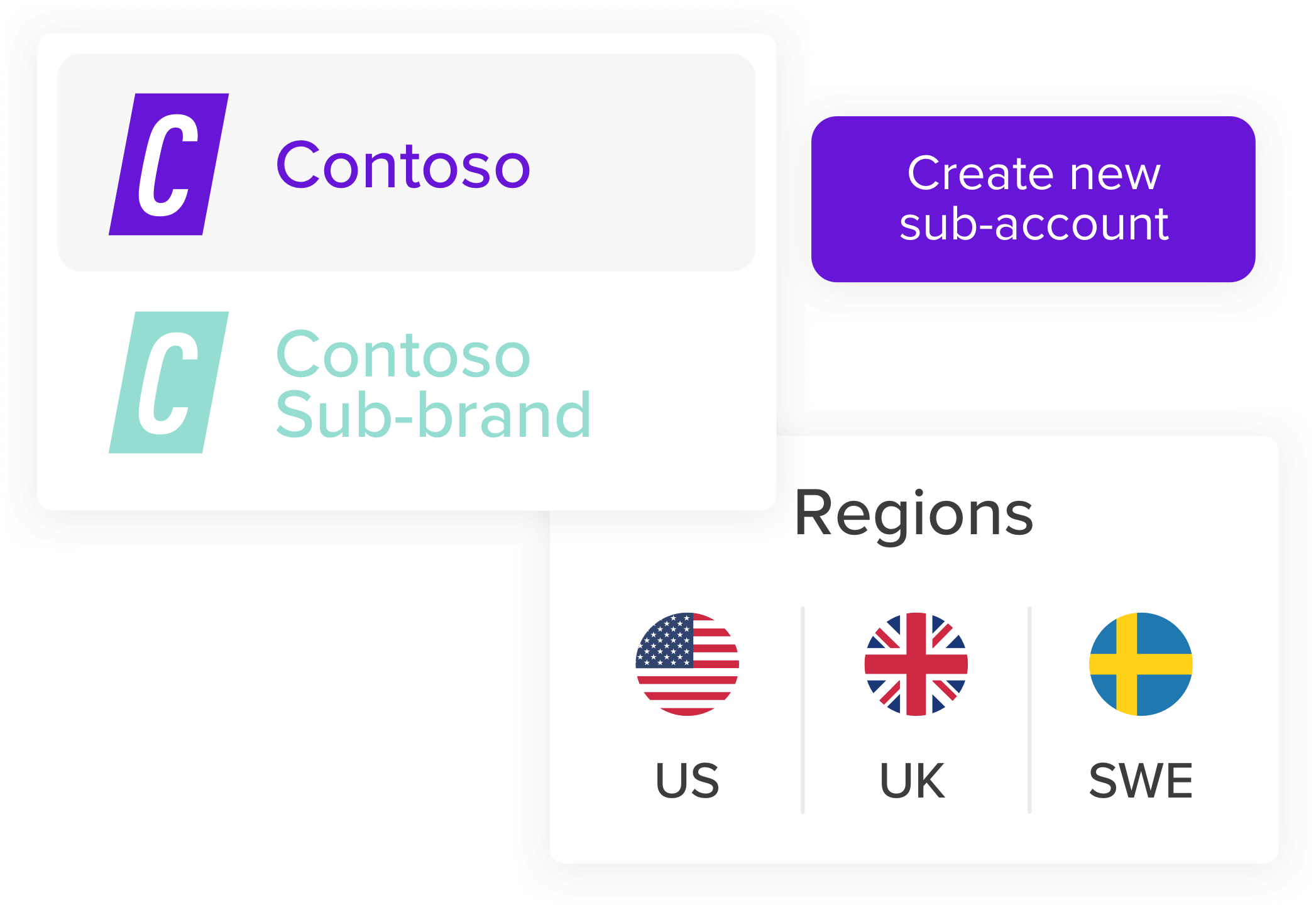 Pickit Family
Segment your portal for multiple instances under the same SSO umbrella using our multi-brand architecture – perfect for sub-brands, subsidiaries, regions and more.
Pickit Transfer
Share assets securely directly from inside your DAM without switching platforms. Our simple file transfer feature lets you send a link in seconds.
User Management
Stay in control of your content and access rights and make sure everyone can find the right assets with advanced user roles, groups, and permissions.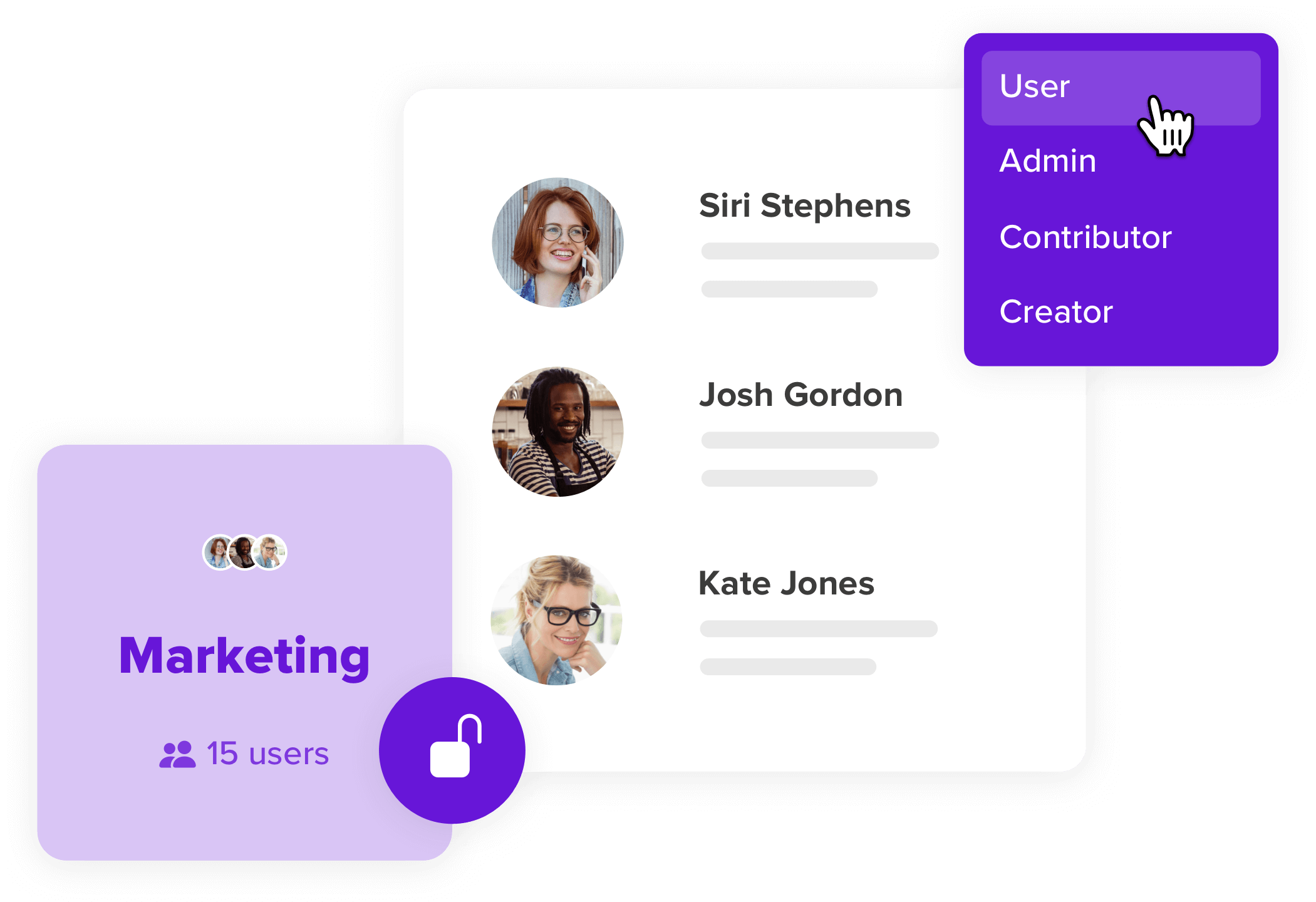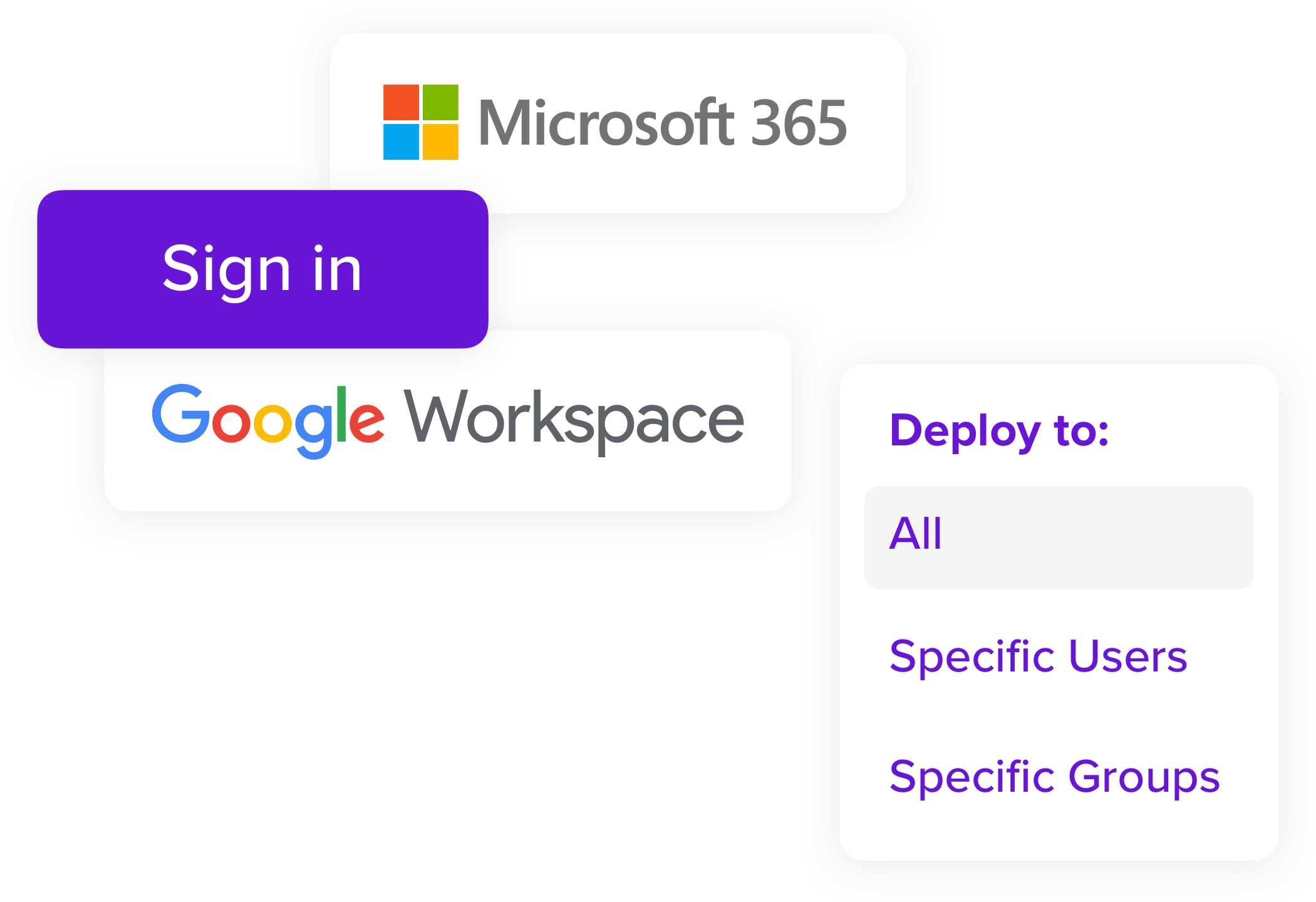 Organization
Access & SSO
Instantly connect and deploy your DAM to your company, department, team, or selected users selected users inside Microsoft 365 and Google Workspace.
External Sharing
& Collaboration
Quickly share relevant material and work on content for new projects with agencies, freelancers, and external stakeholders outside your organization.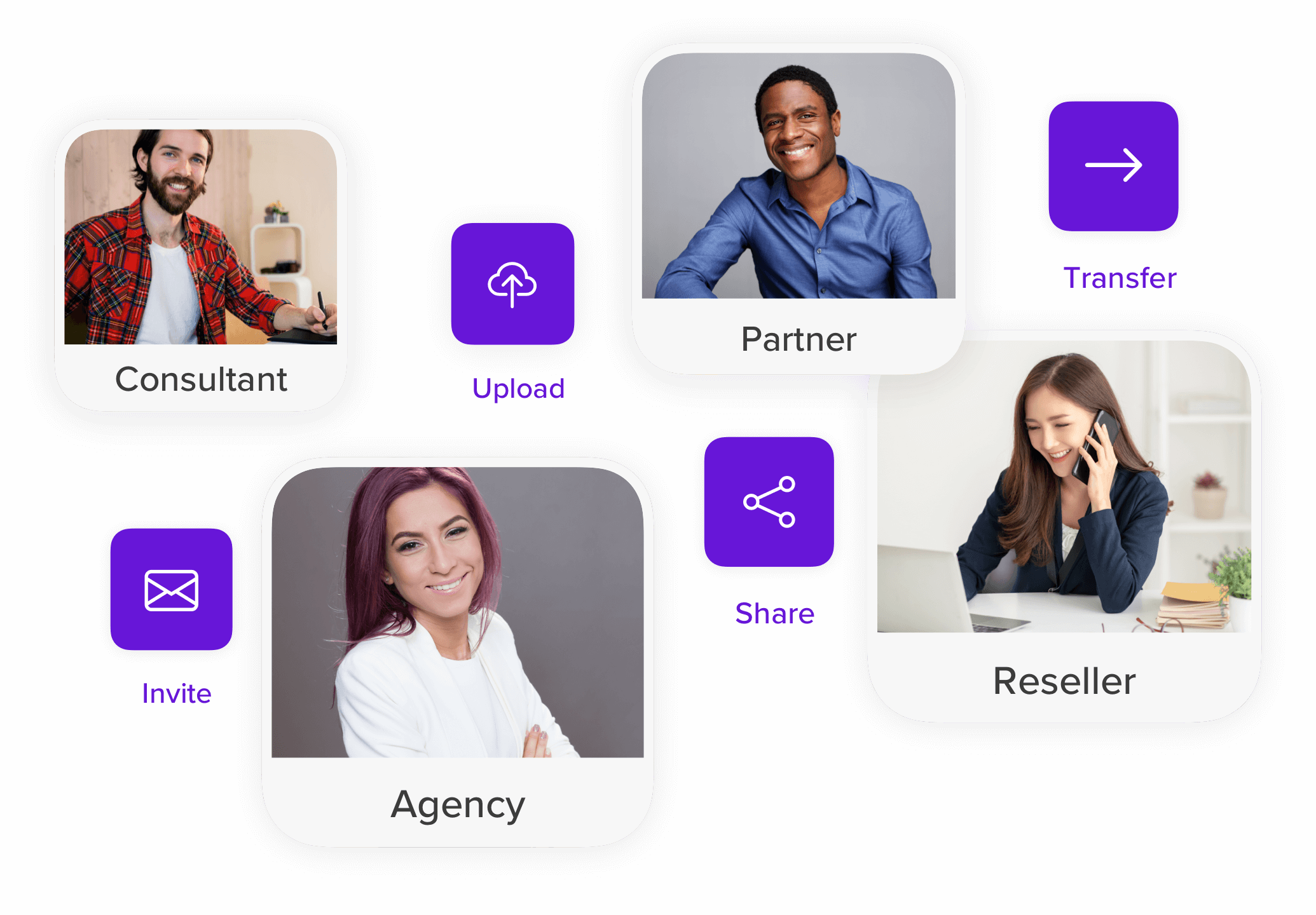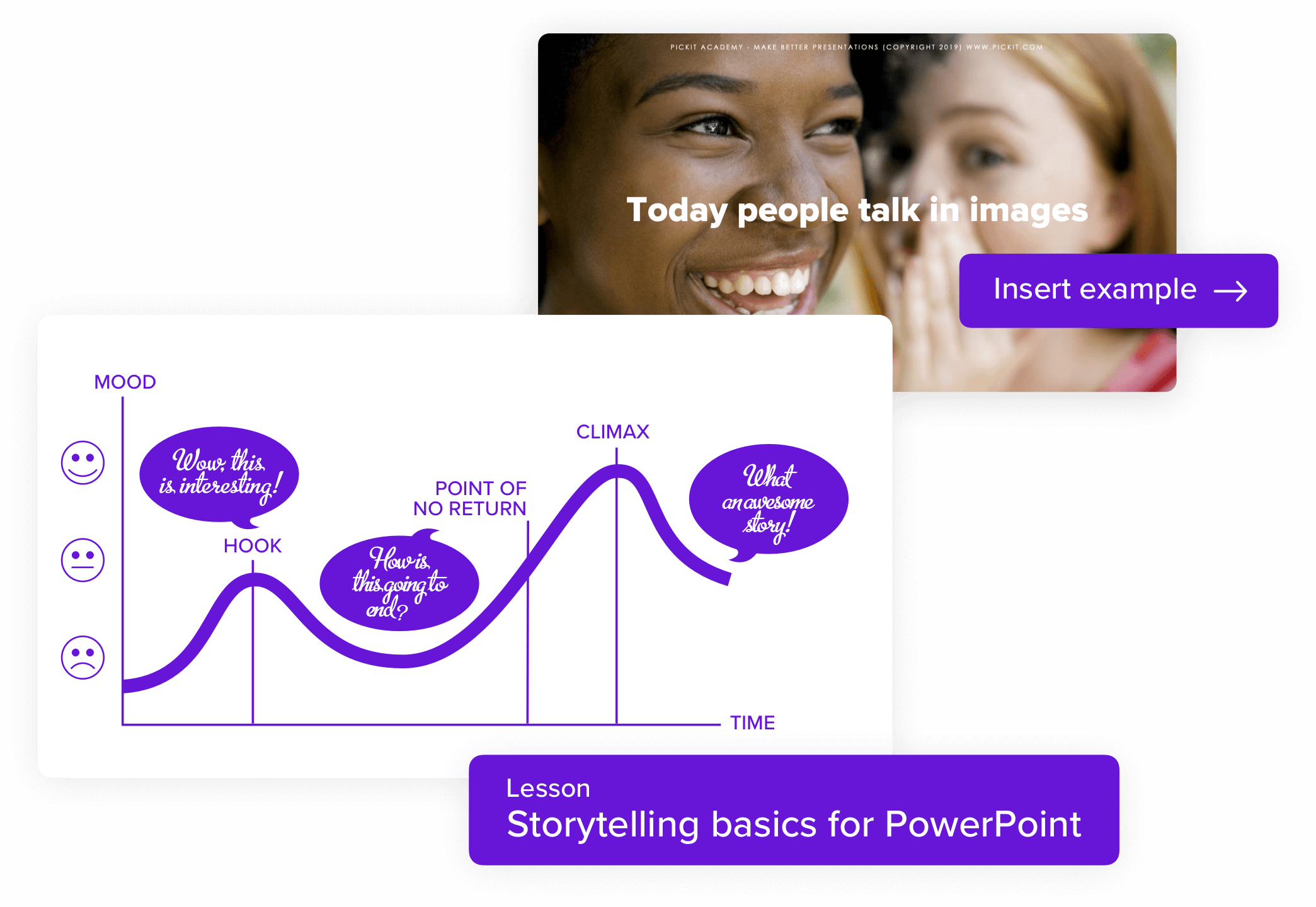 Pickit Academy
Help your colleagues level up with relevant tips, tools, and training to improve their public speaking skills, presentation design, and boost performance.
See how Pickit can
help your organization
Schedule a demo with one of our friendly
product specialists today. You won't regret it.