PICKIT ENTERPRISE
The DAM dreams
are made of
Discover our full-scale Enterprise DAM platform with a difference.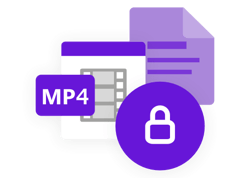 Centralize your
scattered assets
Get a better overview and avoid unnecessary storage costs, out-of date assets, and time wasted surfacing content – gather everything in one secure, central location.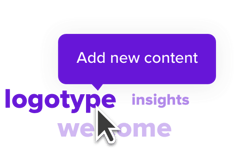 Manage, organize,
and optimize with ease
Take control of your content by indexing, tagging, and sorting it into visually compelling collections and Boards; then use analytics to understand usage and performance.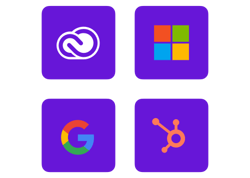 Distribute approved content in a click
Share templates, documents, and digital assets to the relevant people in your preferred channels, including Microsoft 365, Google Workspace, HubSpot, and Adobe CC.
Manage marketing
assets the easy way
Store and sort your documents and valuable visuals in one central platform for a clear overview and better control. Perfect for logos, photos, icons, audio, and video files.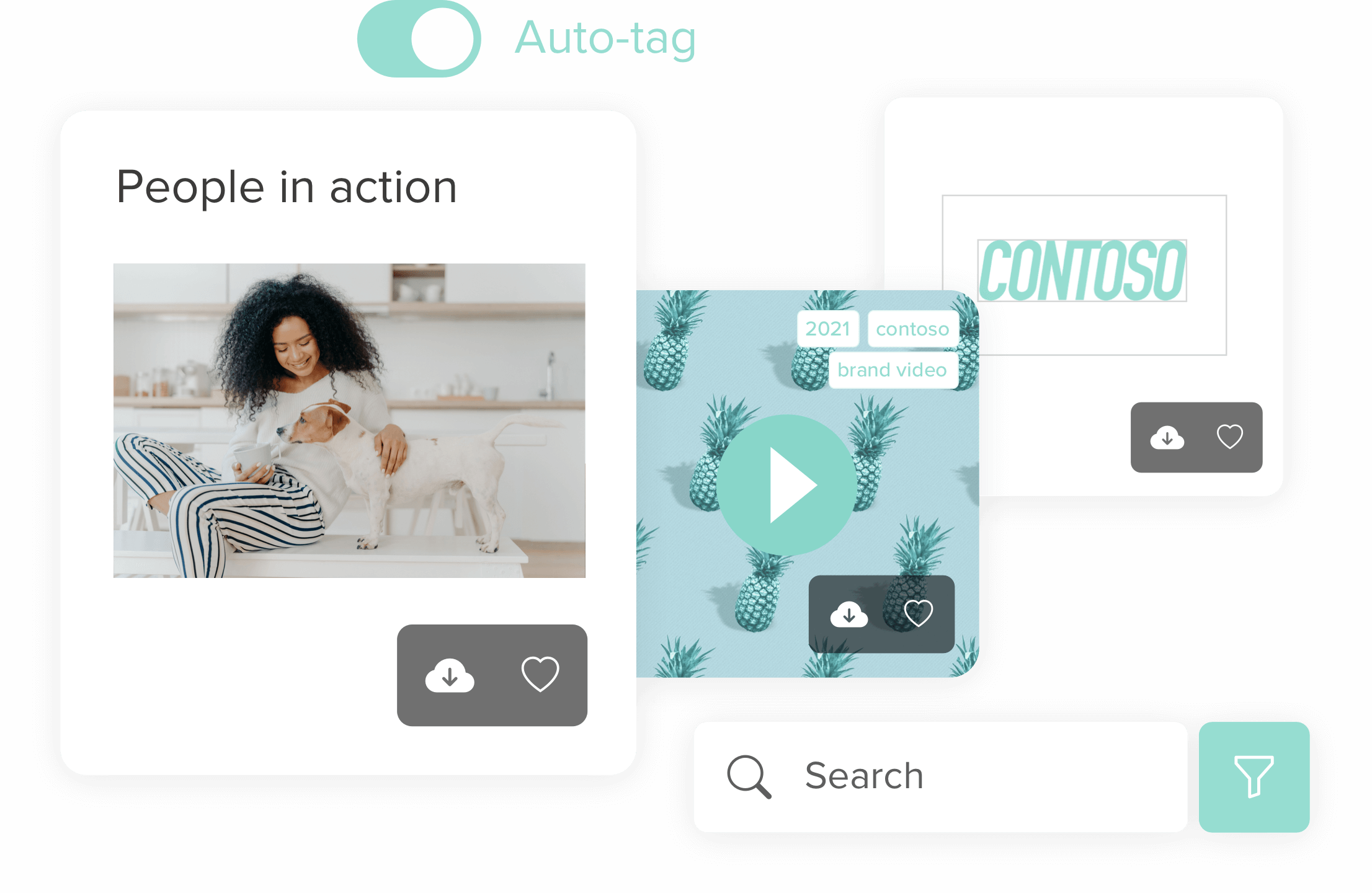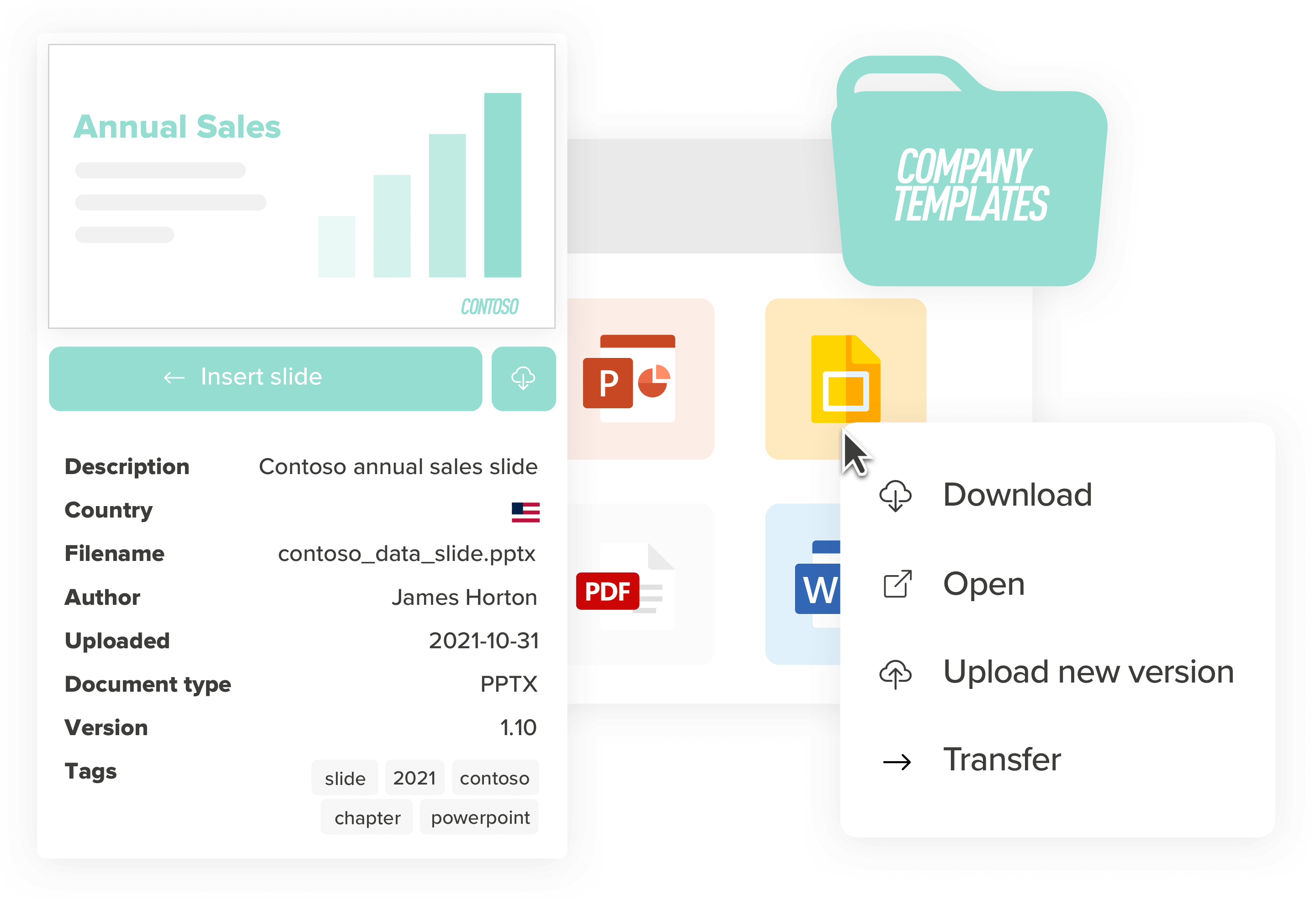 Distribute the latest docs and templates
Quickly share important sales documents and corporate templates from a single control panel to keep everything organized, accessible, and up to date.
Boost brand consistency with our quick guides
Add your assets, colors, fonts, and style guides alongside your library to make it easy for users to stay on brand and increase consistency across the organization.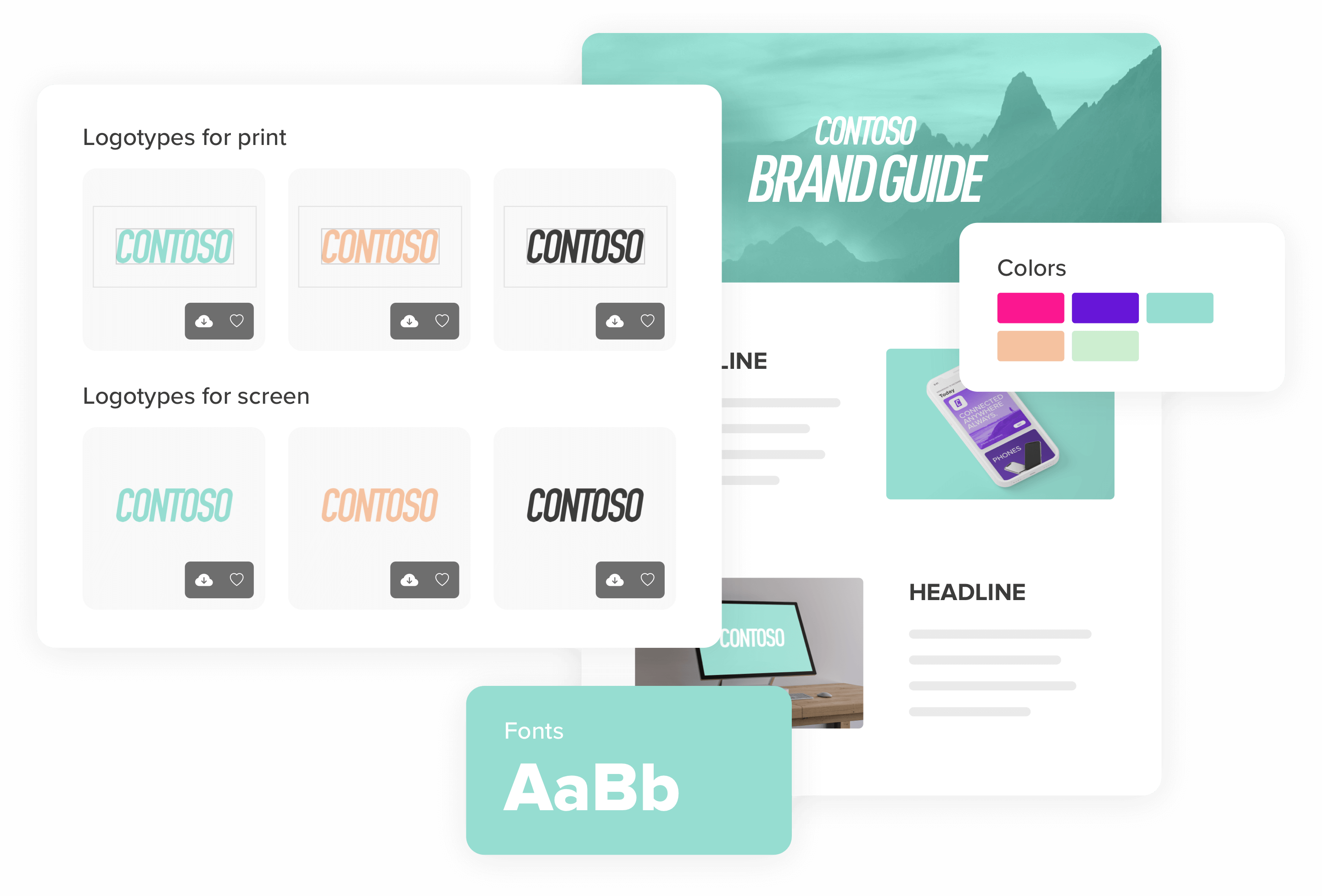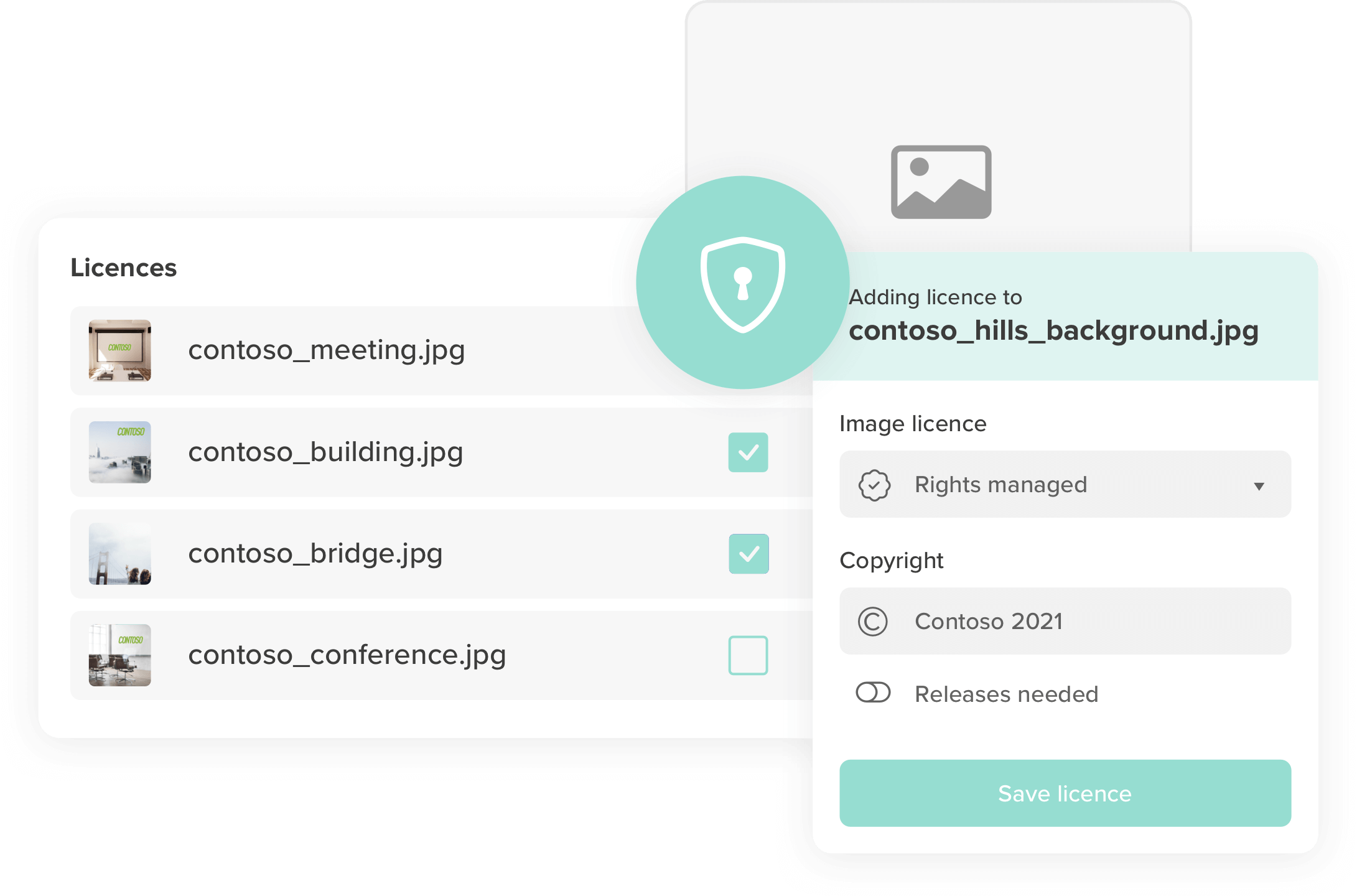 Store licenses to stay legal and compliant
Increase control and safeguard compliance by making usage rights easily accessible
to users. We store licenses next to the images so you can find them in a flash.
Understand usage with actionable analytics
Boost brand intelligence by understanding usage and needs, then optimize your
assets with actionable analytics from our unique Insights dashboard.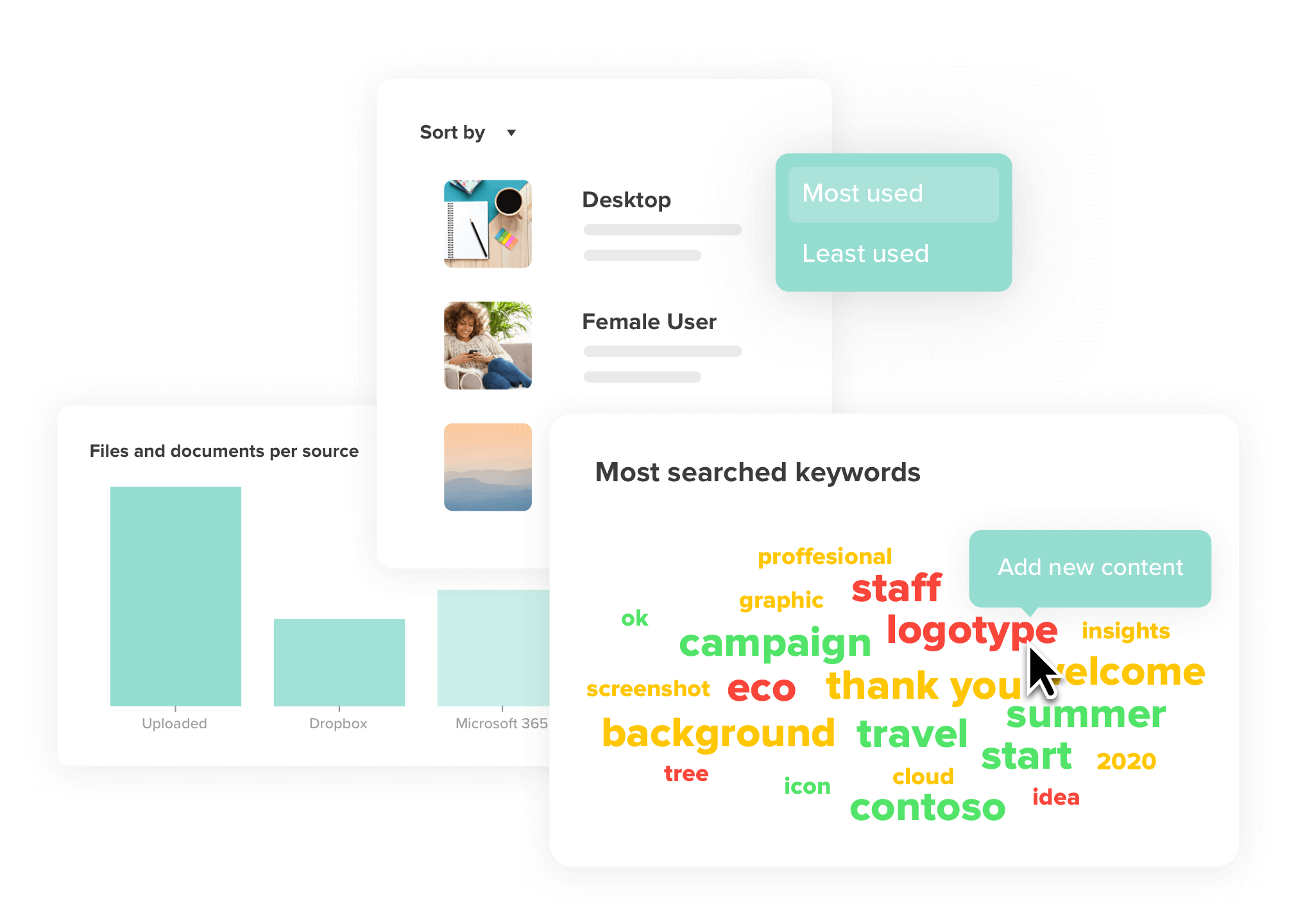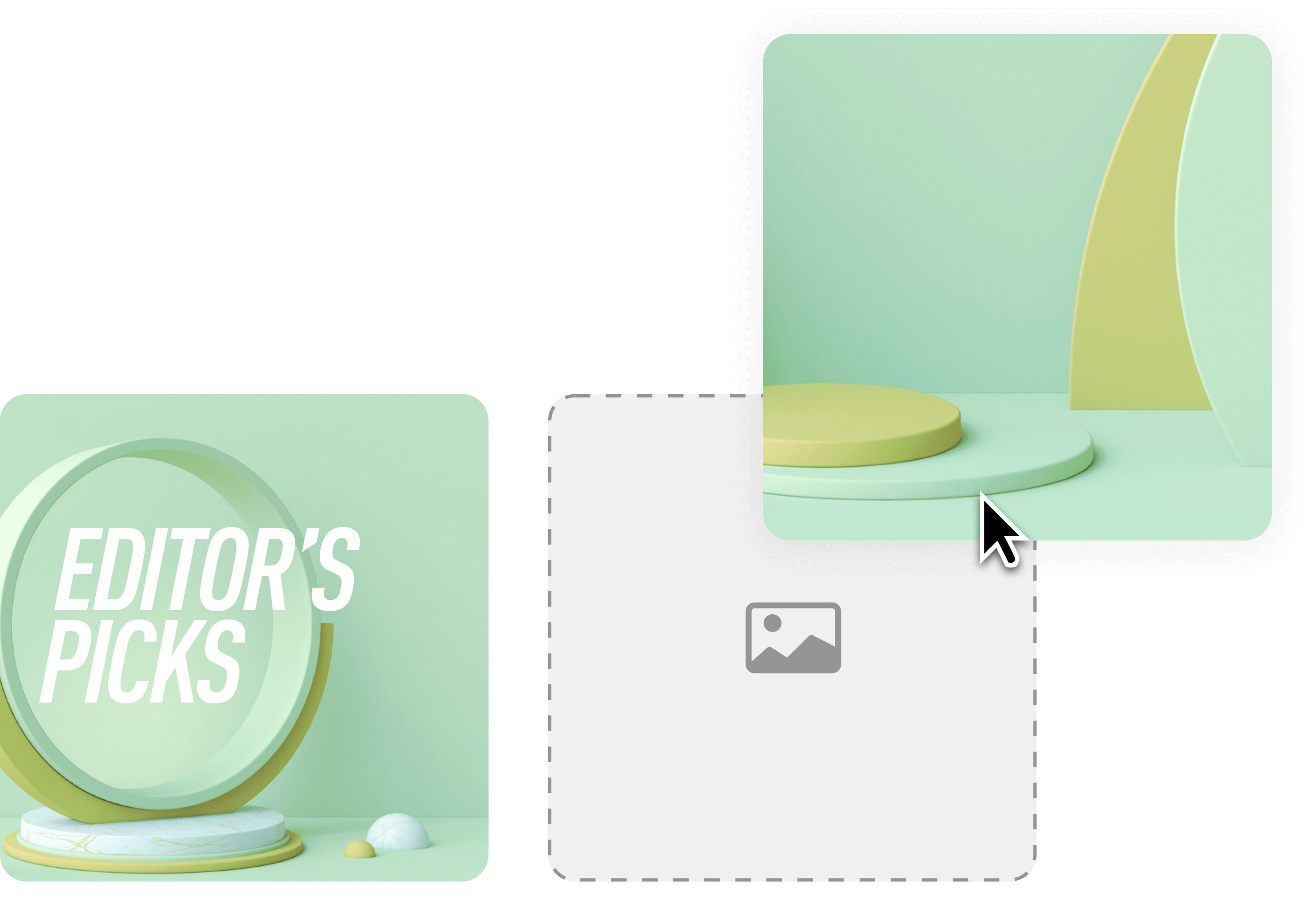 Promote content with featured collections
Gather and distribute assets in themed collections for better browsing and visibility. Spotlight featured content and promote new material to boost usage.
Bundle contextual content with Boards
Compile, package, and share content together with relevant info and guides using our easy-to-build boards. Great for marketing material, press kits, campaigns, and more.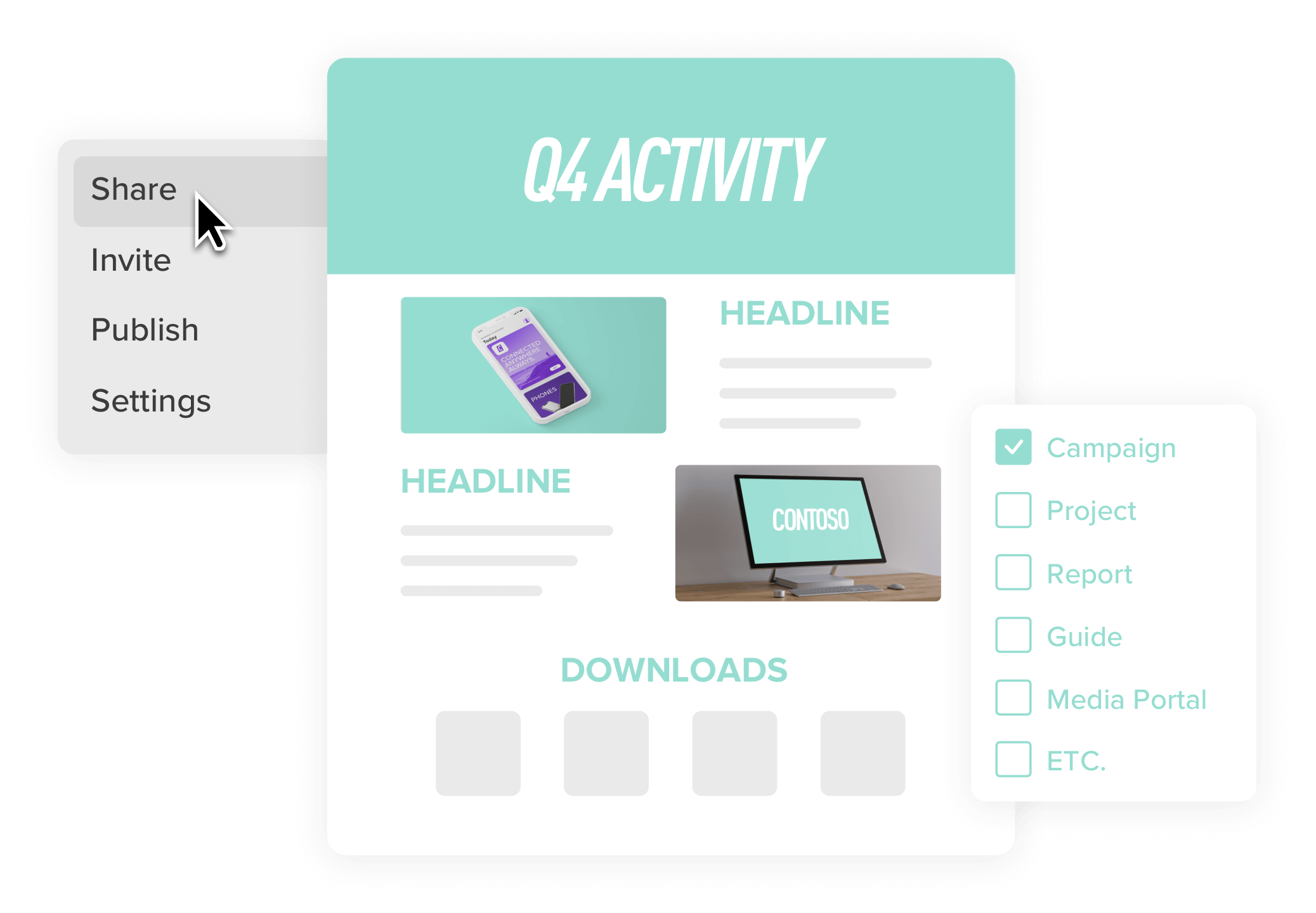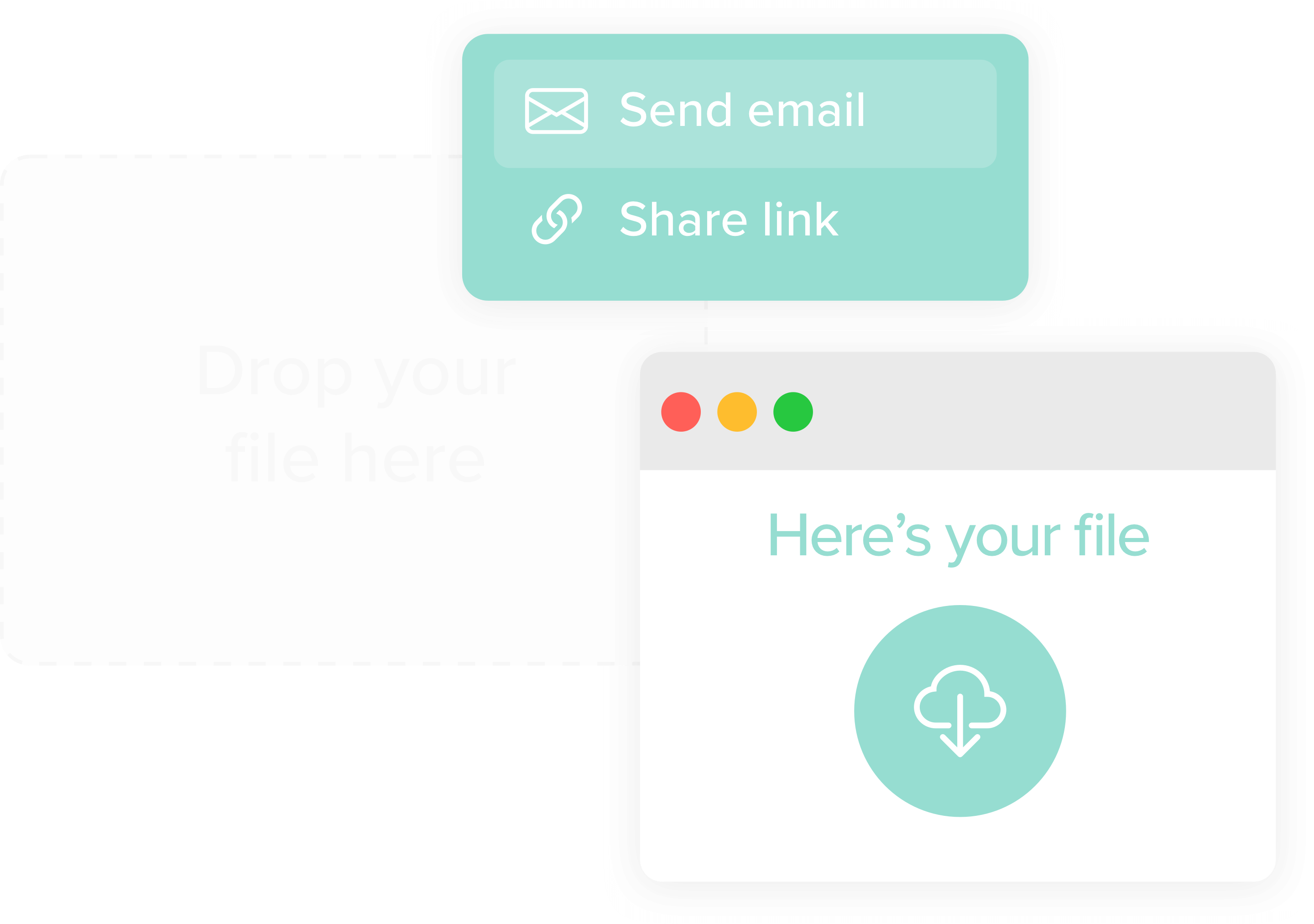 Send files fast with
Pickit Transfer
Share files securely directly from inside your DAM without switching platforms. Our simple file transfer feature lets you send a link in seconds.
Turn on multi-brand
to scale with ease
Segment your portal for multiple instances under the same SSO umbrella using our multi-brand architecture – perfect for sub-brands, subsidiaries, regions and more.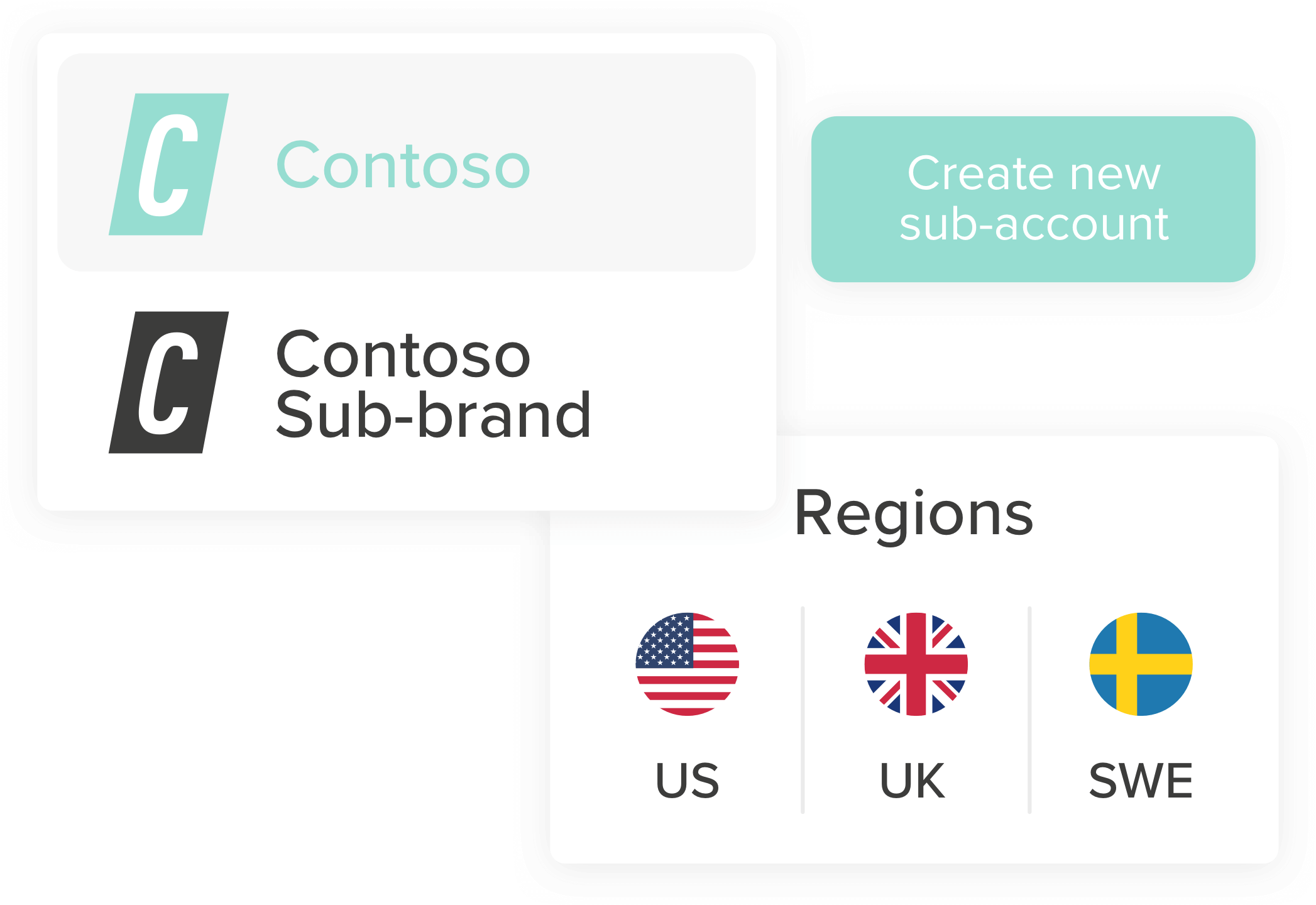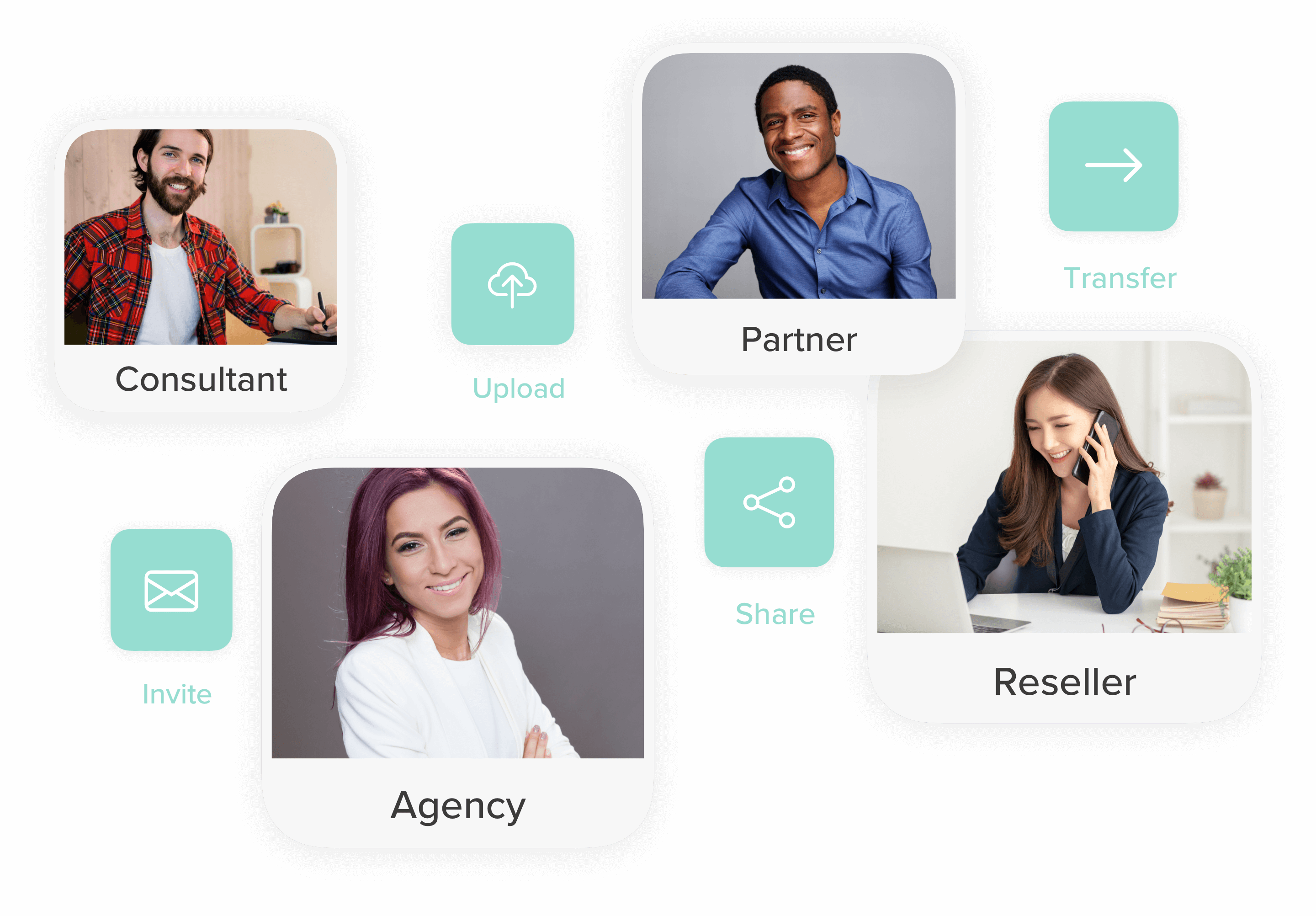 Simplify collaboration with colleagues
Quickly share relevant material and work on content for new projects with agencies, freelancers, and external stakeholders outside your organization.
Connect in a click
with Single Sign-On
Instantly connect and deploy your DAM to your company, department, team, or selected users selected users inside Microsoft 365 and Google Workspace.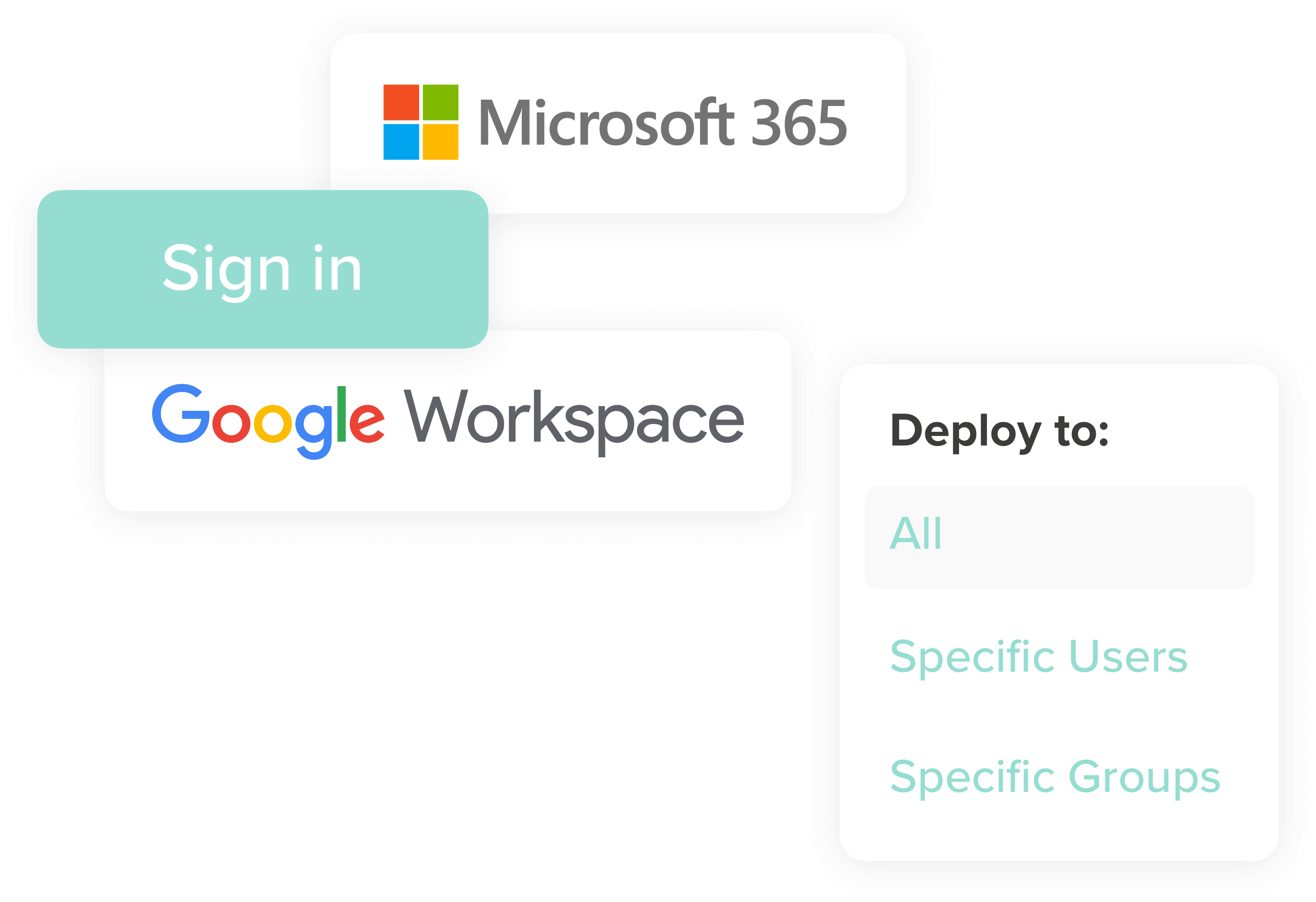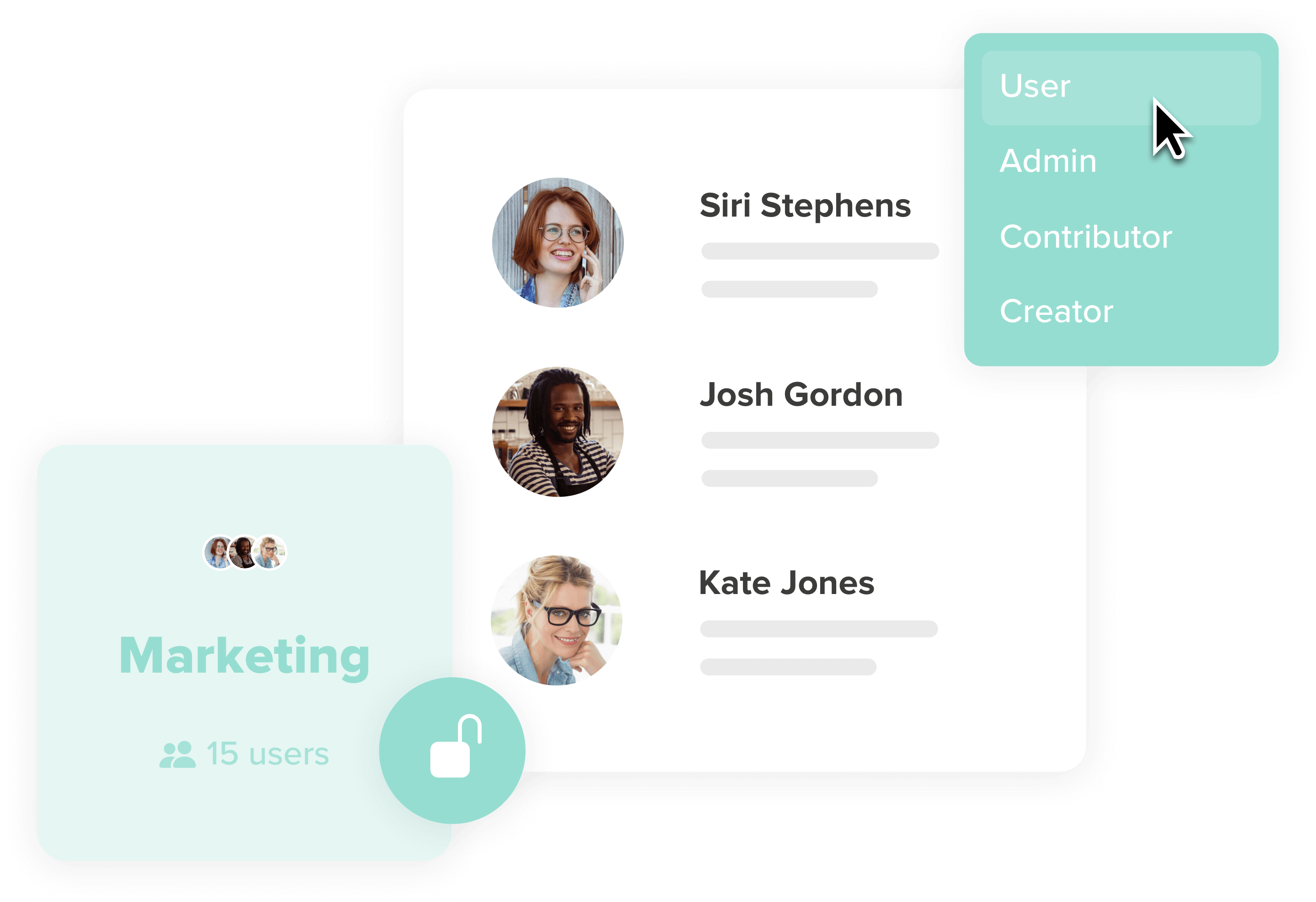 Stay in control
with user permissions
Use access rights to ensure only the approved users have access, and make sure they can find the right assets with advanced user roles, groups, and permissions.
Publish tips, tricks,
and best practices
Help your team level up with relevant tools and training to improve their sales pitches, demos, presentation design, and more.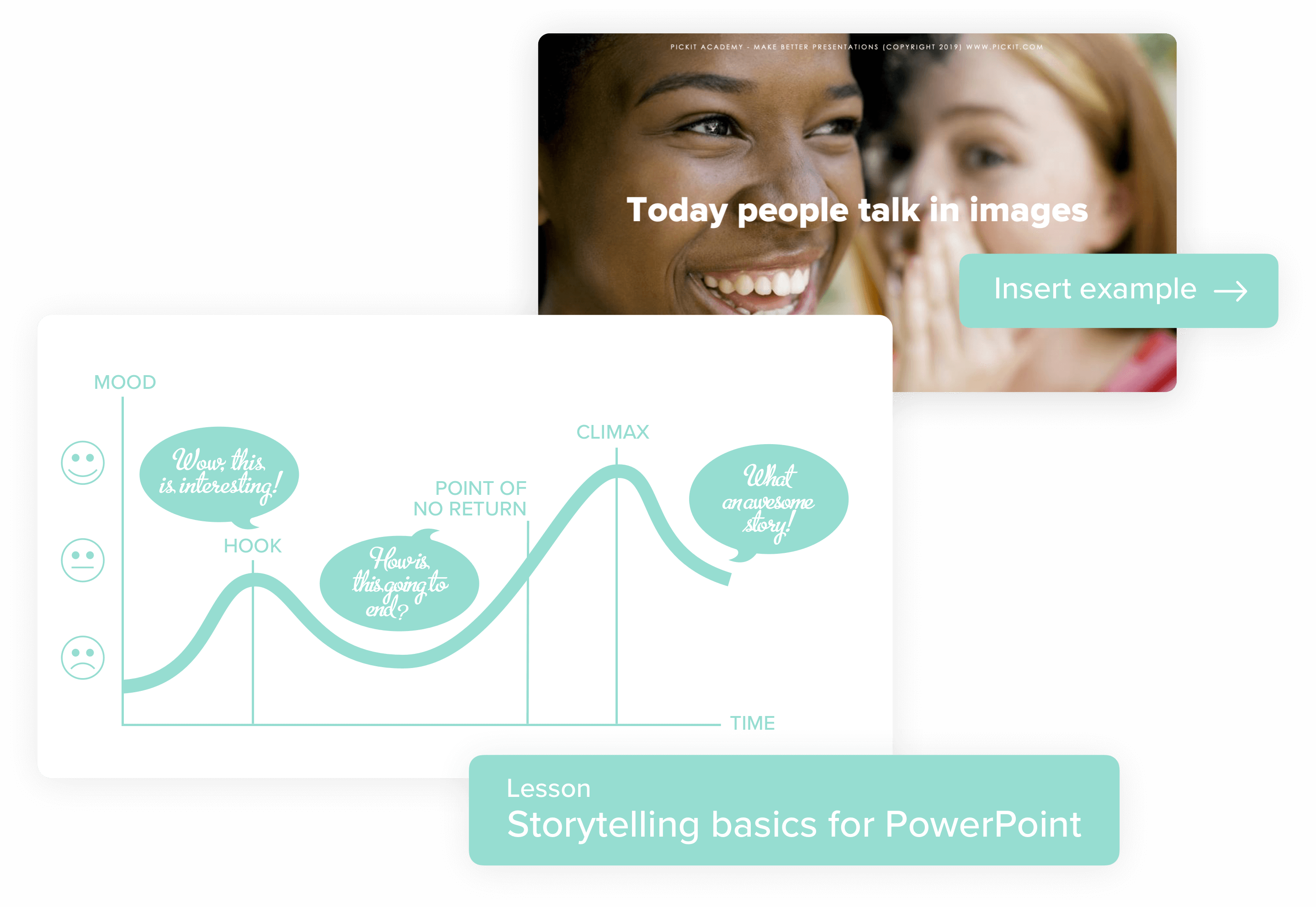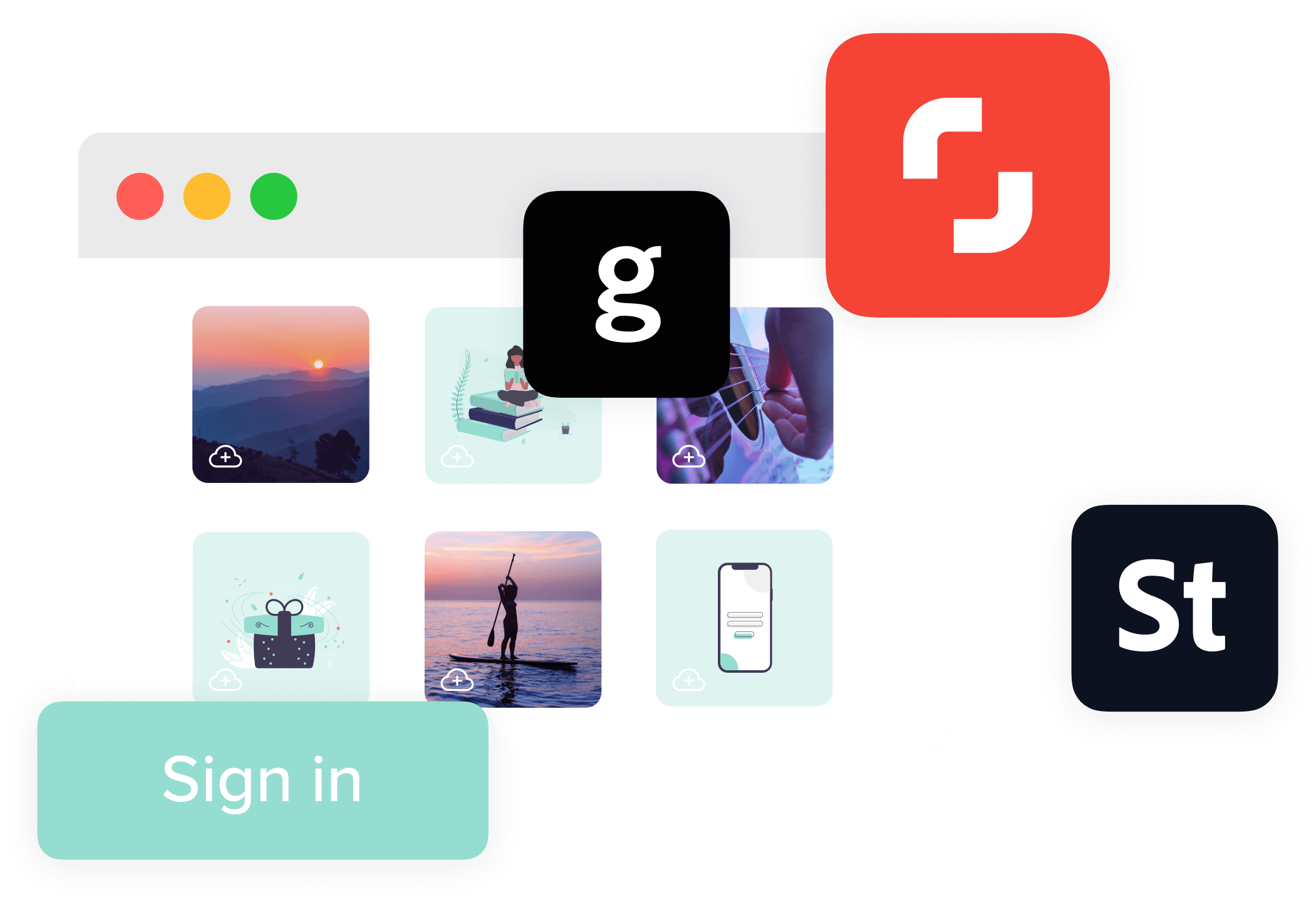 Source stock from plug
& play media markets
A massive 85% of images online are unlicensed, creating compliance issues for many organizations. We've solved that by putting leading stock providers at your fingertips.
Access a million images
from our built-in library
Get unlimited access to over a million licensed assets from our library of photos, icons, and illustrations. Browse our editors' professionally curated collections to find the right content faster.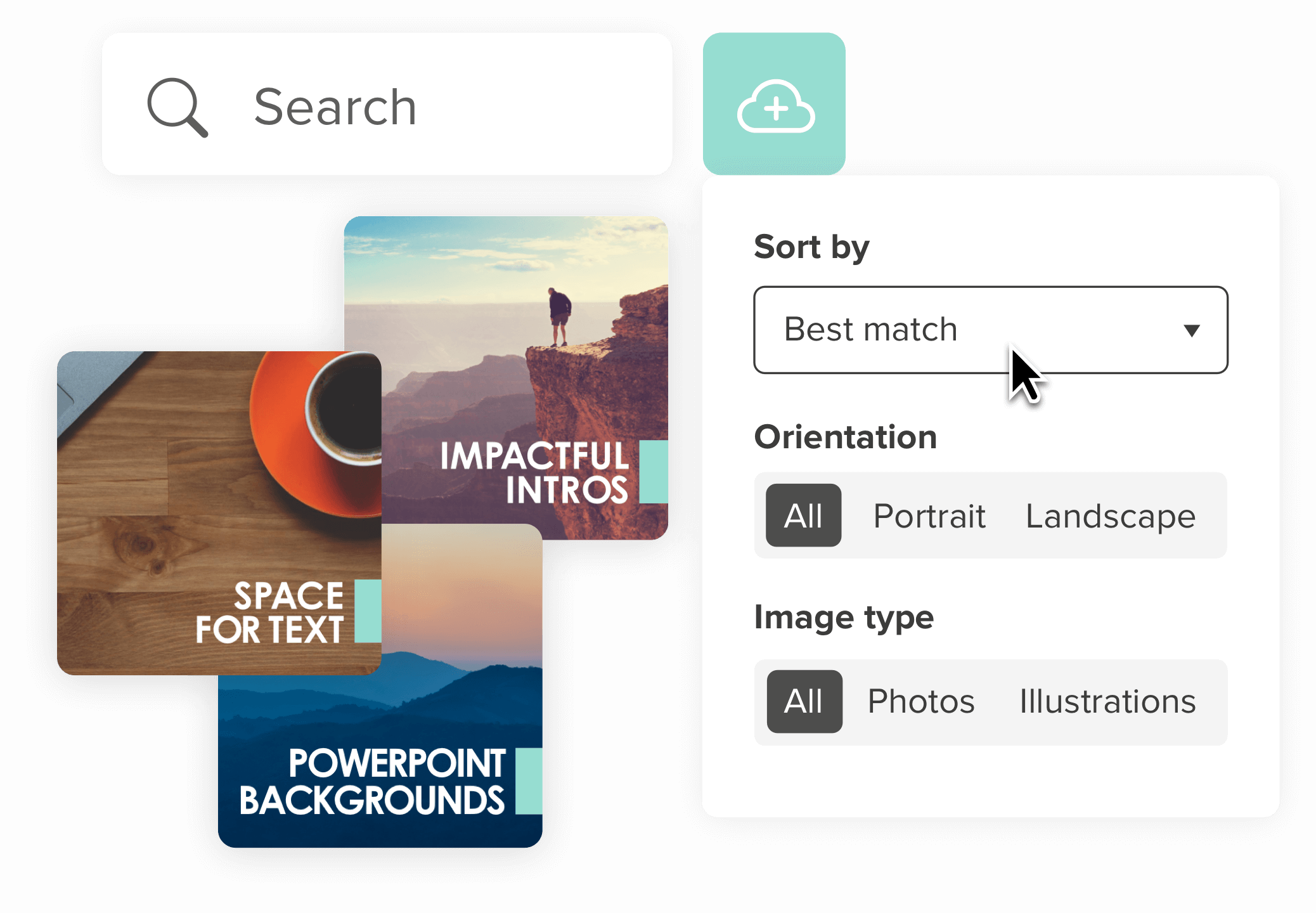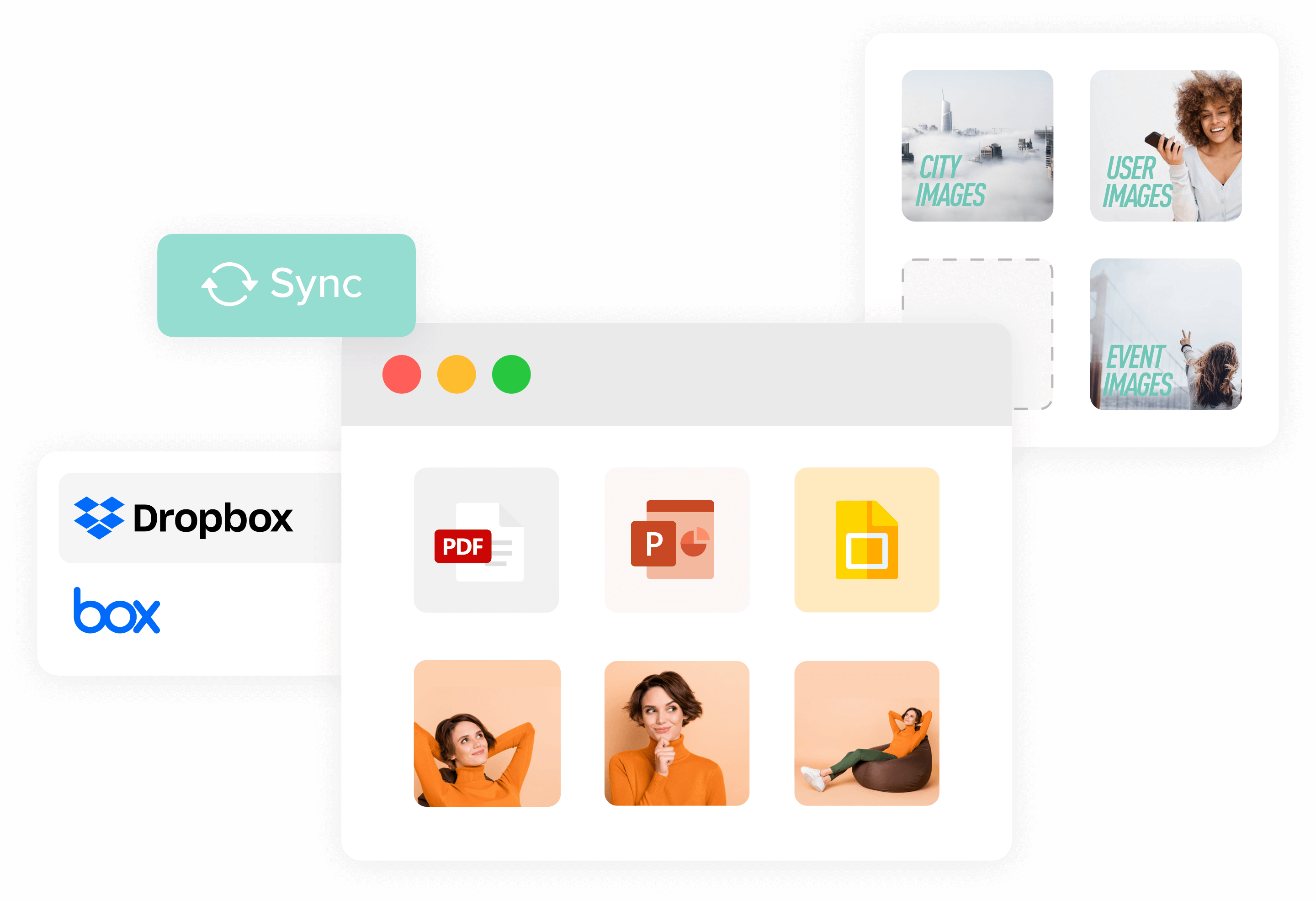 Explore our industry-leading integrations
Plug into the world's most-used applications – integrate with cloud storage solutions, image providers, productivity tools, and ecosystems.
Build it yourself with Pickit API
Can't find the integration you're after? Customize the Pickit experience to suit your situation. Let your developers loose with our API and tailor away.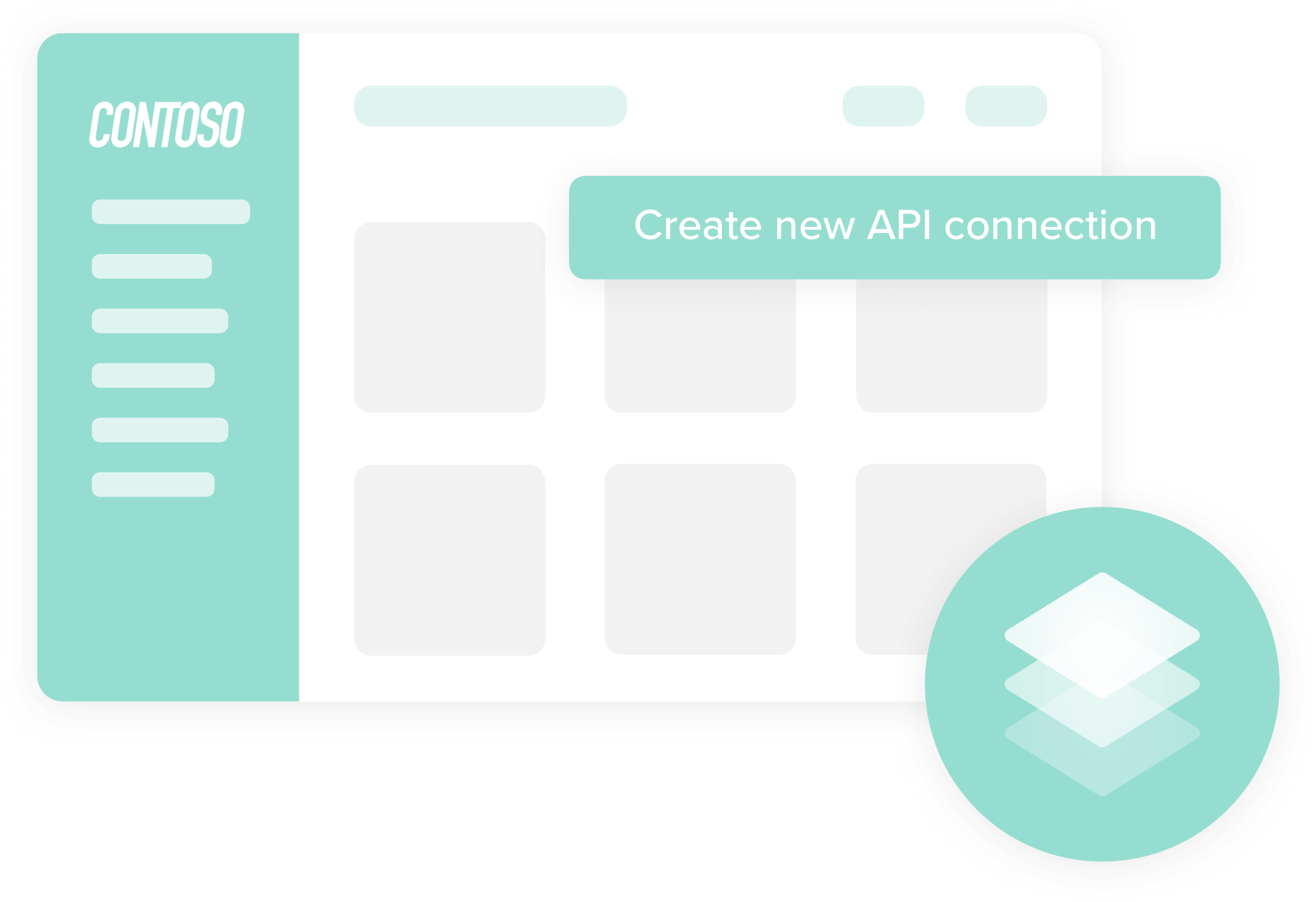 See how Pickit can
help your organization
Schedule a demo with one of our friendly
product specialists today.