ASSET SOURCING
Source fresh stock
from built-in libraries
Streamline the way colleagues find new content – connect an account to access
licensed photos, vector graphics, audio, and video from leading providers.
85% of images downloaded from the internet are
unlicensed, creating compliance issues for companies sourcing new content. We've solved that by putting over
a million images and media markets at your fingertips.

Getty Images
Create or connect a Getty account to access images you've purchased or source new stock photos, vector art, video and more. Integrating with Pickit enables seamless distribution to M365 and Google Workspace.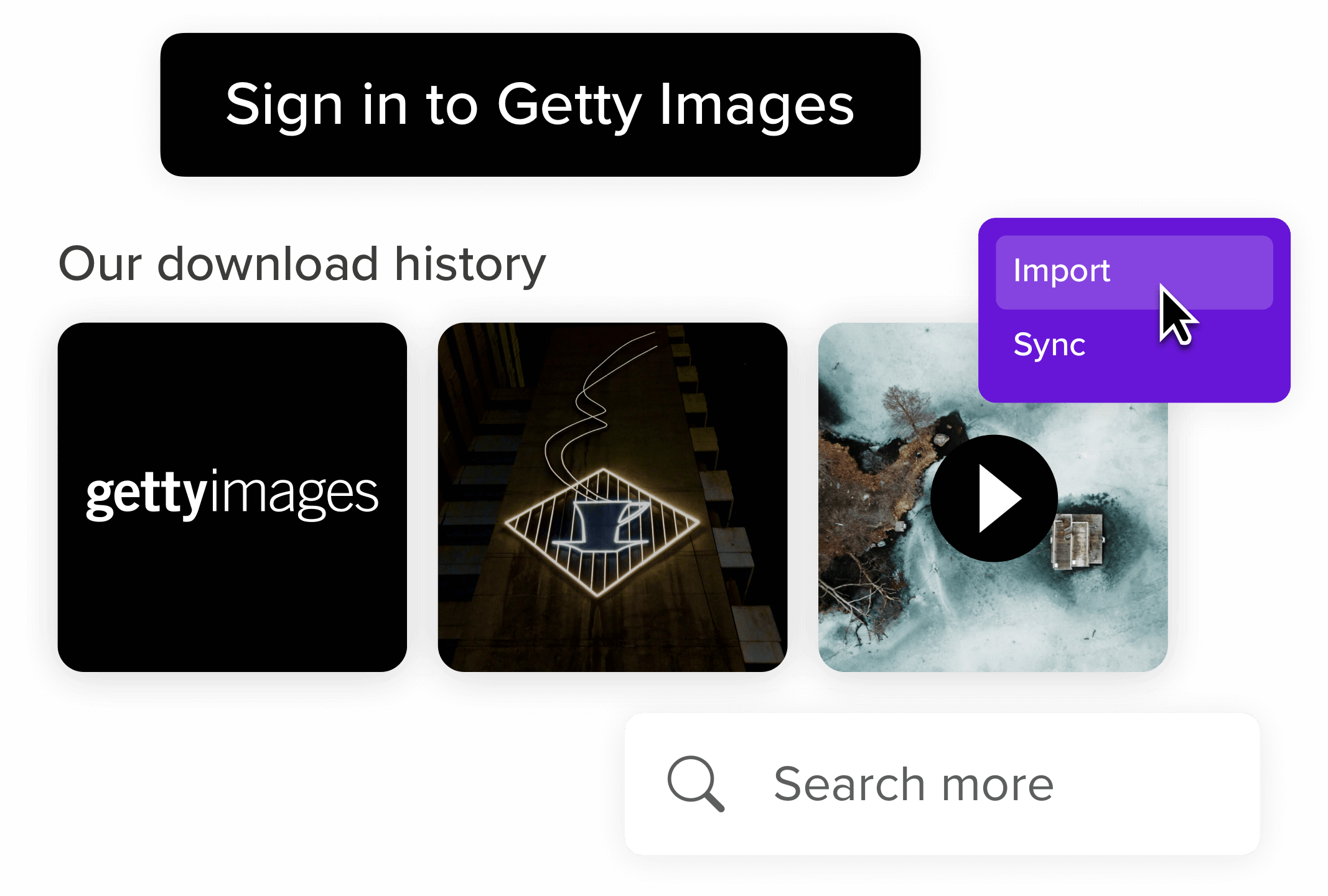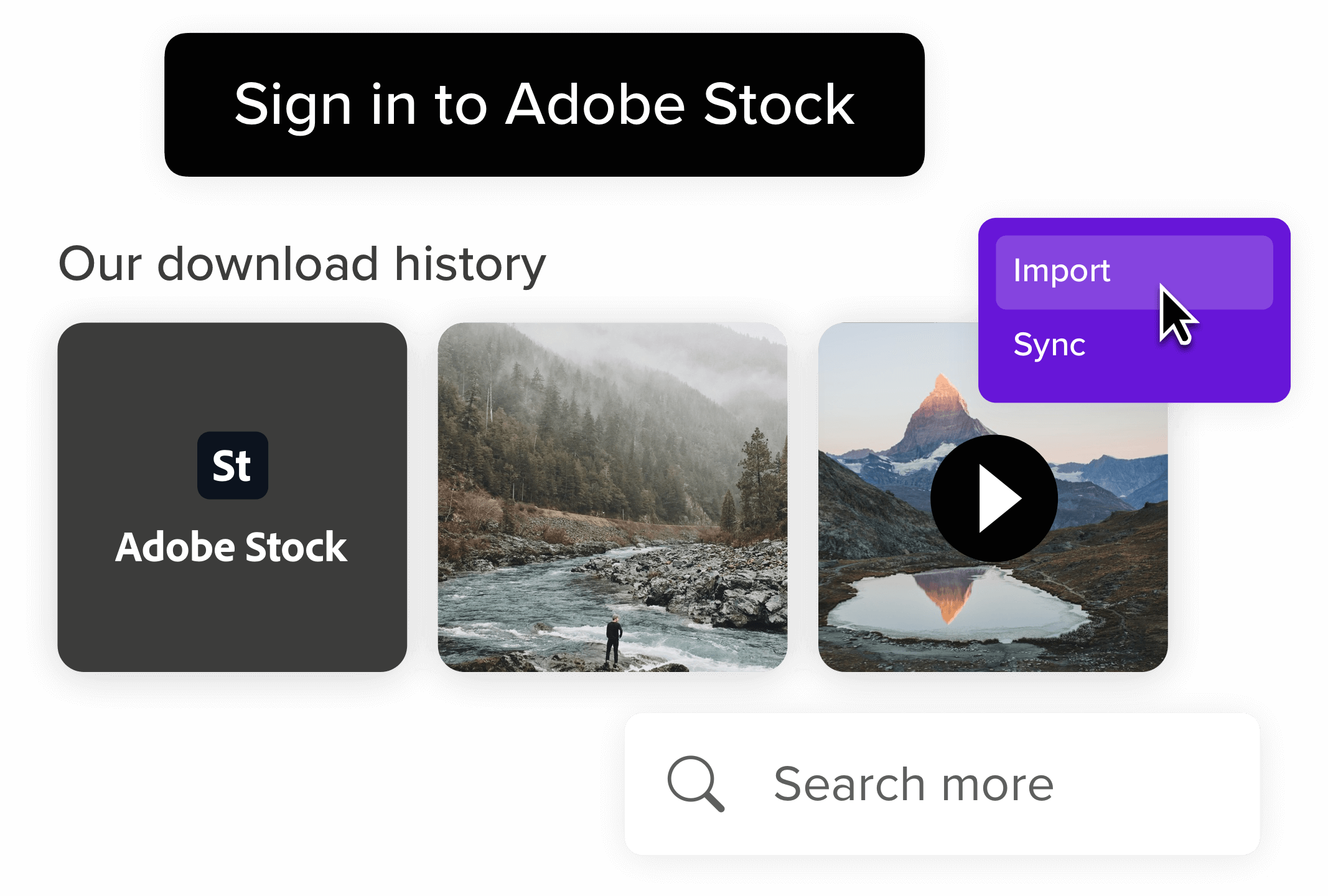 Adobe Stock
Plug in an Adobe account to source royalty-free stock photos, illustrations, and video. Manage them under one roof, and share content with colleagues and collaborators in your favorite applications.
Shutterstock
Connect your Shutterstock account to instantly find, license, and share images from inside Pickit. Metadata and keywords enable enhanced search capabilities while curated lightboxes simplify distribution.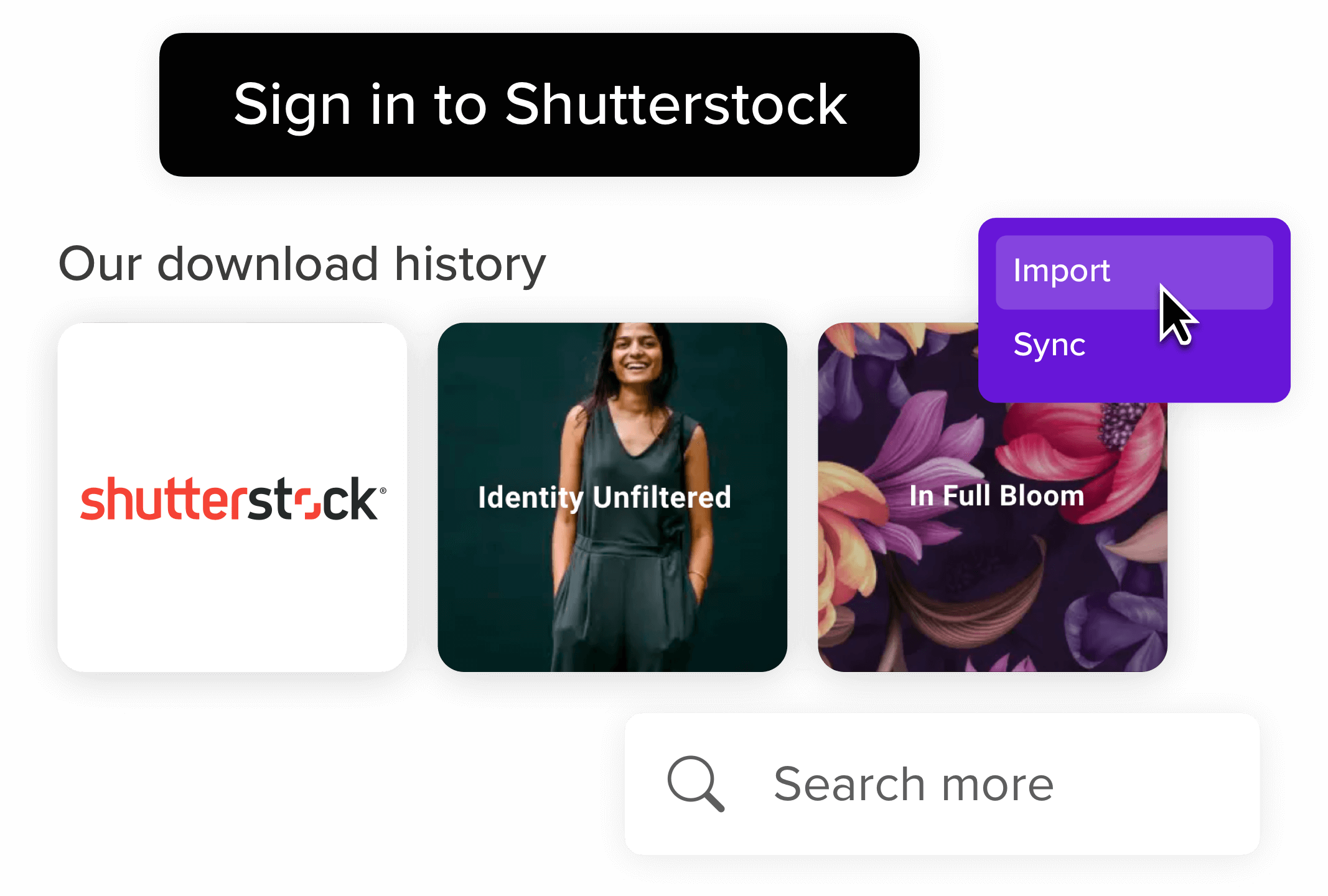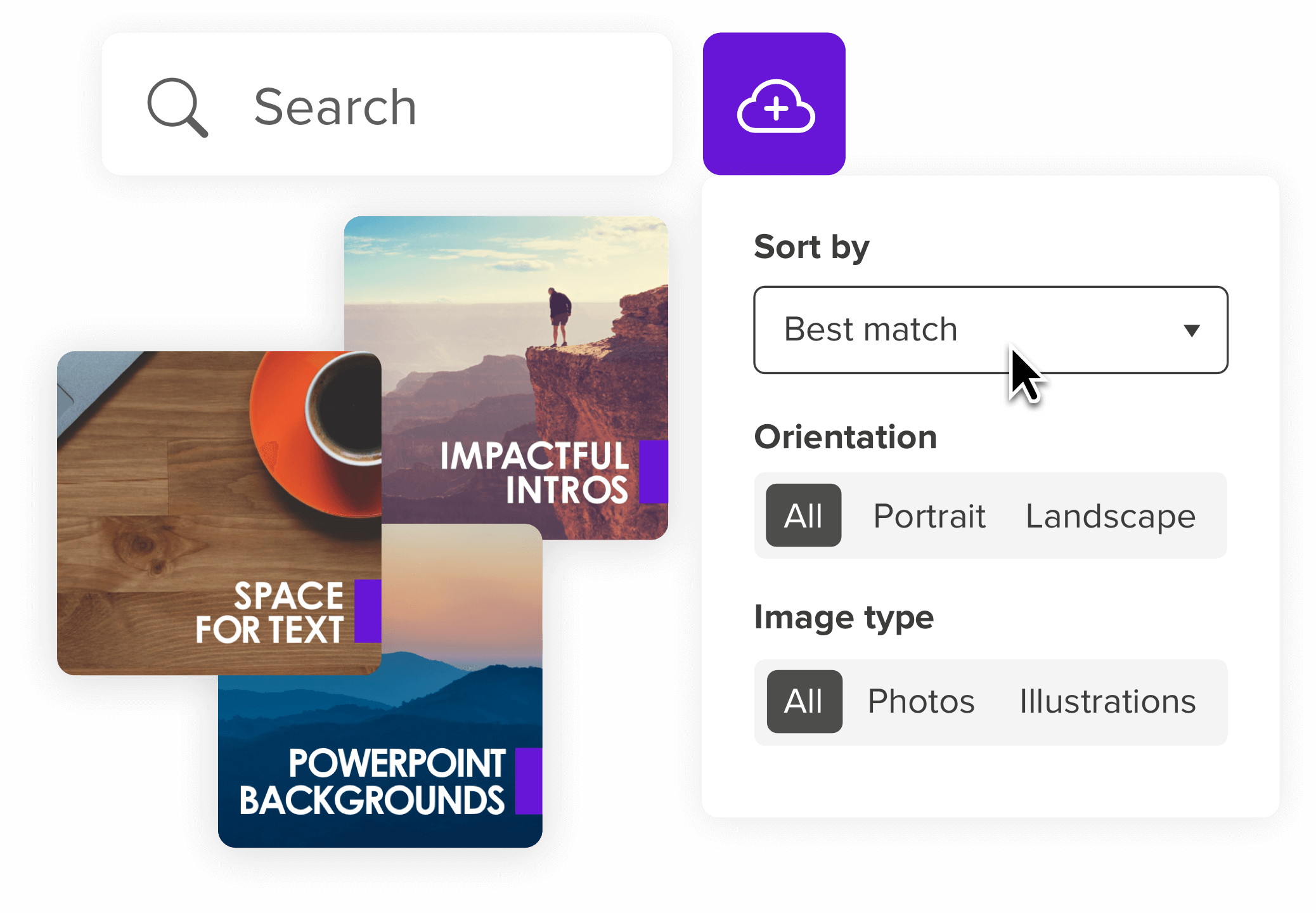 Pickit Stock
Get unlimited access to over a million licensed assets from our library of photos, icons, illustrations, audio, and video. Browse our editors' professionally curated collections to find the right content faster.
See how Pickit can
help your organization
Schedule a demo with one of our friendly
product specialists today. You won't regret it.