PICKIT BOARDS
Bundle and share
content in Boards
Try our easy-to-build, responsive microsite to quickly distribute assets.
Say goodbye to complicated CMS tools to dress up your content.
Why Pickit Boards?
Gone are the days of struggling with heavy file attachments or sending multiple emails to convey the necessary context. With Pickit Boards, administrators can effortlessly create boards tailored to each specific context and package the material for seamless sharing. Whether you're collaborating with internal or external stakeholders, you can now provide them with a comprehensive package of visuals, instructions, and relevant information—all in one place.
"It really is DAM smart and simple. We love the Brand and Boards feature and the various analytical tools. In our case, we can actually measure the savings in real dollars, and also, our salespeople can stay on brand using templates."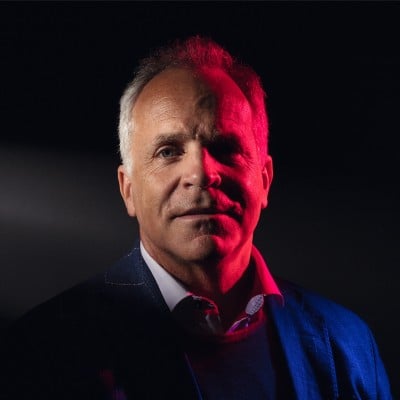 How does Pickit Boards work?
Once you've signed into the Pickit platform, you can find Boards in the side menu below Guidelines on the home page for Content Administration. This is where you will start to create your first board.
1 - Complete initial settings
Create a new board, name it, and generate a thumbnail by selecting a background color and the font color. Choose full screen or a scaled version at the center of the page.
2 - Add specific sections
The sections are divided into 6 modular categories:
Images

Files

Collections

Video

Text

Separators
Import your digital assets from stock image providers, like Shutterstock or Getty Images, or from other cloud storage solutions to the Pickit platform, so that you can seamlessly include them in your boards.
3 - Share it with your audience
Edit the section's name and make it very easy for users to find exactly what they're looking for. And vualá, your board is finished and ready to share with either all users, admins, or selected users.
Radinn Streamlines Distribution Using Pickit Brand
Radinn was experiencing explosive growth, and its network of business partners was increasing rapidly. They quickly realized there was no simple way to get an overview of the files and browse content, and it was hard to keep the material up to date and organized.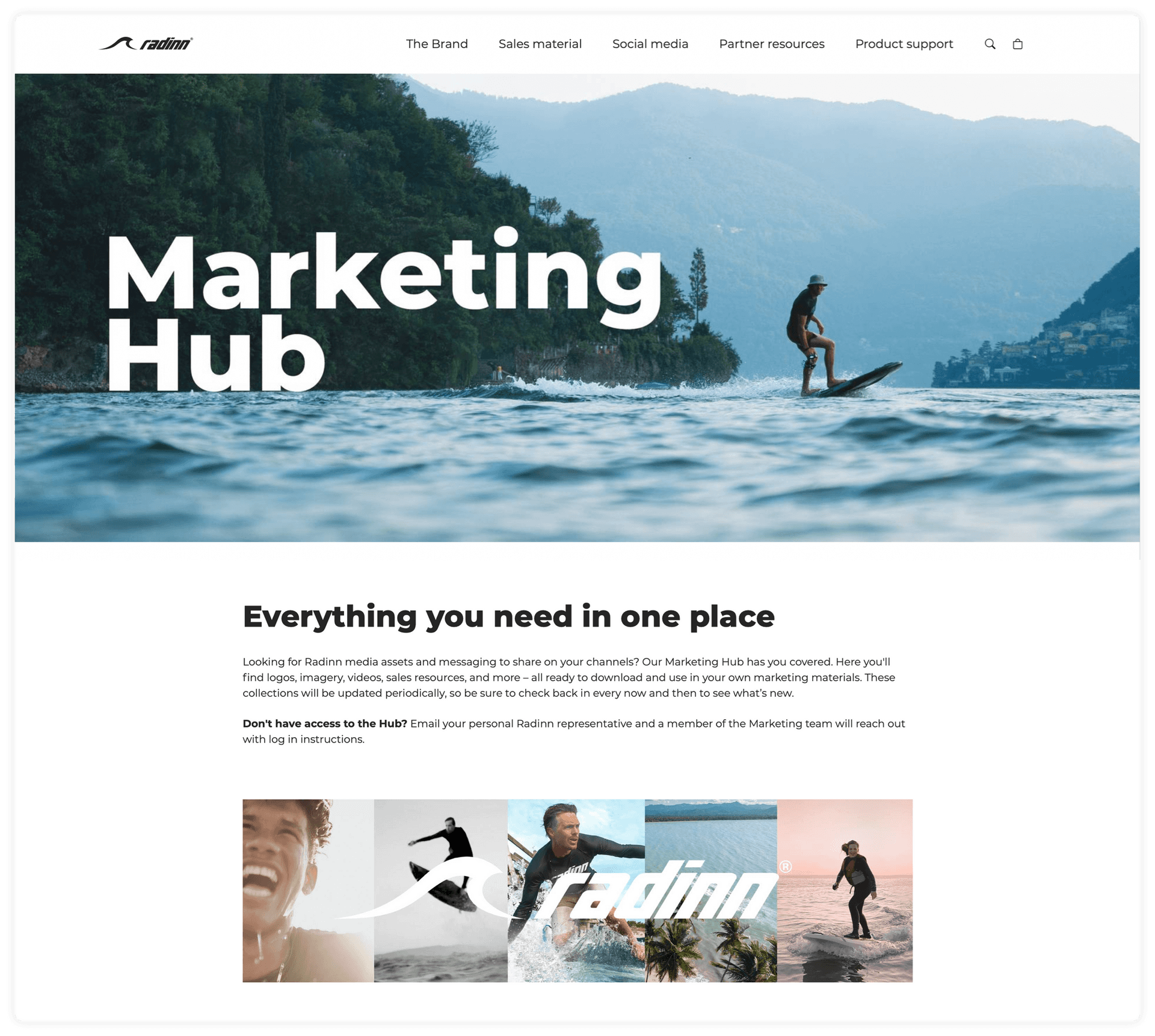 More products
We offer customized solutions that are specifically designed to meet the unique requirements of every brand. Our products enhance and expand the capabilities of Pickit's central digital asset management solution. Further details regarding this can be found in the information provided below.
See how Pickit can
help your organization
Schedule a demo with one of our friendly
product specialists today. You won't regret it.