Radinn's rapid growth revealed the need for DAM
Radinn has been experiencing explosive growth with a rapidly-increasing network of Business Partners. They needed a simple way to keep their marketing materials up-to-date and organized so Partners could access all of their brand content. They were looking for a tool that could:
Simplify the search for visual assets

Streamline distribution across all Partners

Become a single source of truth for all their content
Overview
Radinn—short for radical innovation—continues to revolutionize the EV and watersports industries generation after generation with their best-in-class, cloud-connected electric jetboards.
They're on a mission to make surfing possible for everyone, wherever they are in the world. They've created a thrilling water experience that gives seasoned surfers the chance to discover something new, and surf-dreamers the chance to enjoy breaks with the best of them.
Radinn has been named the world's premier electric jetboard brand year over year, and is on the fast track for expansion thanks in part to their hundreds of Dealers and Business Partners around the globe.
Challenge:

Partners c

ouldn't find content easily on Google Drive

Radinn is adding new Dealers and Business Partners to their network every day. These re-sellers need quick and easy access to all of Radinn's marketing materials. Organizing Radinn's files on Google Drive not only made it challenging for partners to browse and discover new content, but it also limited their ability to learn about the business' brand guidelines so that their creative media was streamlined across the globe. The company was in search of a tool that could be a centralized "storefront" for their Dealers and Partners

—one that would be easy to use and navigate.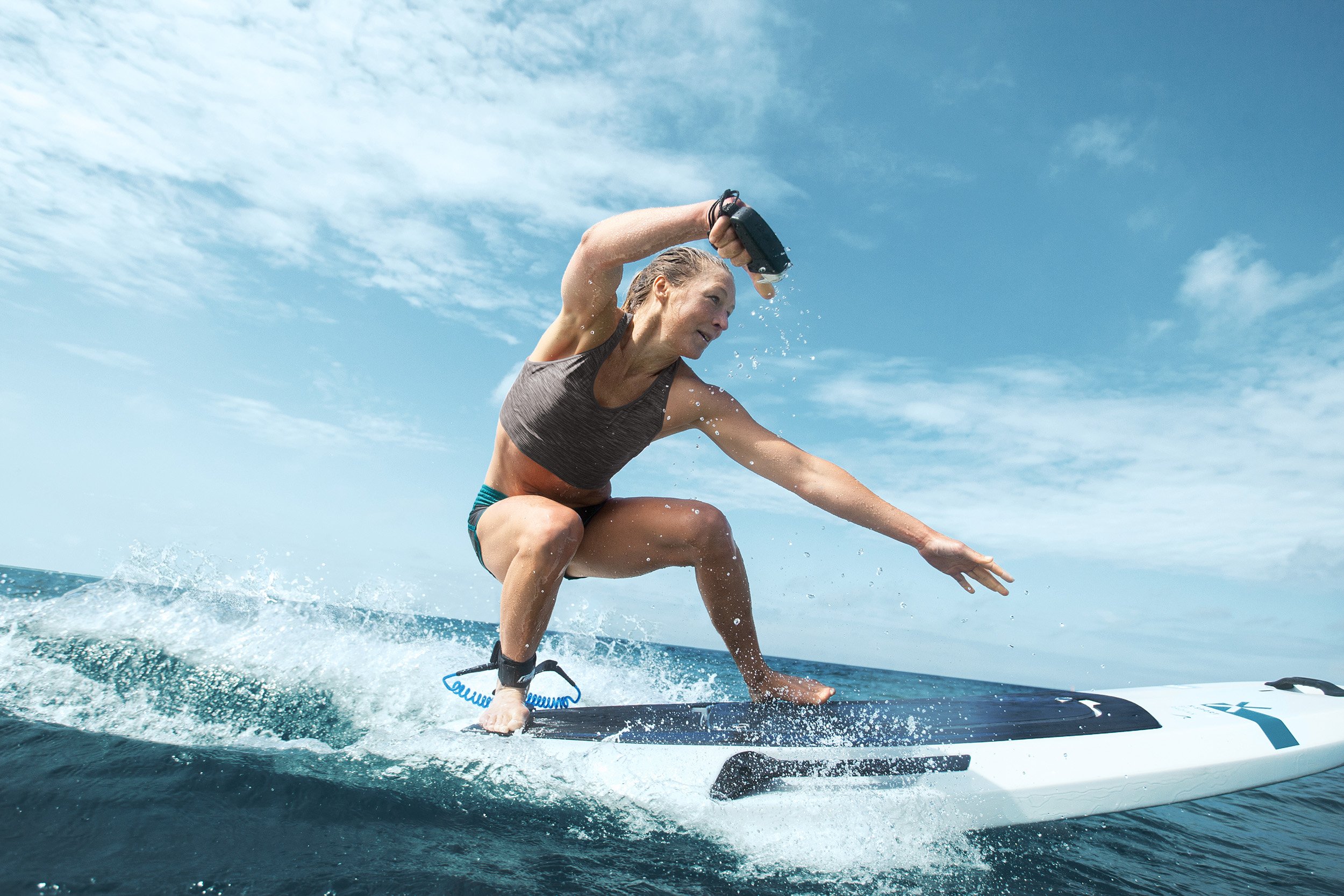 Solution:

A

central content hub

You may have expected a jetboard company to go straight for Pickit Boards

—

and they did give it a try first

—but after Pickit released

the Brand Guide module, Radinn made the switch. The Brand Guide platform solved the main problems Radinn was facing, functioning as a central hub for all their marketing materials so they could share videos, product shots, ads, sales material, and more with a clean and easy-to-use interface.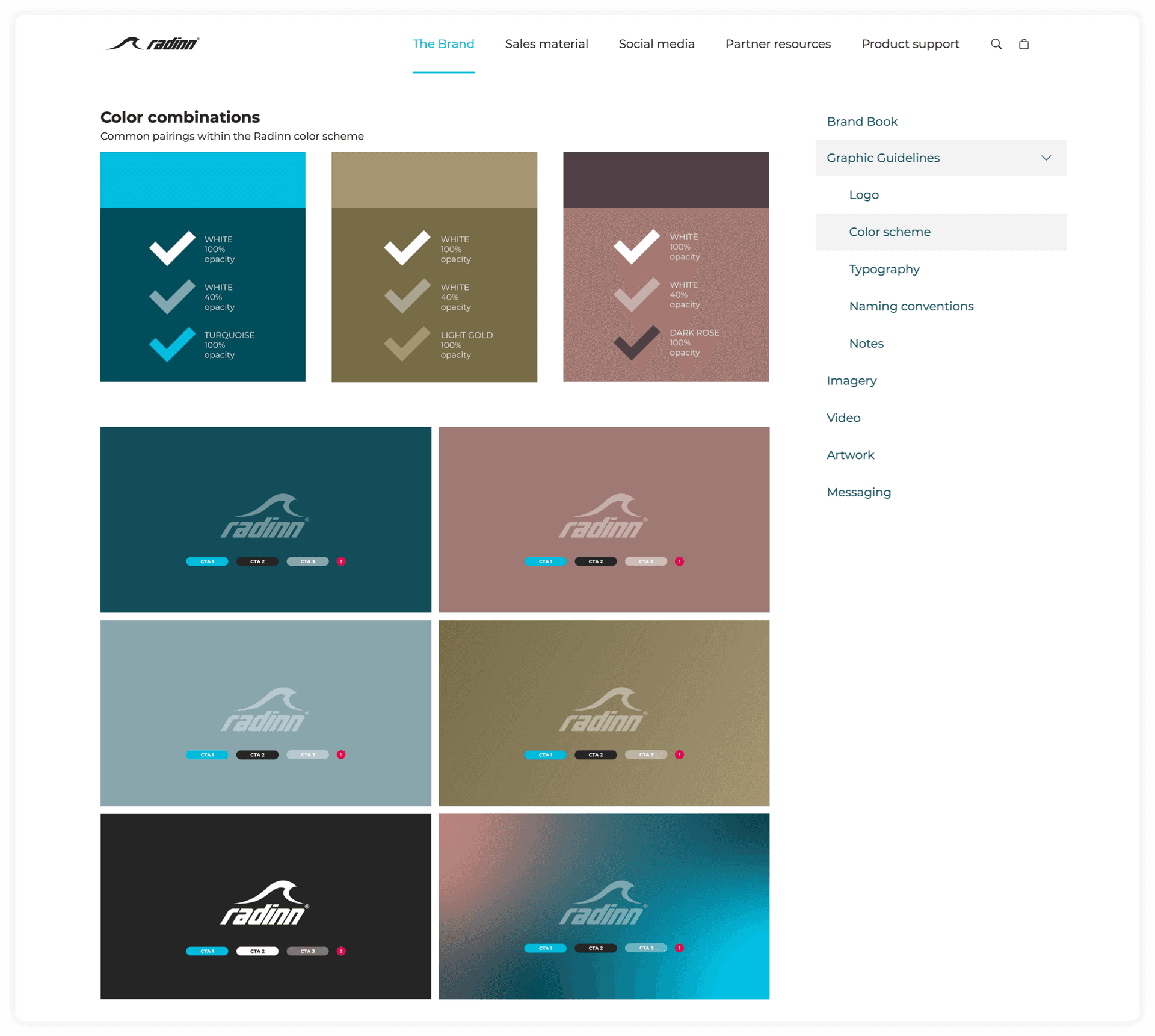 "We liked that you can control what content is being shared easily, and also saw the benefit of using Pickit internally to gather and organize material that's approved and ready to be shared."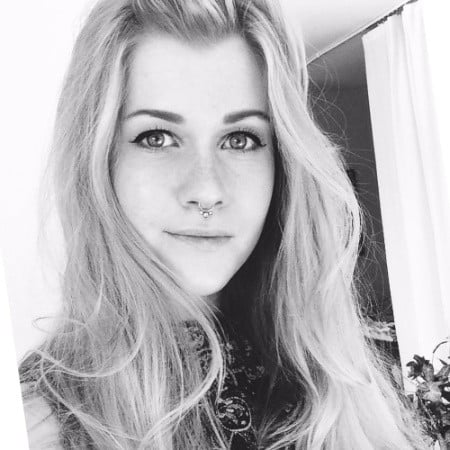 Graphic Designer | Radinn
Outcome:

"Making the switch to Pickit was easy"

Only a short time after making the switch from Google Drive, Radinn has already reported better access and use of their material. They're confident they'll continue to see the following benefits as they use the service:
A clear structure and more organized material

A streamlined way to share content internally and externally

A simple way to keep files up to date
Using DAM for better asset management
Learn how Radinn quickly and easily built a DAM platform for real-time assets to stay on top of business needs.