If you're in marketing, you've probably struggled at some point with members of the team who don't understand how important it is to project a common brand identity and design language every step of the way.
If you're not in marketing, you've probably wondered why those creatives get so uptight all the time, just because you like to get creative with your logo proportions and choose your own presentation images every now and then.
So, how do you ensure those brand assets you've worked so hard to produce are actually being utilized by everyone across your organization? Or even more importantly, how can you make it as difficult as possible for someone slightly out of the loop to still have no excuse for not using the latest logo or template?
Well, that's where we come in. In this blog, we cover 5 effective ways you can gain more control while still empowering your employees using Pickit.
1. Control your brand identity, not your employees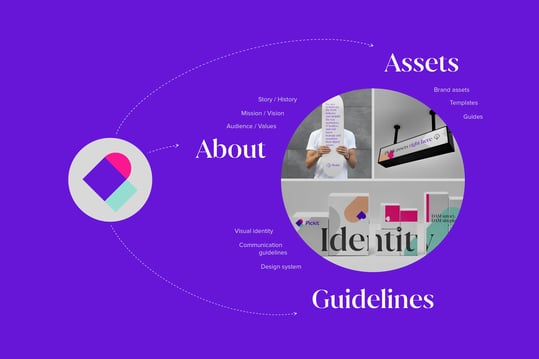 Nobody likes to work with a control freak, right? Well, you can actually control both your brand identity and safeguard your team's output at the same time, without quenching people's creativity.
With Pickit's new DAM system, you can quickly decide and manage which team members have access to your brand assets and what specific permissions you want to give them. This will help you achieve more standardized communications and gain better control over how your customers perceive your company. The benefits of putting all your content in one easy-to-access location will help you boost productivity levels and increase brand consistency.


2. Save your team time and save money doing it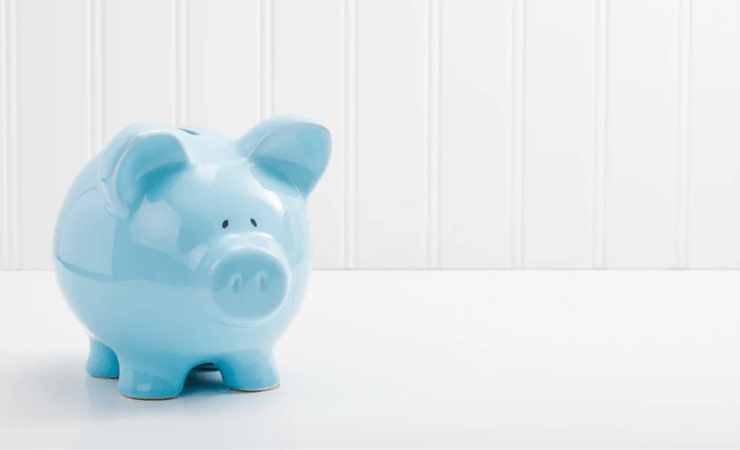 Anyone who works for a medium to large organization knows that a lack of coordination across the company can be costly. We're not only talking about the money individuals spend on expensive images that haven't been approved by your department. We're also talking about the potential cost of not getting that six-figure contract because the presentation used in your sales pitch wasn't of a high enough standard. Have you ever seen a stretched logo or distorted image in a presentation ruining all your good work? We have.
By storing all your digital assets within the Pickit ecosystem, you can be precise about how you manage what content is available to each and every department at any given time, so you avoid any potential misunderstandings or the wrong use of any of your assets. Freestylers beware, we're after you!
But not only that, there's a cost to wasting time struggling to find the right images or templates in the endless different folders you've amassed over the years. What if you had a single location to find exactly the content you're looking for right when you need it the most, all at the click of a button? By curating your content in themed collections and groups, tagging images, and adding descriptions, people will find things faster than ever before.
👉 Check this article to learn how to save more than 30,000$ with a digital asset management system 👈
3. Increase your impact with quality presentation images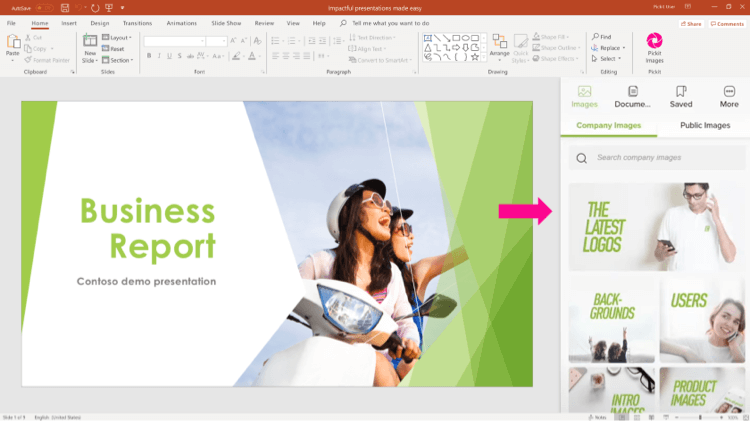 Surely you want your team to have enough time to create a striking message and not spend all their time looking for visuals in endless image folders. By saving them time finding images, they'll have more for creating a killer message.
Or maybe you're tired of receiving emails from people asking for the same image in a different format because they don't know where it's stored. Well, what if we told you that our library supports different file formats so you can easily boost your team's productivity in one simple step?
With our dedicated and up-to-date themed collections, you and your team will have access to over one million top-quality images, conveniently categorized in intuitive and easy-to-find inspirational collections.
But there's more–you can enjoy even more efficiencies when working with Pickit integrations, as you don't have to leave the Office 365 ecosystem to find your content. We provide you with a solution that is fully integrated into the most-used presentation platform around the world.


4. Put your content where your people are for easier access

At Pickit, our aim is always to make it easier for Microsoft Office and Google Workspace users to access everything they need in one place, inside the programs they're already using. By making this possible, the Pickit platform will help you distribute your images and help your employees stay on brand successfully, even outside of PowerPoint or Google Slides.
Want an image for a Google Docs or Word document? Just click the Pickit logo in the ribbon up top and browse away. Looking to distribute approved images to your social media manager, blog editor or web designer? Use the Pickit web app. Need to collaborate on some campaign images and discuss design, formatting or usage? Share a collection in Teams and chat away!
5. Organize and optimize for better return on assets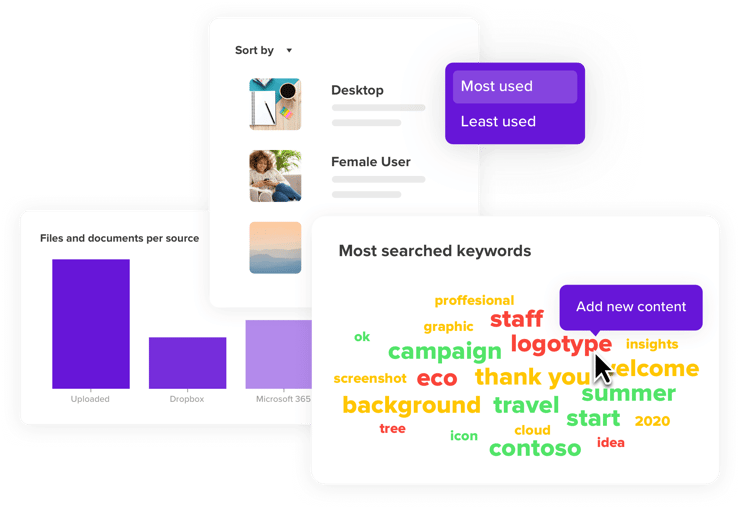 We offer a solution that'll help you showcase your image library in a more intuitive and visually compelling way so that your team can quickly browse collections and stay inspired along the way.
With our simple setup, our system can be used as a last-mile solution together with an existing media library or as a stand-alone DAM platform. We also provide you with an accurate overview of what assets are being used, how, and where, as our Pickit Insights™ dashboard provides you with live data on popular search items, inserts, and results.
In the end, our goal is simple: we want to help you achieve your best results across the organization by taking advantage of our unique knowledge gained from the usage data from millions of Office users around the world.