An

easier way

to access your digital assets
Say goodbye to outdated templates and off-brand images. Share your latest
logos, photos, videos, templates and documents in a click with Pickit.
Welcome to the world's
simplest DAM system
Create and share your company asset library in 5 minutes
#1 image solution in Office worldwide, loved by users
Unlimited access to over 1 million images from built-in library
Trusted by over 40,000 companies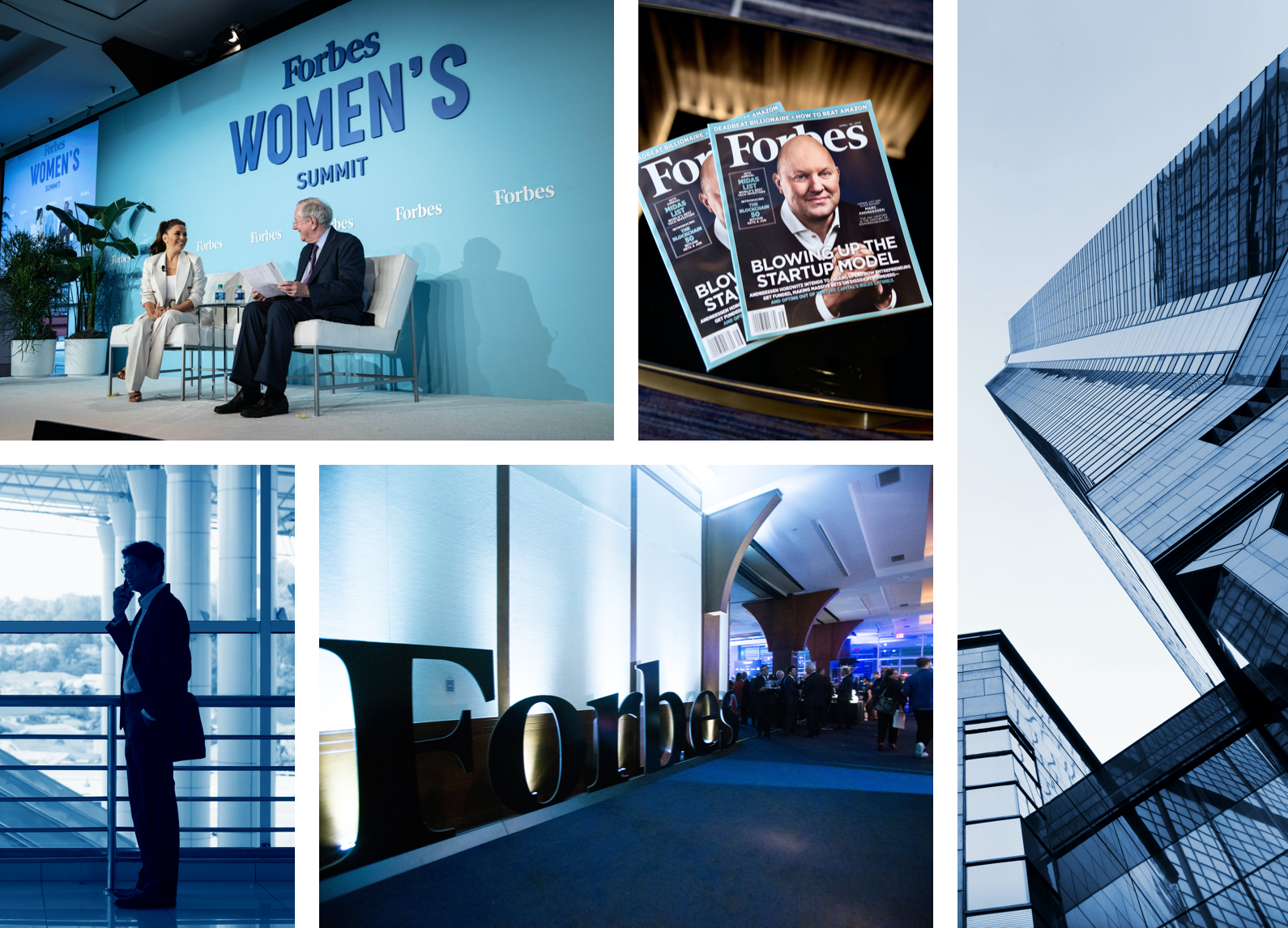 "Pickit has been a total game changer and allows our team to be efficient, consistent, and best of all, on brand."

Executive Director of Brand Marketing
Want a closer look?
Visit our Product page to explore features, functionality and industry-leading integrations in detail and see what Pickit can do for your company.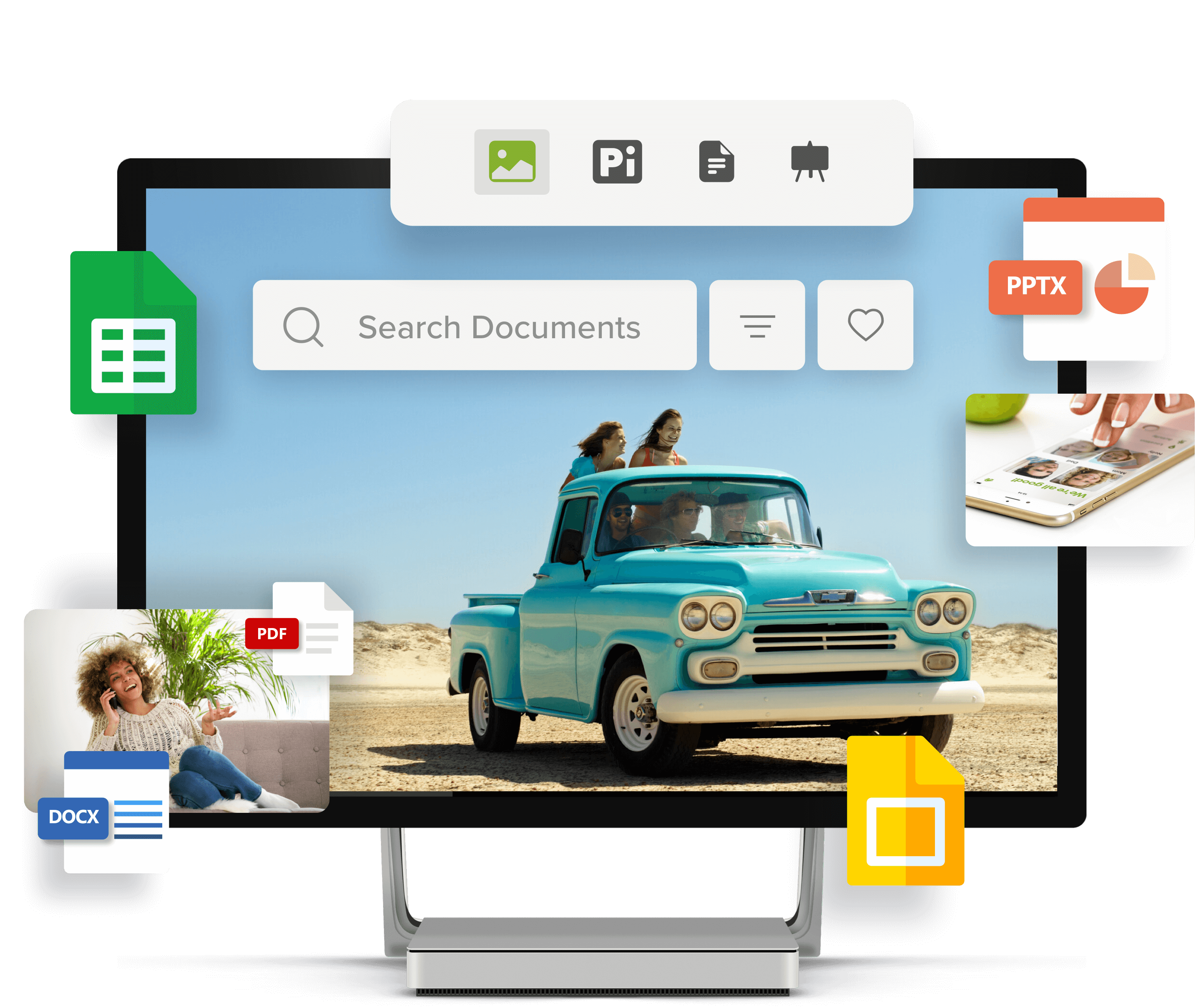 A centralized hub for your content
Easy access to assets
Instantly search and retrieve your company images, documents and templates from wherever you're working.
Everything in one place
Securely store and centralize your digital assets in the cloud with easy distribution to your preferred applications.
Actionable analytics
Access analytics and insights to see how your assets are performing and keep your content library relevant and up to date.
Organization tools
Use collections, groups, boards, metadata and more to organize your library. Easily manage permissions and distribution.
We're thrilled to announce our brand new Google Workspace add-ons for Google Slides and Google...
Talk to a product specialist to see the solution in action and
set up your own asset library for your department or company.