In today's fast-paced digital landscape, efficient and organized file management is crucial for professionals across various industries. Dropbox has long been a popular choice for storing and sharing media and documents, but as the demands of businesses evolve, so do the available alternatives.
The Dropbox dilemma
If you're a marketing manager reading this article, I bet you find yourself spending an excessive amount of time searching for files in Dropbox, resulting in wasted productivity and frustration. The sheer volume of documents and media, combined with the need to collaborate with both internal and external stakeholders, can make file management a daunting task.
But while Dropbox positions itself as a popular solution for businesses of any size, it's not always the best option for everyone. If Dropbox isn't meeting your team's needs, there are plenty of Dropbox alternatives to consider. These alternatives provide efficient and streamlined file management solutions that cater to diverse business requirements.
When searching for Dropbox alternatives, it's important to evaluate the following criteria: ease of use, collaboration features, security measures, pricing options, and integrations with other tools. By considering these factors, you can find a file management solution that optimizes productivity and enhances your team's workflow.
Exploring Dropbox alternatives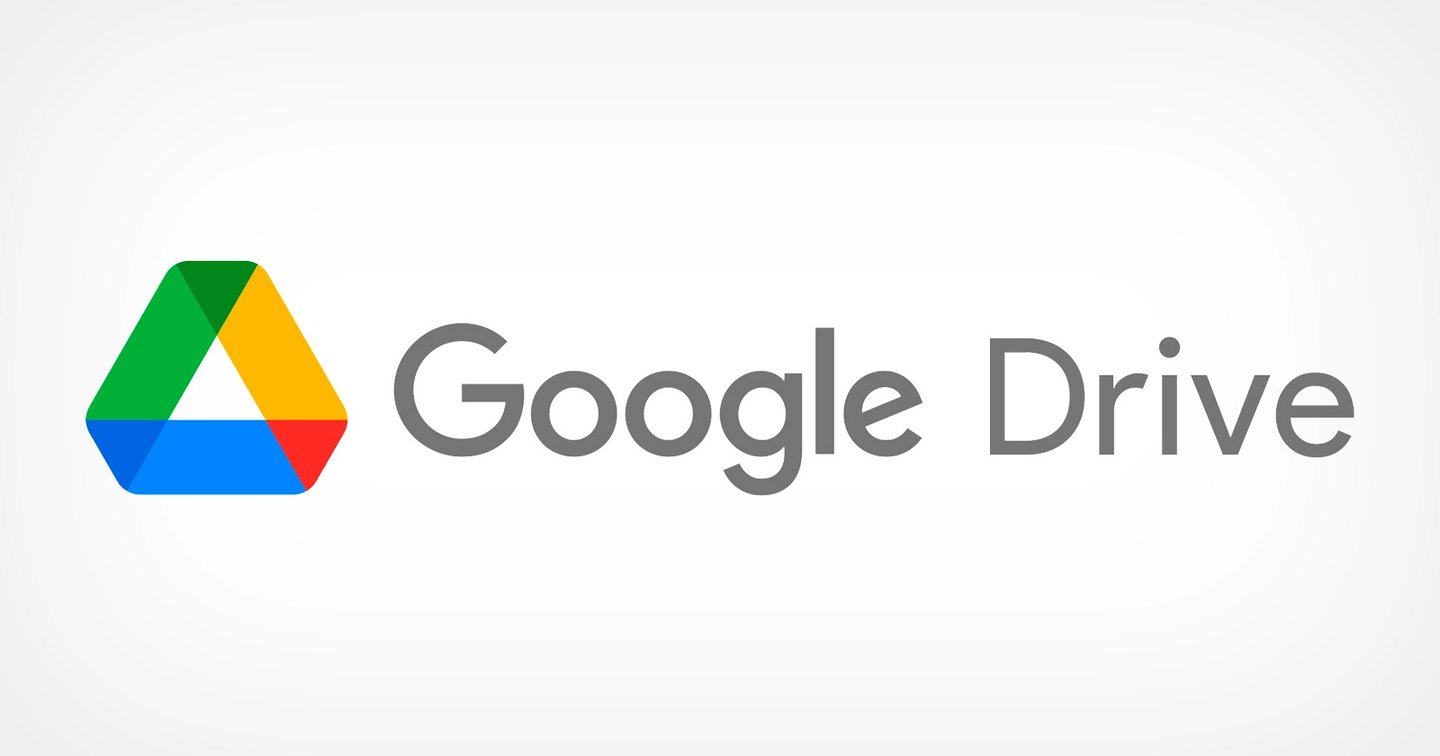 Google Drive
Google Drive has gained significant popularity due to its seamless integration with other Google applications, such as Docs, Sheets, and Slides.
Pros
Seamless integration with other Google applications.

Generous free storage capacity.
Cons
Limited storage options for large media files.

File management can become challenging with an extensive number of files.



Read TechRadar's full Google Drive review here.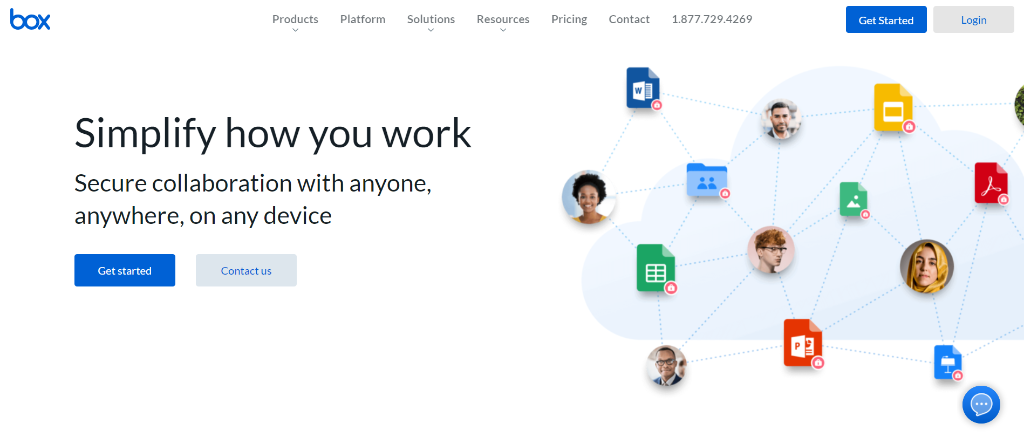 Box Drive
Box is a versatile cloud storage platform that offers robust security features and granular access controls.
Pros
Robust security features and granular access controls.

User-friendly interface for collaboration and file versioning.
Cons
Potentially complex pricing structure.

Limited integrations with other software.
Read Teckradar's full Box here.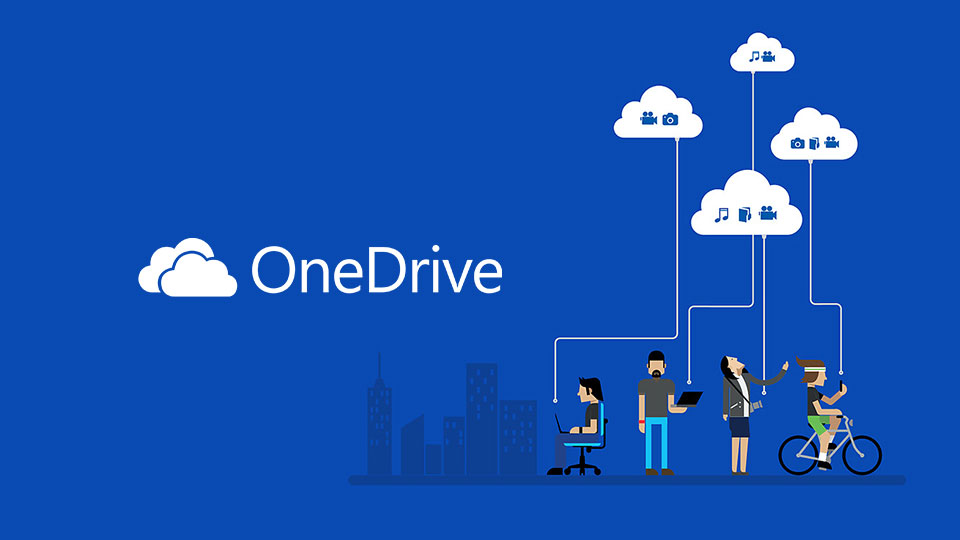 One Drive
Microsoft's OneDrive is an appealing choice for marketing managers heavily reliant on Microsoft Office tools.
Pros
Seamless integration with Microsoft Office tools.

Abundant storage options.
Cons
Limited collaboration features compared to specialized solutions.

More document-centric, less suitable for media-heavy workflows.
Read Teckradar's full Microsoft OneDrive here.
The rise of Digital Asset Management (DAM)
A Digital Asset Solution is a comprehensive tool that helps marketing departments efficiently organize, store, and distribute their digital assets such as images, videos, and documents. It simplifies asset management by providing a centralized platform where you can easily search, access, and share your files with team members, partners, and clients.
According to a report by MarketsandMarkets, the global Digital Asset Management market is projected to grow from $3.4 billion in 2018 to $8.5 billion by 2023, at a compound annual growth rate (CAGR) of 20.5%. This significant growth indicates the increasing adoption of DAM solutions across various industries.
If you, like many other marketing managers, are wearing multiple hats and responding to numerous daily requests, you want to consider relying on a DAM solution to help streamline workflows, ensure brand consistency, enable efficient collaboration, and maximize the value of digital assets.
Marketers + Pickit = higher productivity
Pickit gives you a powerful feature reach platform to help you overcome the limitations of traditional cloud storage platforms.

Pickit employs intelligent metadata and tagging capabilities, enabling you to classify files based on relevant attributes such as campaign, project, or keywords. This empowers you to swiftly locate files using advanced search filters, saving valuable time and effort.
Pickit's robust search functionality extends beyond file names, allowing one to search for assets using custom metadata, descriptions, or even specific content within documents. This comprehensive search capability significantly reduces the time spent on file searches.
Unlike generic cloud storage platforms, Pickit is purpose-built for marketing professionals. It offers a user-friendly interface with intuitive categorization and a visually engaging asset library. This specialized approach enables marketing managers to easily navigate and showcase their media assets.
By combining these collaboration and brand control features, Pickit provides marketing managers with a comprehensive solution for streamlined collaboration, efficient file management, and brand consistency. With Pickit, marketing teams can work together seamlessly, ensuring that all stakeholders have access to the right files and adhering to the brand guidelines throughout the creative process.
Dropbox + Pickit = best of both worlds
Pickit has a native integration with Dropbox to give full flexibility to the administrator.
It combines powerful metadata search capabilities as well as visual navigation for rapid discovery. The platform offers you a useful presentation layer on top of your Dropbox structure to help you increase productivity and ensure a better end-user experience.
If your marketing team prefers to work with both powerful platforms, they can rely on Dropbox's daily synchronization to ensure their assets and files are up to date while staying always compliant.
Learn more about Dropbox's integration with Pickit, here.
Ready for a Dropbox alternative?
As businesses grow, content creation needs increase, making traditional file-sharing systems like Dropbox inadequate. To meet the evolving demands for security, search capabilities, and support, a DAM (digital asset management) system is essential.
A DAM ensures secure, accessible, and easily shareable digital files. It excels in handling rich-media content, offering speed advantages for videos and audios. By deploying a powerful DAM system like Pickit, you can optimize the performance of your rich-media content.
Want to really put a Digital Asset Management solution to the test? Get started with our free trial.