Streamline your
sales enablement
Pickit provides the perfect link between marketing and sales, enabling distributors, resellers and salespeople in the field to easily access the latest documents and templates and customize them for their context.
How Pickit helps sales teams
Simplifies asset distribution
Enables faster personalization
Sales enablement made easy
By centralizing all content and making your sales material more accessible, you'll be able to simplify your workflow and save your team time finding what they need. Our DAM platform provides one single source of truth for your digital assets, enabling you to:
✓
Store all your sales material in one secure, central location
✓
Simplify distribution with award-winning apps and integrations
✓
Share customized asset collections to enable personalization
✓
Provide access to only the relevant
assets and sales materials
✓
Customize content for third-party
distributors and resellers
SHARING
Simplified asset distribution
Quickly and easily provide access to the latest sales materials to your preferred channels using our award-winning apps and integrations. Whether it's distributing the latest pitch decks to your sales team inside PowerPoint and Google Slides, or distributing one-pagers, battle cards and white papers to resellers in Microsoft 365, Pickit is the perfect tool for the job.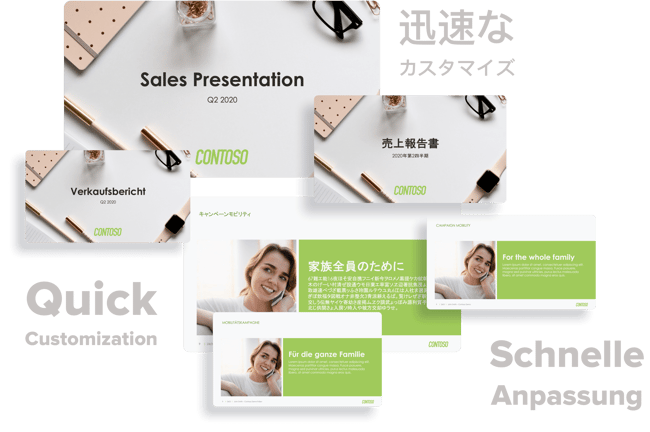 CUSTOMIZATION
Faster personalization
By sharing compliant templates alongside curated collections of approved assets, it's easier for sales teams to personalize their decks and to extend and enhance company documents without committing brand crimes. Because users get access to all relevant assets inside their preferred apps, the personalization process is quick and easy.
TRAINING TOOLS
Educate and inspire
Use curated collections and collection groups tailored to different users and create boards to inspire your sales team with different use cases. You can also use the Guidelines, Academy and Boards tools to share guides and rules for how content should and shouldn't be used, or to train external SDRs, resellers and distributors.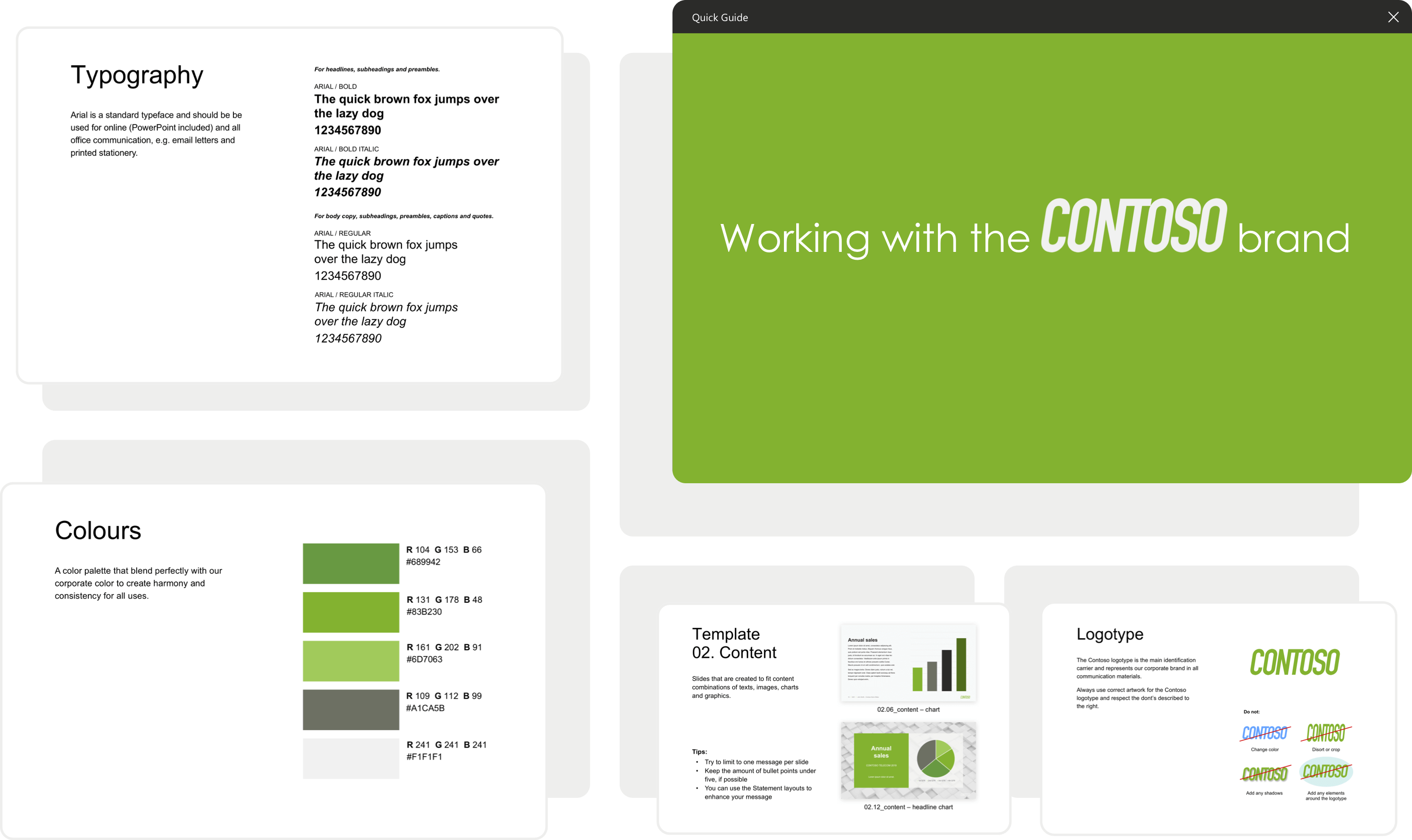 Schedule a demo or start a trial
Talk to a product specialist to see the solution in action and set up your own DAM system in 15 minutes.