100% licensed, legal and compliant
85% of images downloaded from the internet are unlicensed and illegal to use, and many companies struggle to keep track of usage rights and licensing. Pickit provides a simple and intuitive platform to ensure you're always on the right side of the law.
How Pickit helps Legal departments
User roles and permissions
Secure Azure cloud storage
Easy access to licenses
and information
The security of your digital assets is high priority for us at Pickit, so our engineers always employ best practices when it comes to building and further strengthening our industry-leading platform. Licenses are stored together with the assets for easy access, and advanced permissions and user roles ensure only the right content is available to the right people at all times.
✓
Stay compliant with simplified
license management
✓
Store all you assets in one
secure, central location
✓
Manage user roles with
advanced permissions
✓
Simplify distribution with award-
winning apps and integrations
✓
Customize content and accessibility
for different departments
LICENSE MANAGEMENT
Easy access to image licenses
Add and import licenses for all your assets to keep track of usage rights and secure compliance. Licenses and information for your assets are stored in the system so they're always available and accessible to end users, reducing the volume of queries about usage rights and increasing the level of compliance across your organization.
USER MANAGEMENT
Manage access with roles and permissions
Control specific access rights to different collections, collection groups, boards and individual assets using our advanced permissions and user roles. The easy-to-use system makes sharing content with internal and external stakeholders safe, secure and simple. Assign colleagues and collaborators as Admins, Users or Contributors and control what they can see, access and upload in a click.
SECURE STORAGE
Always encrypted and protected
Enjoy peace of mind knowing your assets are encrypted and protected in Microsoft's European Azure data centers with automatic 24/7 backups. Use roles and permissions to control access for different departments, teams and external stakeholders, and manage access to selected assets based on licenses and usage rights.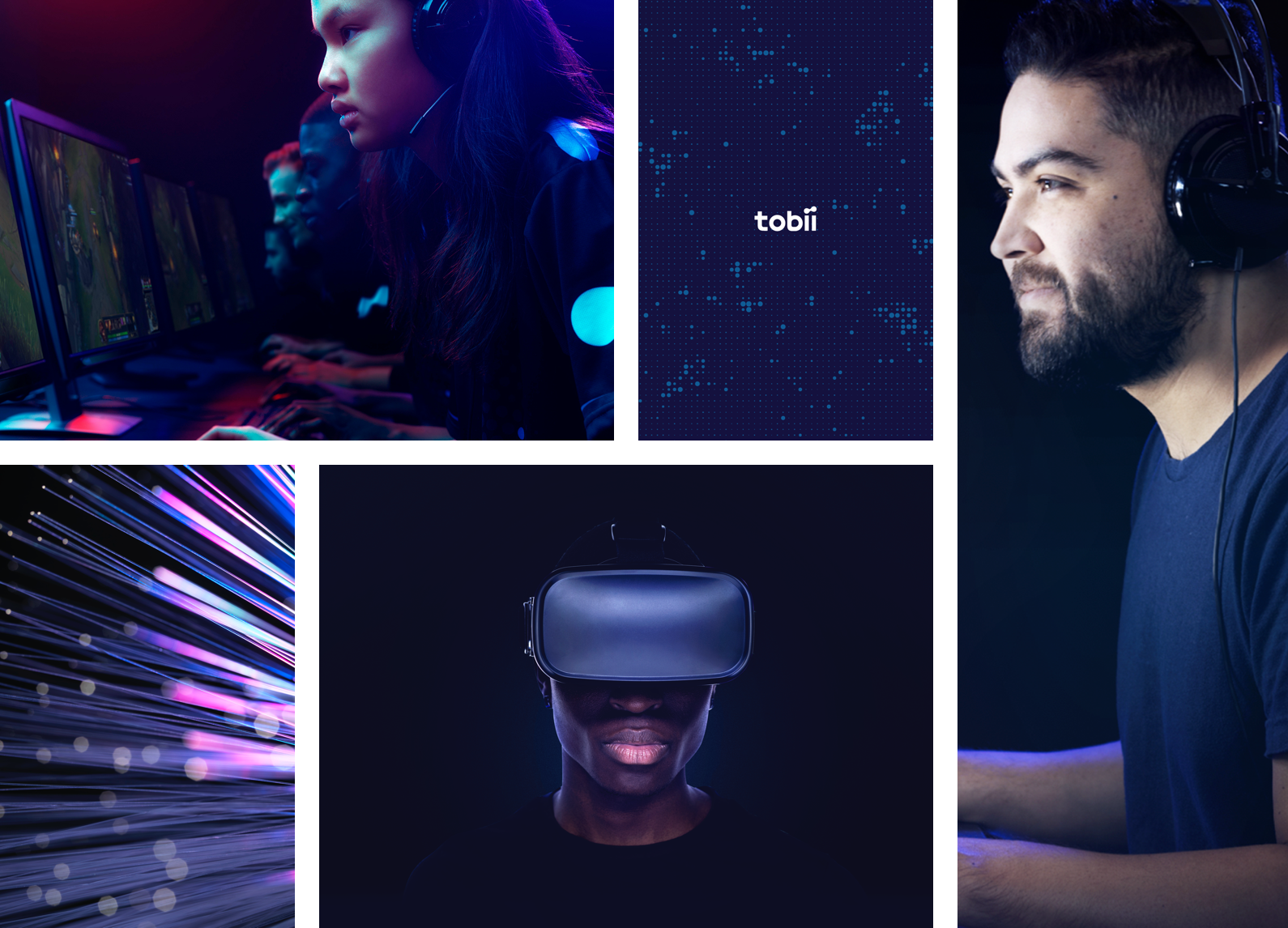 "Managing content across 4 business units in 11 countries can be challenging. Pickit is a perfect solution for our needs!"

Nic Fletcher
Head of Global IT
Schedule a demo or start a trial
Talk to a product specialist to see the solution in action and set up your own DAM system in 15 minutes.