Create impactful decks and docs
in minutes
Pickit boosts both creativity and productivity by providing instant in-app access to over a million licensed images right inside the world's leading presentation tools.
Present like a pro with
award-winning apps
Whether your goal is to inspire, inform or persuade, Pickit is the easiest way to create spectacular decks that have impact. Install the app for your preferred presentation tool for easy access to our licensed image library.
Bring your docs to life
with inbuilt images
Don't settle for dull documents. Make your work matter by adding compelling imagery that will help visualize your information and help it stick. Install Pickit for access to photos, icons and modern clipart images in a click.
"Pickit helps me clean up my messy decks
and makes me look awesome!"
Over a million images
at your fingertips
Tired of searching half the internet for the right presentation image? Pickit Stock gives you access to 1M+ images from some of the world's leading providers under one roof. Best of all, they're all 100% licensed and free to use for anything. Forever.
Stay inspired with our
themed collections
Not sure what to search for? Let our curators lead the way with our themed collections of both current content and evergreen images. Regularly update with new visuals based on what's popular and trending, they're like playlists for your presentations.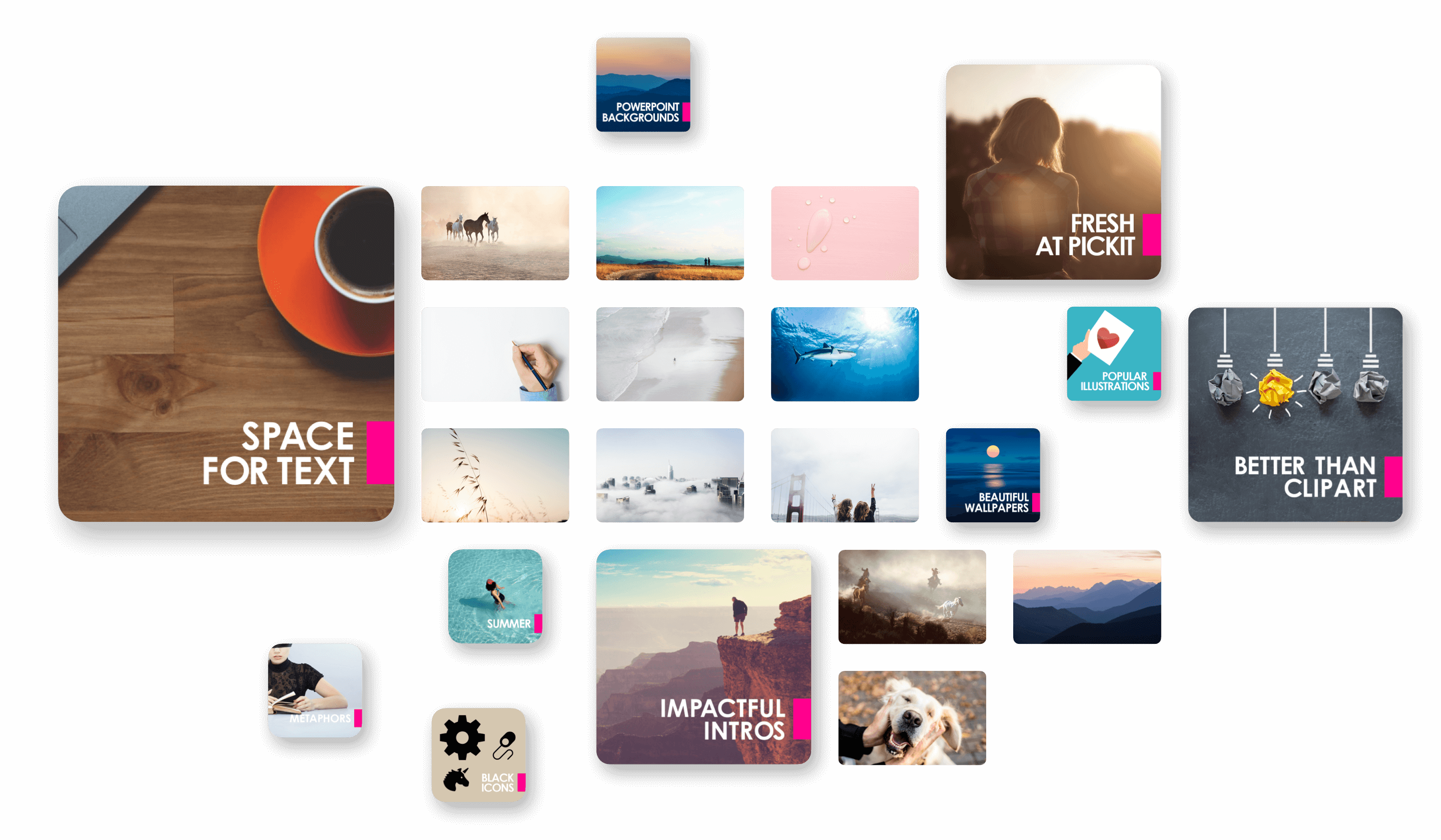 "Pickit puts all the images I need in one place and gives me the peace of mind that everything's legal and compliant."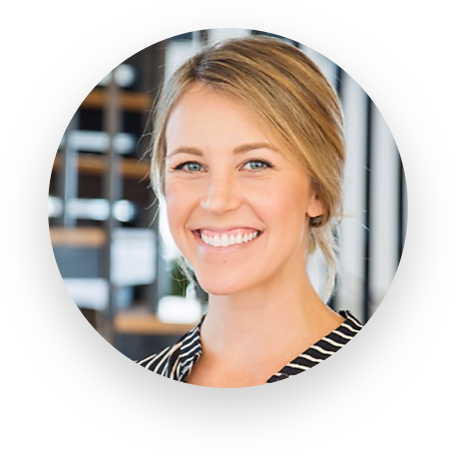 Level up with Pickit Academy
Improve your presentation skills with tips and tricks from experienced speakers and presentation designers.
"I do professional presentation design, and I'm a big fan of Pickit. I particularly like that you have a number of images in landscape with copy space."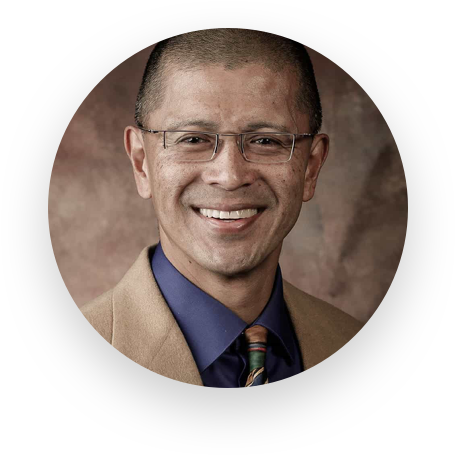 Try it today
Install the apps of your choice and start a free 7-day trial today.