A better way to build
your brand
Pickit empowers brand managers, marketing professionals and creators to
easily share approved brand assets, templates and guidelines, as well as
track usage and understand how assets are performing.

How Pickit helps brand managers
Increase brand intelligence
Brand management made easy
Increasing brand consistency, integrity and recognition are key for any company looking to outperform the competition and secure their position in the market. Our DAM platform provides one single source of truth for your brand, enabling you to:
✓
Store approved assets in one secure, central location
✓
Manage permissions and control users' access to assets
✓
Simplify the content submission, review and approval process
✓
Share brand guidelines in the
channels where they're needed
✓
Curate collections and boards
for specific stakeholders
PICKIT GUIDELINES
Boost brand consistency
Our Guidelines tool enables you to share important information about how to use you brand assets with both colleagues and external stakeholders. By presenting guidelines, tips and tools in bite-sized portions inside the channels where people need them, you can dramatically increase their impact. Say goodbye to unread brand books and start using tools people will actually use.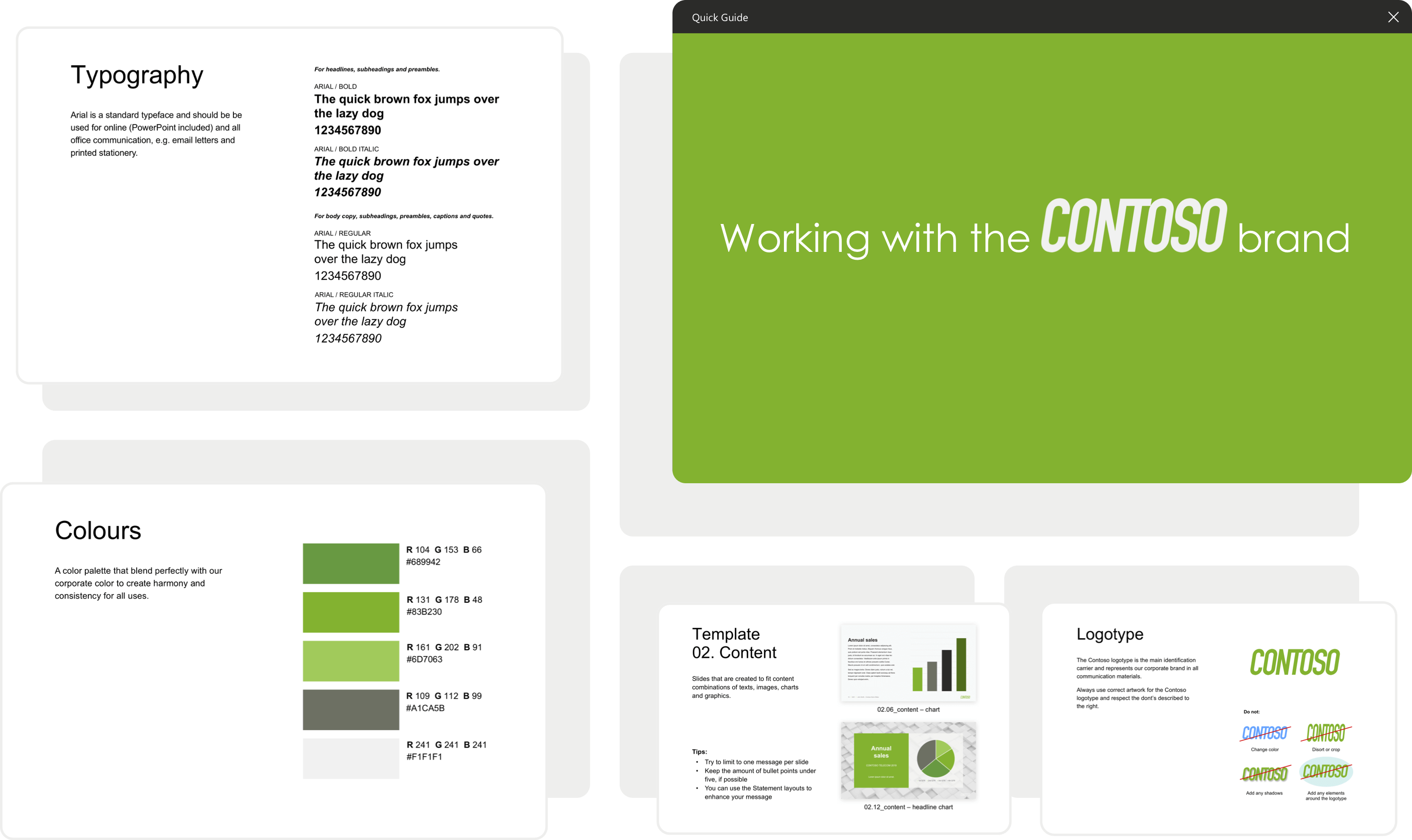 PERMISSIONS & ROLES
Control content usage
Protect your brand and take back total control of your digital assets. Use Pickit to store and monitor image licenses and usage rights so you're never at risk of copyright infringement or compliance issues. Manage user roles, groups, permissions and distribution to ensure the right people have access to the right assets and the right channels.
A total
game-changer
"Pickit has been a total game-changer and allows our team to be efficient, consistent, and best of all, on brand."

Executive Director of Brand Marketing
INSIGHTS DASHBOARD
Increase brand intelligence
Access actionable analytics from our Insights Dashboard to understand how your brand assets are being used, which pieces of content are performing and what's missing from your library. By monitoring popular search terms and tracking what's trending, you can get a clearer understanding of what your users are looking for. The dashboard also provides data on keywords that are generating little or no results, highlighting missing material in your brand asset library. This valuable insight can inform how you source new visuals and help avoid wasting resources on the wrong kinds of content.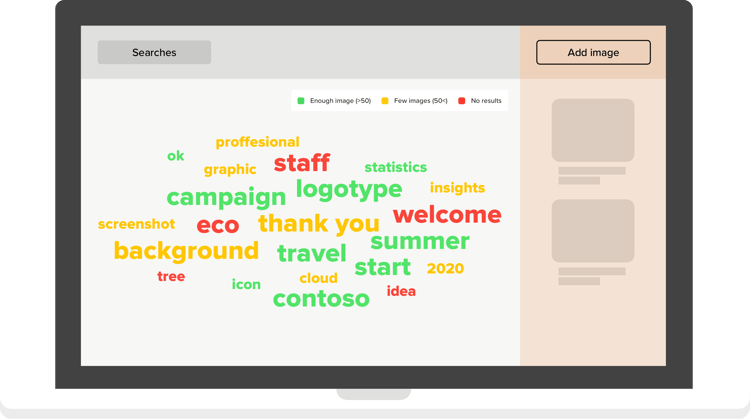 Track usage, trends and
popular search terms
Discover high-performing assets
and missing content
Optimize your content based
on usage and needs
Schedule a demo or start a trial
Talk to a product specialist to see the solution in action and set up your own DAM system in 15 minutes.